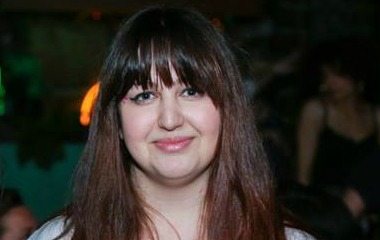 26 Nov

Sevana Ohandjanian (Programming)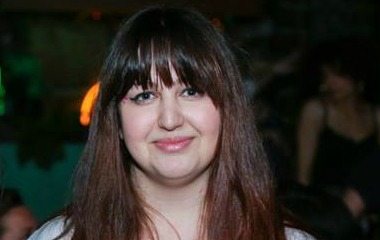 Sevana Ohandjanian has a Bachelors degree in Communications (Journalism) and a Masters in International Studies (German). She has worked in various roles in the arts industry including positions at Sydney Film Festival, Sydney Festival and Sydney Writers' Festival.
She has been a member of the programming team for Mardi Gras Film Festival and Queer Screen Film Festival since 2013. She is also a member of the Film Advisory Panel at Sydney Film Festival. She writes about film and music for The Music, Skydreams and 4:3. She has had fiction and creative non-fiction work published in The Suburban Review, Shabby Doll House, Tincture Journal and The Wrong Quarterly.