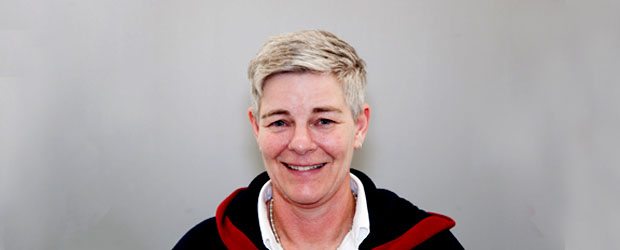 26 Jan

Shandy Whitaker (Volunteers Program Director)

Shandy Whitaker is an IT Project Manager and Videographer with a long history of volunteering for LGBTIQ and other organisations including the Edinburgh Lesbian Line and Queensland Action for Healthy Communities. In 2013 she moved to Sydney from Cairns, where she had been Director of the Alliance Francaise 2013 Travelling Film Festival, and a member of the Queer Screen Film Festival Committee for four years.

Shandy has been the Volunteer Coordinator for Queer Screen since 2013 and a Board Member since 2014. She loves
volunteering because of the satisfaction she gets from being involved in community projects and because of the opportunities it offers for making new friends, achieving great things, and learning new skills.