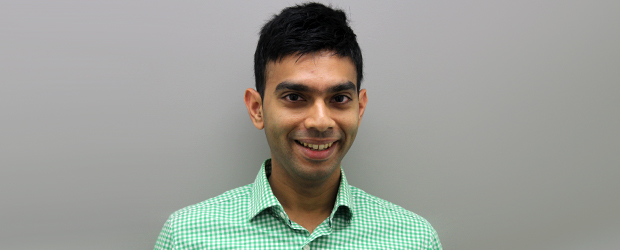 18 Jan

Sherwin Silva (Treasurer)

Sherwin completed his studies in Auckland, where he qualified as a Chartered Accountant and worked as an Auditor for 3 years at PwC. He currently works at Qantas as a Management Accountant, overseeing the Marketing and Corporate portfolios of the airline, and has also worked as a Financial Accountant at the Star Entertainment Group shortly after moving to Sydney in 2013.

Sherwin has been volunteering with Queer Screen for over 2 years now, ushering at both QSFF and MGFF, and over the last year on the finance working group. He is looking forward to getting more involved with an organisation such as this, which has had a great impact on the community.