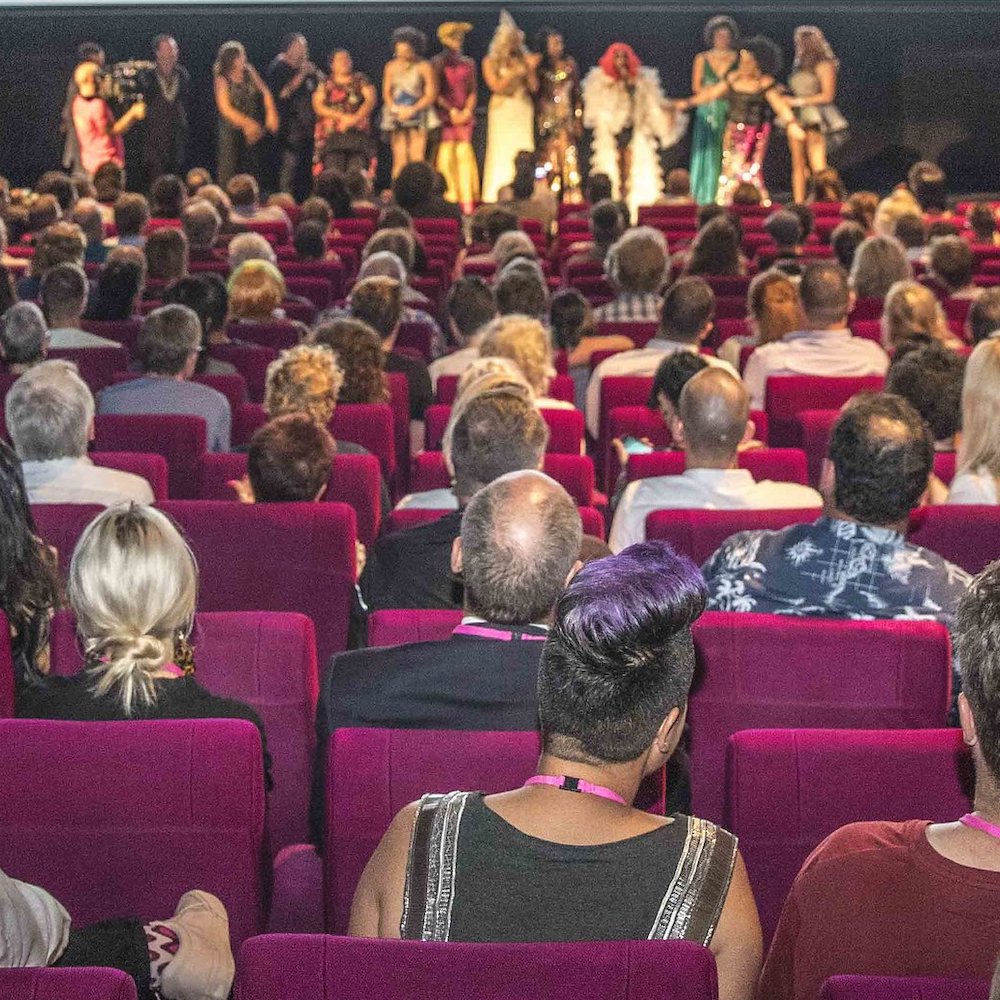 09 Oct

Submissions for MGFF20 Open!

Since 1993 the Mardi Gras Film Festival has been showcasing and celebrating world-class stories of interest to, or created by, Queer (LGBTIQ) identified screen artists.

Queer Screen's 27th Mardi Gras Film Festival will run from the 13th – 27th February 2020.

Submissions for MGFF20 are open until November 10, 2019.