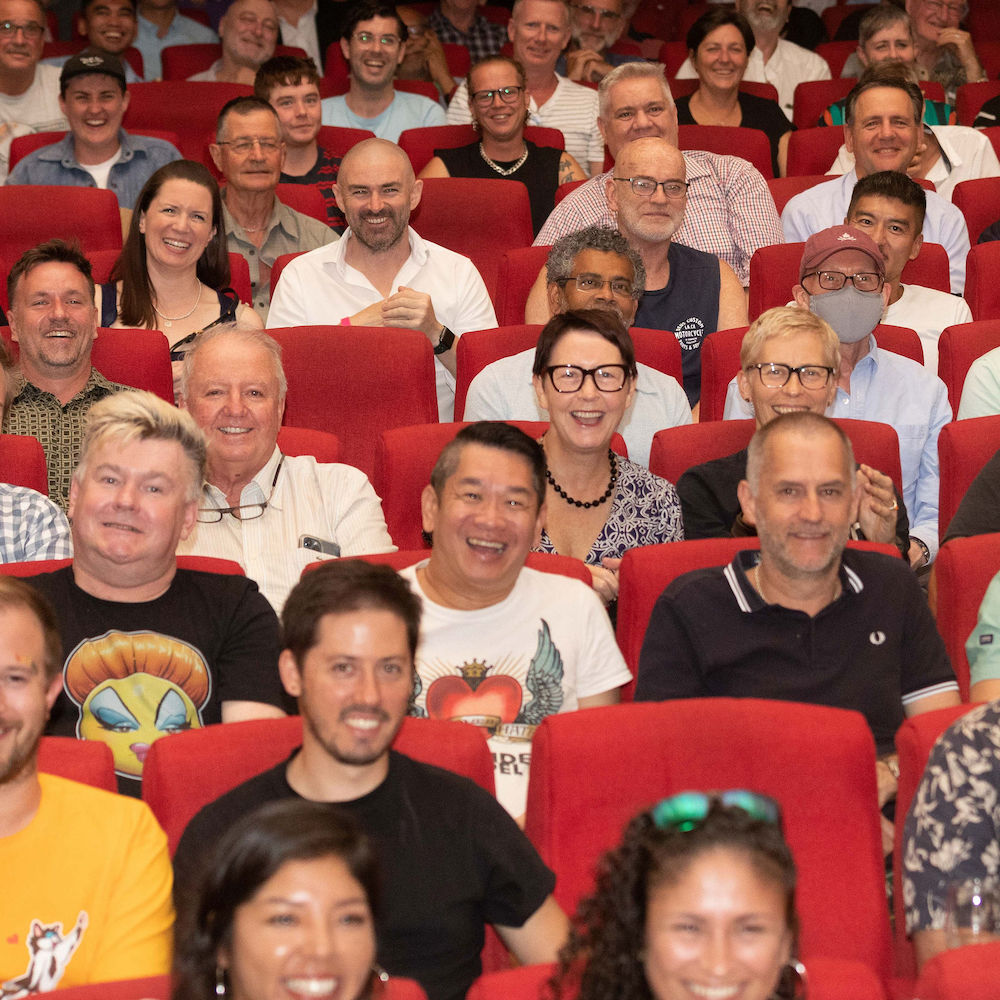 24 Aug

Help shape the future of Queer Screen events

Help Us Make Queer Screen Events More Inclusive and Accessible.

Queer Screen is working with Accessible Arts to develop a Disability Inclusion Action Plan for future festivals.

A Disability Inclusion Action Plan aims to improve access for and inclusion of people with a disability.

Queer Screen is committed to accessibility, inclusion and belonging for all our patrons, and so we are asking for your feedback, ideas and comments about what we do, and what we can do better.

Please fill out our audience survey. Getting feedback from our valued audience is so vital, and we appreciate the time taken to let us know your thoughts.

The survey should only take you about 7-10 minutes.

The survey is open until Monday September 6th 2021, so please get in quick and help us shape a more accessible future at Queer Screen.