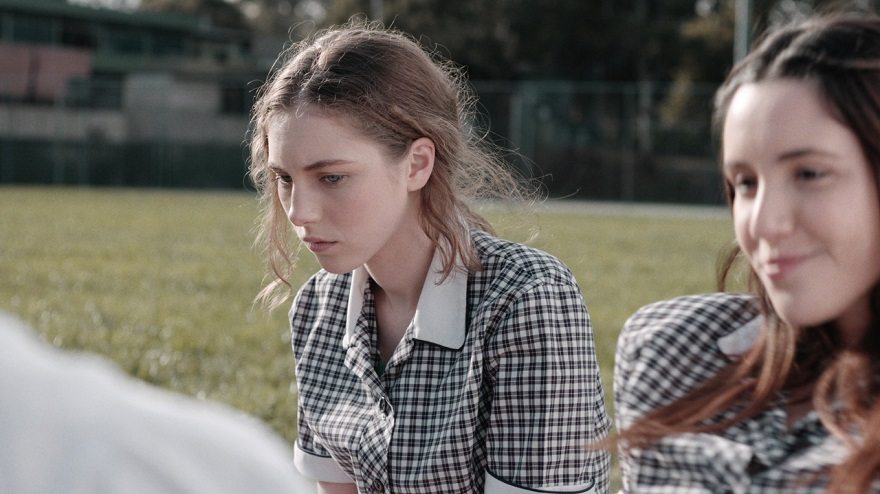 19 Oct

Three Filmmaker Opportunities Now Open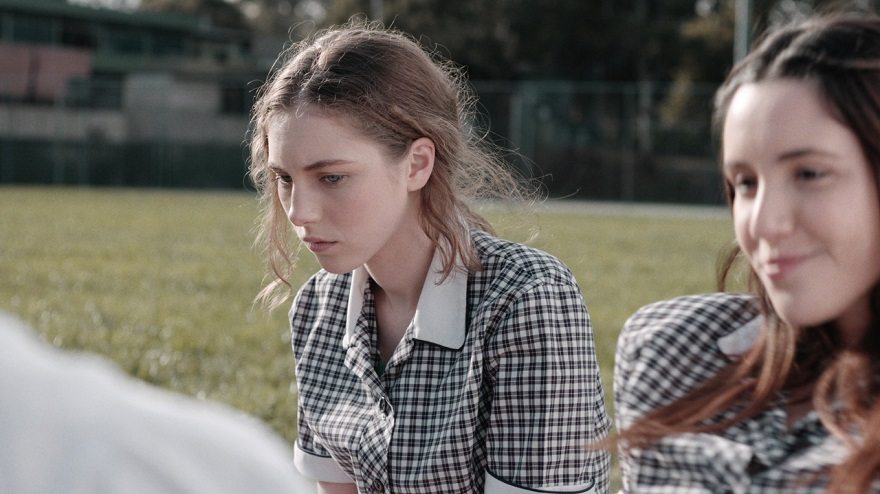 Queer Screen is proud to have three exciting filmmaker opportunities open for submissions.
Have more questions? We'd love to hear from you. Contact filmmakers@queerscreen.org.au or call 02 9280 1533
Pictured: 2016 My Queer Career winner The Summer of ABC Burns
Queer Screen Completion Fund
Deadline: Closed
Need to complete your feature film, documentary or web-series project? Australian LGBTIQ filmmakers who meet the application criteria and whose work is consistent with Queer Screen's mission can apply for grants of up to $10,000 to complete their screen projects.
My Queer Career 2017

Deadline: Closed
Calling all Australian filmmakers who are queer or have made a queer short film. My Queer Career is one of the world's most prestigious awards for queer short filmmakers and is only open to locally produced work.  The major prize includes $3,000 cash.  Other prizes include in-kind production facilities and support to the value of $10,000. The winning film gains automatic entry to the Iris Prize, the world's largest prize for a gay and lesbian short film, held in Cardiff, Wales.
Click here for the submission form

Wanna Make our MGFF 2017 Trailer?

Deadline: Closed 31 October

The successful applicant is required to deliver a 30 and a 15 second commercial for use by the Mardi Gras Film Festival for TV, cinema and online to promote the next event – MGFF 2017.
Click here to sign up for Queer Screen's filmmaker eNews for information on all our filmmaker events and opportunities.