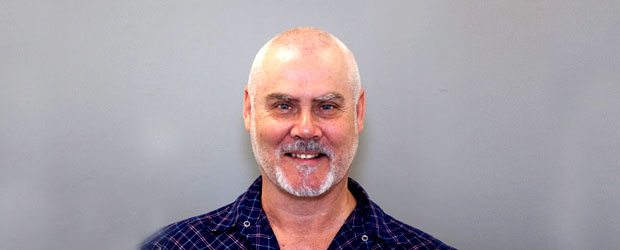 27 Jan

Tony Burns (Volunteers Director)

Tony is passionate about the arts. As a performer, administrator and a volunteer he has participated in many capacities within the industry for 40 years. He was instrumental in founding the Wellington Fringe Festival (in New Zealand) in the mid-nineties and developing it into one of the key fringe festivals held in New Zealand today.

He brings a wide range of experience as a programmer, producer and in administration and is keen to contribute that in the area of film. A recent Queer Screen volunteer he was so inspired by his participation during Mardi Gras that he wanted to see in what other ways he can contribute. Tony sees film as the perfect medium to reach the widest audience and get our unique LGBTIQ stories told and seen.