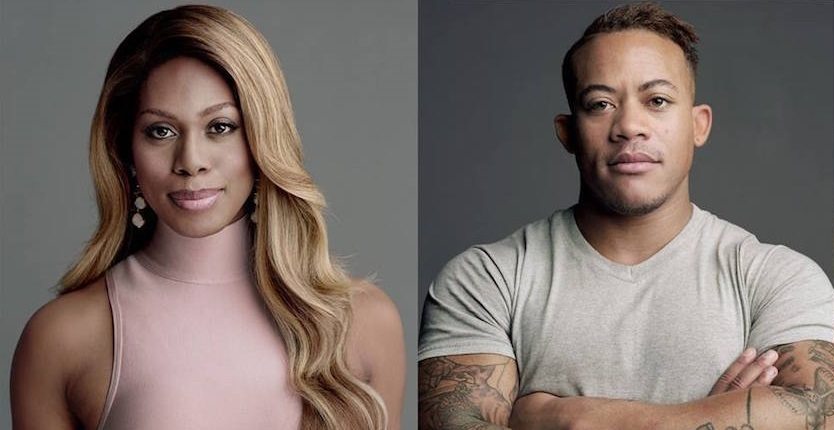 12 Nov

Transgender Day of Remembrance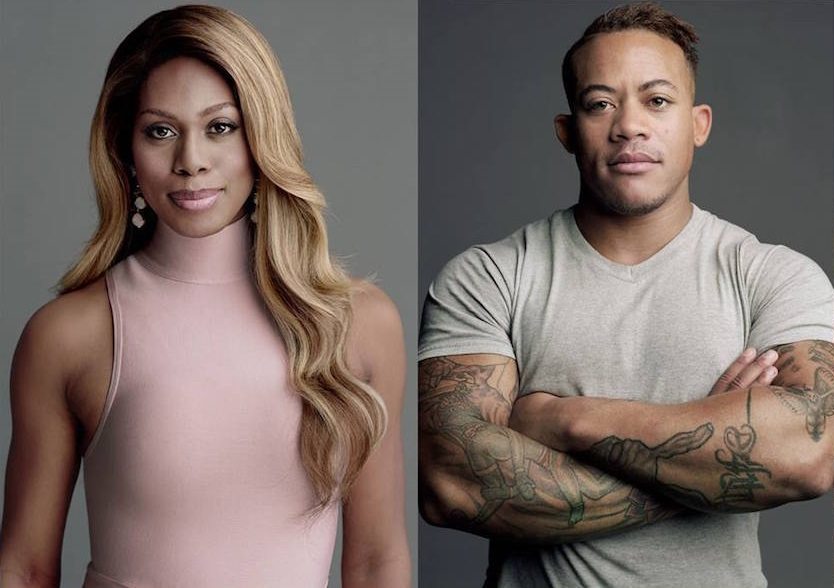 Sunday 20 November 3pm – 7:30pm
Harmony Park, Surry Hills
Free entry
The Transgender Day of Remembrance is a day we come together to commemorate transgender and gender-diverse individuals who have been murdered or suffered violence and discrimination as a result of transphobia.
This year, The Gender Centre will be holding an event in Harmony Park that aims to empower the community and promote greater empathy and understanding where there will be a screening of the HBO film The Trans List. 
The Trans List foregrounds the lived experiences of its subjects, who are also some of the most fascinating and accomplished individuals of today (or any day), including Janet Mock, Kylar Broadus, Caroline Cossey, Buck Angel, Nicole Maines, Amos Mac, Laverne Cox, Caitlyn Jenner, Bamby Salcedo, Shane Ortega, Alok Vaid-Menon, and Miss Major Griffin-Gracy. These are activists, artists, athletes, models, porn stars, military personnel, and entrepreneurs. Their stories extend beyond surface explanations of identity to deeper realities of politics and pleasure, telling captivating tales of love, desire, family, prejudice, and rebellion—from Cossey's difficult days as an outed "James Bond Girl" to Griffin-Gracy's striking memories of the Stonewall Riots.
More information is listed here.