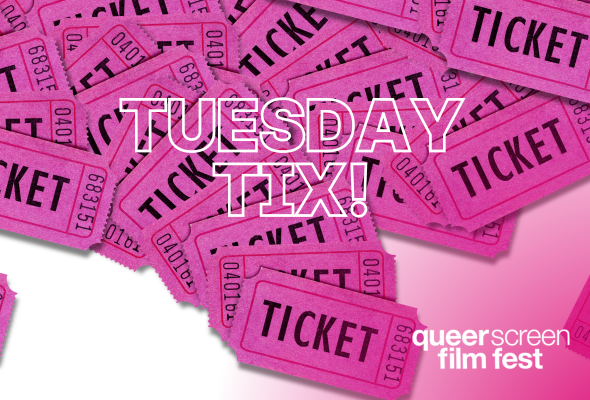 07 Aug

Tuesday Tix at Queer Screen Film Fest 2023

Get these three films for only $12 per ticket using the promo code TUESDAYTIX

*Promotion runs from 12pm Tue 22 Aug – 12pm Wed 23 Aug
Sapphic Shorts
Featuring Bella Ramsey, this diverse collection of shorts highlights stories about women and the people who love them. Explore the richness of the Sapphic experience in these compelling and inclusive films of Lesbian Shorts.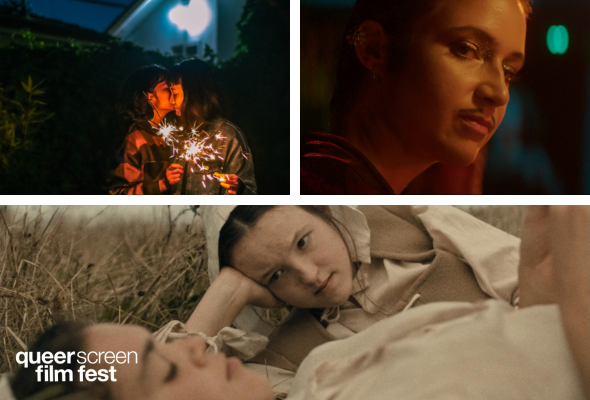 Book now
Trans and Gender Diverse Shorts
Dive into a collection of inspiring and thought-provoking short films that center on the experiences of trans and gender diverse individuals. Celebrate the power of self-expression and the beauty of diverse identities. This package is a testament to resilience, love, and authenticity.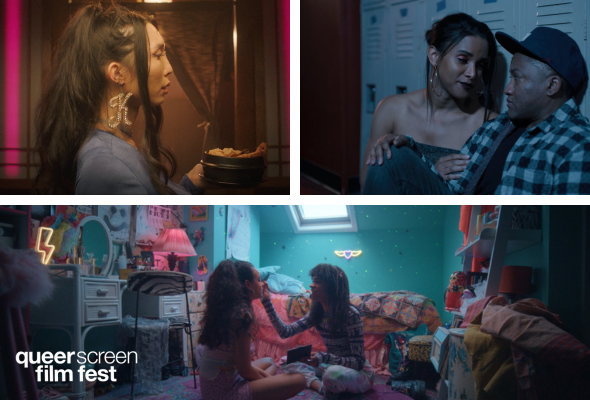 Book now
Gay Shorts
Laugh, cry, and swoon while watching this collection of diverse shorts about men who love men. Explore themes of love, relationships, and self-discovery in this compelling anthology of Gay Shorts.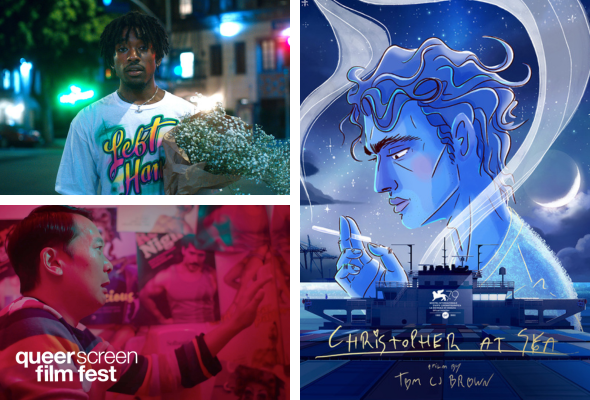 Book now