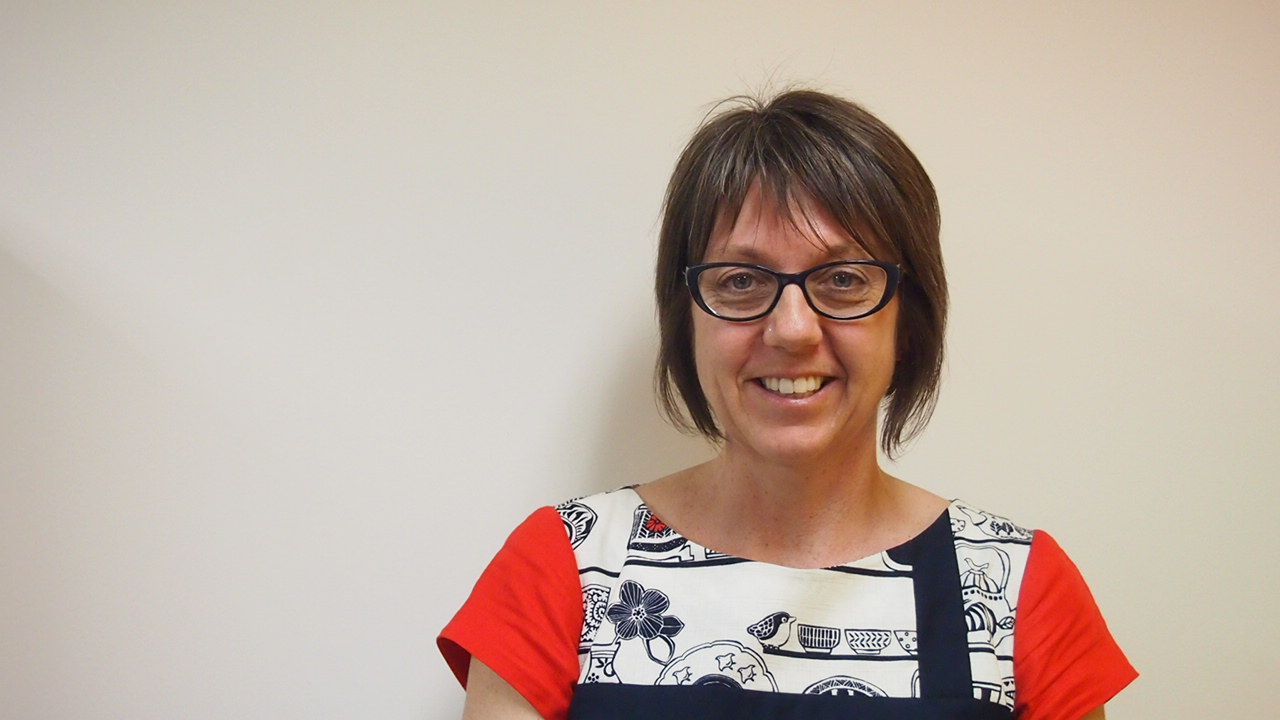 12 Feb

Vicki Harding (Treasurer)

Vicki comes to Queer Screen with a long history of lesbian, feminist and other LGBTIQ community activism. From founding The Women's Library in the early 90s, to writing and publishing children's books and educational resources featuring children with same sex parents a decade later and now as Director of the Inner City Legal Centre, Vicki has had a good deal of experience raising awareness around LGBTIQ equality issues.

Along the way Vicki has gained expertise in not-for-profit strategic planning and management, business and social enterprise establishment, digital and social media and community engagement.

Vicki believes a good film can affirm lives and change minds. She has been an admiring supporter of Queer Screen in recent years and is delighted to be part of the team that will guide the organisation into the future.