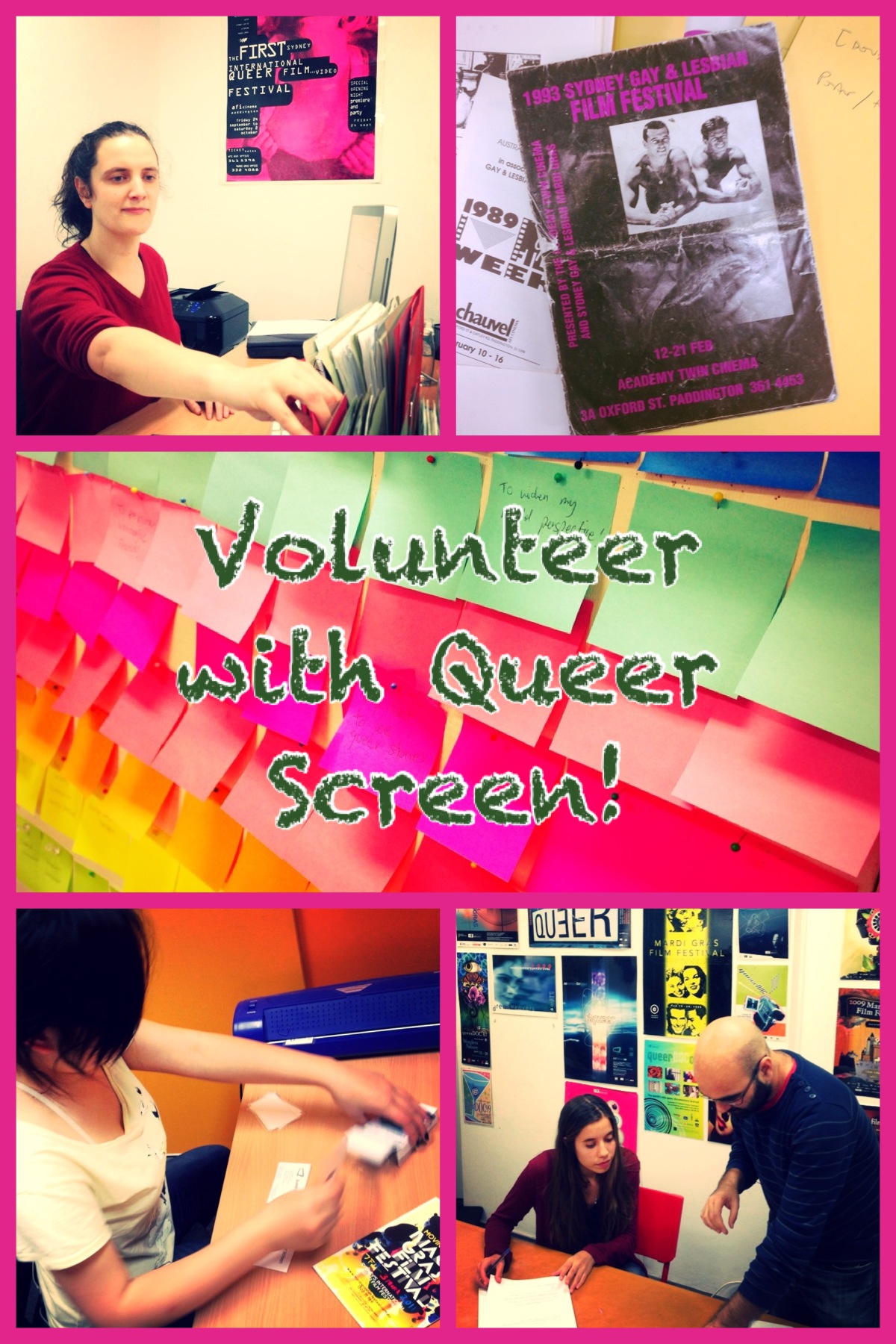 10 Jun

Volunteer with Queer Screen!

If you love queer film and want to get involved, be it around the office, at one of our screenings or even just by sharing with us online, please do so! You can find us on Twitter, Facebook and Youtube to the right or just go here and complete the form to be contacted asap!

We're on the lookout for a guest blogger as well as a graphic designer at the moment, so hit us up if you can help!