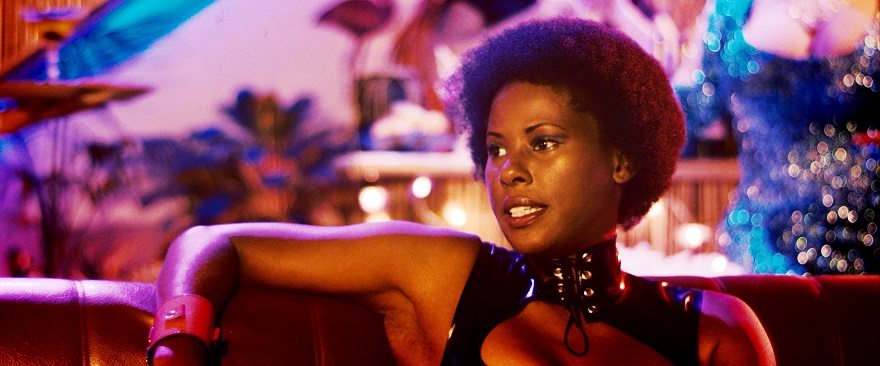 26 Sep

Wanna Make the 2017 Mardi Gras Film Festival Trailer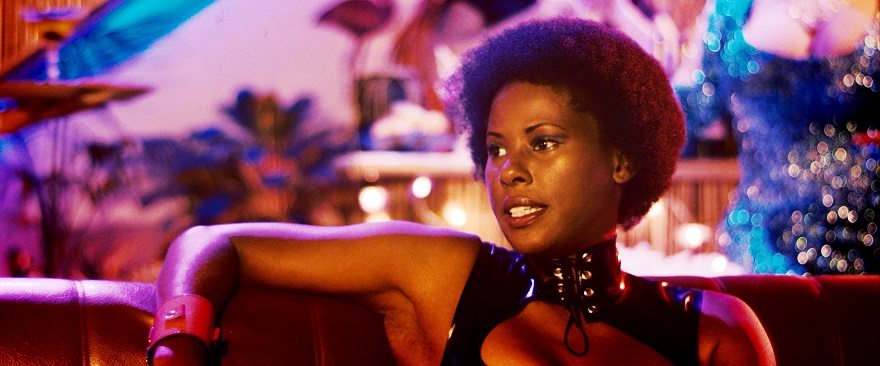 Now in its 24th year, Mardi Gras Film Festival is held in February each year and is one of Australia's largest film festivals. It is also one of the most highly regarded LGBTIQ film festivals in the world.
Mardi Gras Film Festival is operated by the not-for-profit arts and community organisation Queer Screen. Queer Screen showcases quality LGBTIQ film content and promotes diversity and inclusion in the community. We also run initiatives to support and fund LGBTIQ filmmakers, this includes My Queer Career and The Queer Screen Completion Fund.
In the next twelve months our festivals and events will have an audience of over 20,000.
Trailer Production Brief
A successful applicant is required to deliver a 30 and a 15 second (this is just a cut- down of the 30 second commercial) commercial for use by the Mardi Gras Film Festival for TV, cinema and online to promote the next event – MGFF 2017. Additional edits – cut down or extended length may also be supplied.
Deadline for submissions is Monday 31 October, 2016
Click here for the trailer brief