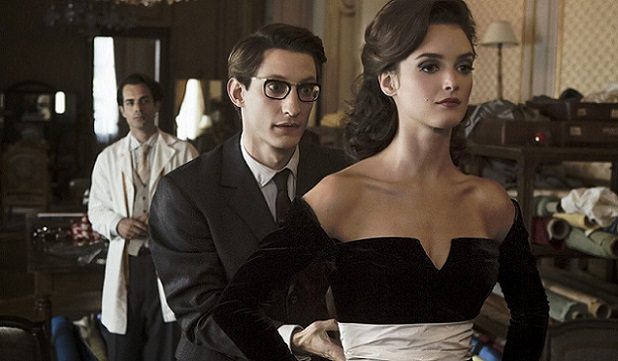 19 May

Exclusive Screening – Yves Saint Laurent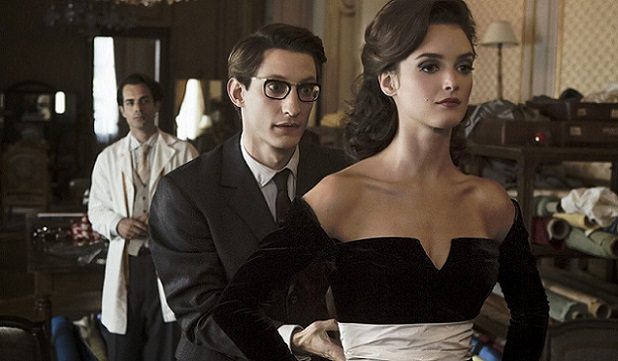 Queer Screen is proud to present an exclusive preview screening of Yves Saint Laurent, thanks to Entertainment One Australia.
This fascinating film unveils the life of prolific French fashion designer Yves Saint Laurent. At just 21 years, Saint Laurent is called upon to run one of the world's great fashion houses – Dior. During his triumph there, he meets Pierre Bergé. Lovers and business partners, together they create the Yves Saint Laurent company and revolutionise the world of fashion. Yves Saint Laurent is an epic odyssey of love, creation, glamour and style; with a privileged insight into the mind of a great visionary, and the doubts and demons behind the genius. Receiving full support from Pierre Bergé and the Yves Saint Laurent Foundation, the filmmakers utilise breathtaking original YSL designs, including the acclaimed 1976 Ballets Russes Collection, and film inside Laurent's opulent homes from Paris to Marrakech.
Yves Saint Laurent
Wednesday 18 June, 6.45pm
Palace Verona, Oxford Street