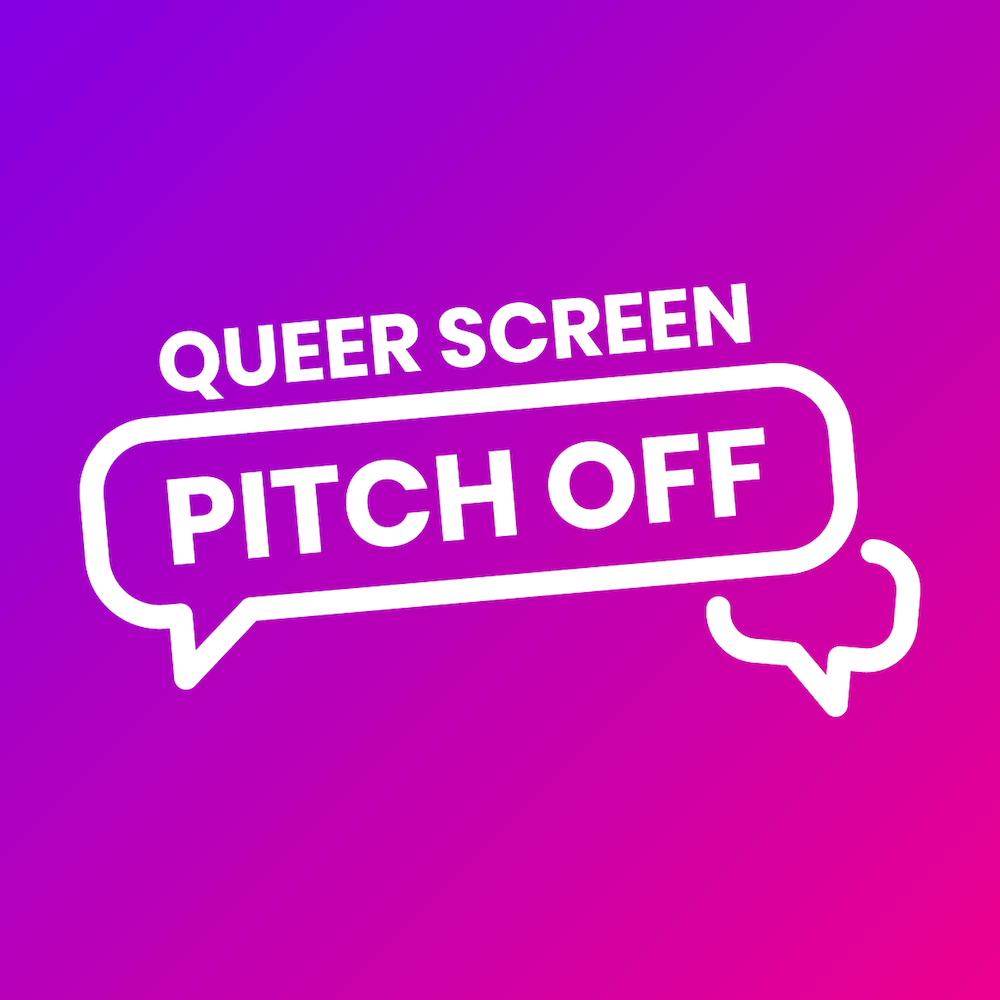 12 Aug

Pitch Your Film at Queer Screen Pitch Off!

** Submissions for the 2021 Pitch Off Competition are closed. Join our Filmmaker eNews to find out when we open a new round **

Calling all aspiring LGBTIQ+ filmmakers! Do you have what it takes to publicly pitch your short-film project with passion and conviction?

Pitch Off offers Australian LGBTIQ+ filmmakers up to $10,000 of funding towards the production of a short film (narrative, documentary or a stand-alone web series pilot) dealing with the experiences of people of diverse genders and sexualities. To qualify, all film projects submitted must meet the eligibility requirements.

After an initial assessment of all eligible film projects, up to six filmmakers will be chosen to spruik their film proposal to a panel of expert assessors.

Finalists will have no longer than five minutes to pitch their proposal and impress the panel and public, so make your time count!

Review detailed information, including terms and conditions and how to submit.