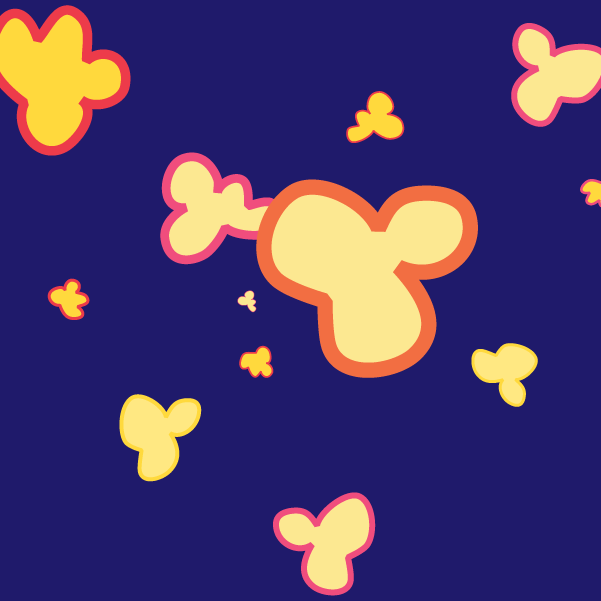 07 Nov

Festival Passes

Festival Passes are the best way to experience the festival—see more films and save money. With a Queer Screen membership, the savings are even greater! Become a member today.
Heading to the cinema?
Bonus: Flexi Passes* are valid for cinema or online!
Flexi passes are not valid for Opening Night Gala: Dating Amber
A fan of Eytan Fox?
Watched Sublet and want to immerse yourself in the oeuvre of this auteur? Buy a Pass and watch these classic films at home!