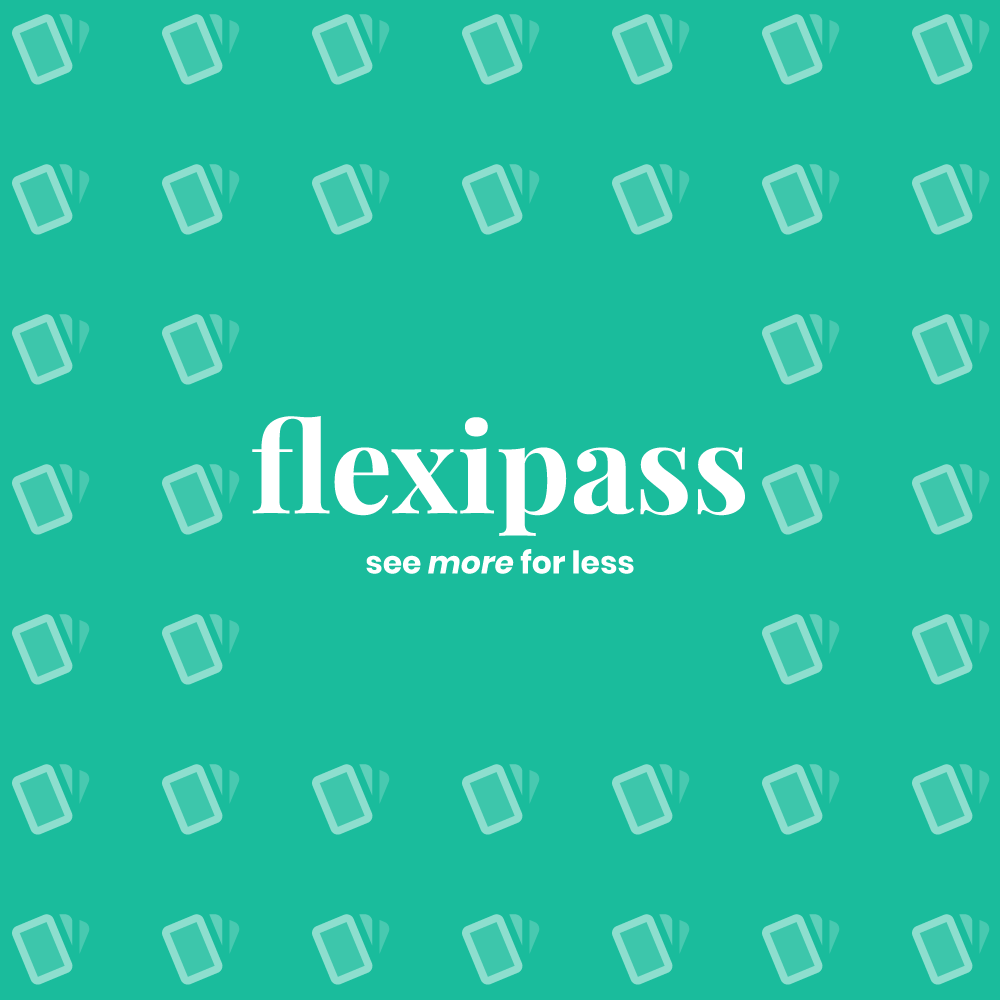 07 Nov

Festival Passes

Flexi Passes are the best way to experience the festival—see more films and save money.

With a Queer Screen membership, the savings are even greater! Become a member today.

Passes are available in packs of 5 and you can use passes with friends or family as up to 2 tickets per session can be redeemed on your pass until full.

Once you buy a pass, a code will be sent to your email address. Using this code, you can redeem tickets until your pass is full.

Flexi Passes for Queer Screen Film Fest are valid for all festival screenings* including at the Blue Mountains in October.
Queer Screen Member Passes – Further Discounts!
*Passes are valid for film only tickets; Party Add-On tickets are available at an additional charge.
All ticketing terms and conditions available here