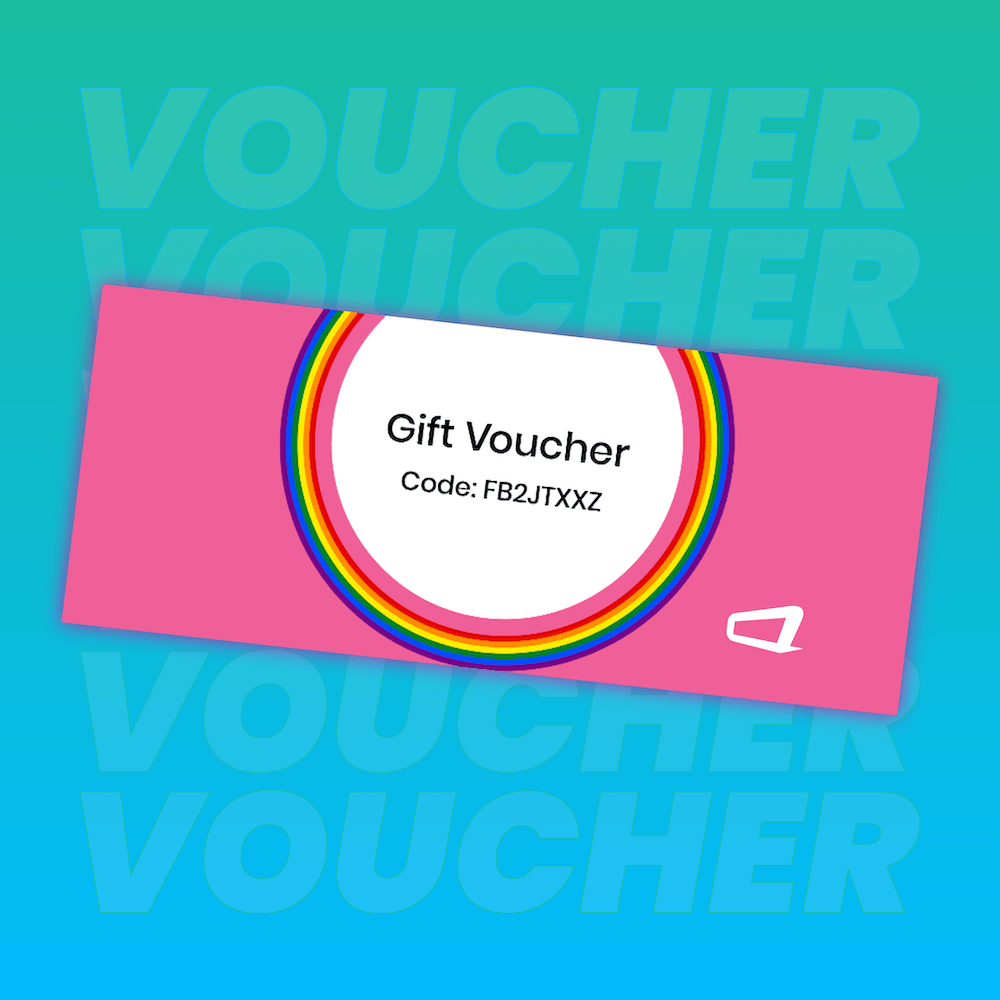 02 Dec

Queer Screen Gift Vouchers On Sale!

Queer Screen gift vouchers are available year-round for all festival and out of season screenings, whether it's an online or in-cinema screening.

On Demand films are available NATIONWIDE making vouchers a perfect gift for friends near and far.
Log into your Queer Screen account
Browse the festival program and available events at queerscreen.org.au
Add your desired item/s to your cart
Click Checkout
Under your account details enter your voucher code and click validate
Complete checkout
Terms and Conditions Vouchers are valid for redemption for 36 months after the date of purchase. Vouchers are treated as cash and cannot be replaced if lost or stolen. Vouchers can be used to redeem Queer Screen screenings and Queer Screen products sold via Ferve. Vouchers cannot be redeemed for events or screenings not ticketed by Queer Screen. Vouchers cannot be used for any other purchases (including without limitation, candy bar purchases or any purchases from Queer Screen partners and/or sponsors). Vouchers cannot be returned or exchanged (whether in whole or in part) for cash. The value stated on the voucher (or remaining on the voucher after partial redemption) is expressed inclusive of any applicable GST. Any purchases which exceed the value of the gift voucher will require the holder to pay the difference in price using another form of tender. Any balance that remains on the voucher after expiry will not be available for any use.