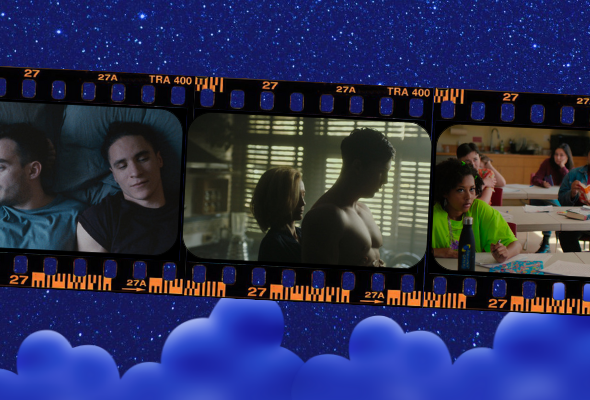 19 Jan

Australian premieres at the Mardi Gras Film Festival

Australian premieres feature heavily in the program for this year's Mardi Gras Film Festival.

We have films from all over the world showing (check out some of the European films here and films from Asia here for a sample).

And nothing makes Queer Screen more excited than Australian premieres. Along with both the Opening Night and Closing Night premiere films, here are all the must-see movies from this year's festival.
Opening Night Gala
Wildhood – Set against the wilds of the Canadian Nova Scotia landscape, this film is the beautiful and captivating odyssey of a closeted First Nations youth in search of identity and belonging.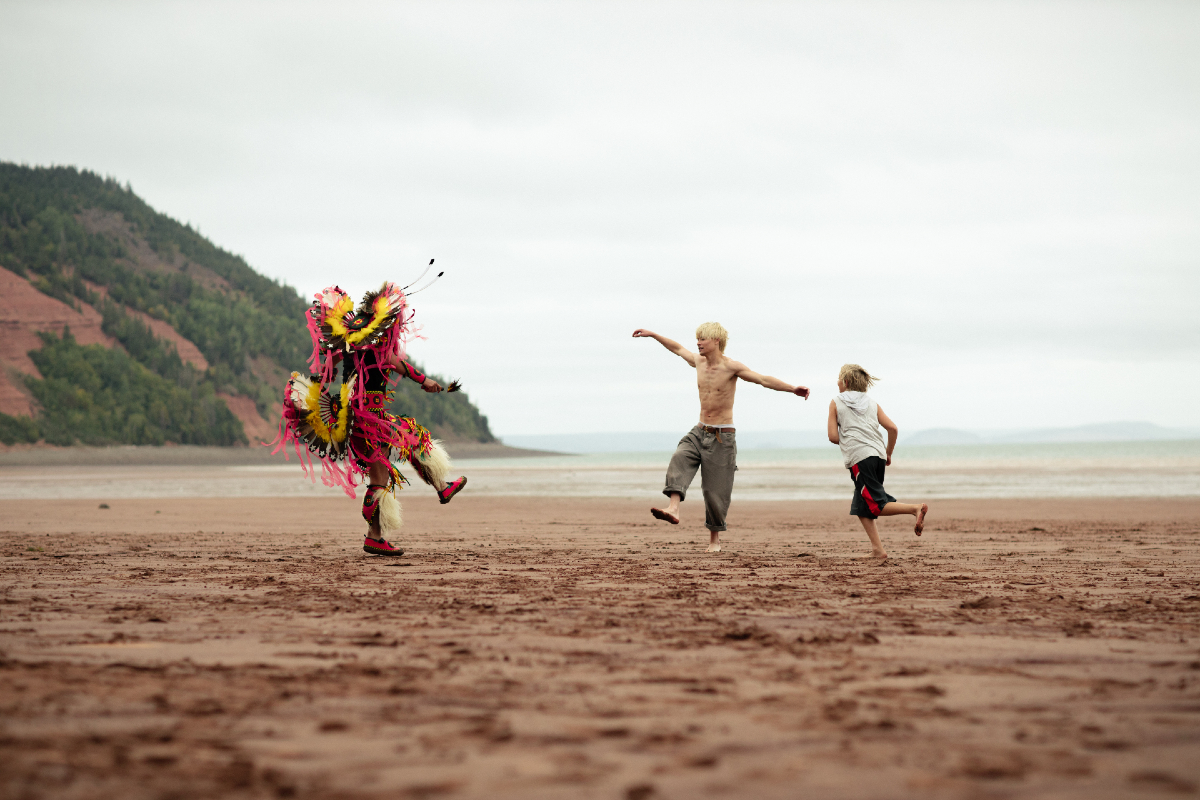 Closing Night Gala
B-Boy Blues – Moonlight meets Queer As Folk in this adaptation of the 1994 novel from James Earl Hardy, B-Boy Blues. Mitchell, a successful journalist, finds himself falling for the smoking hot Raheim, a courier and b-boy. With tons of eye candy, plus drama, romance, heart and charisma, B-Boy Blues will captivate you from start to glorious finish.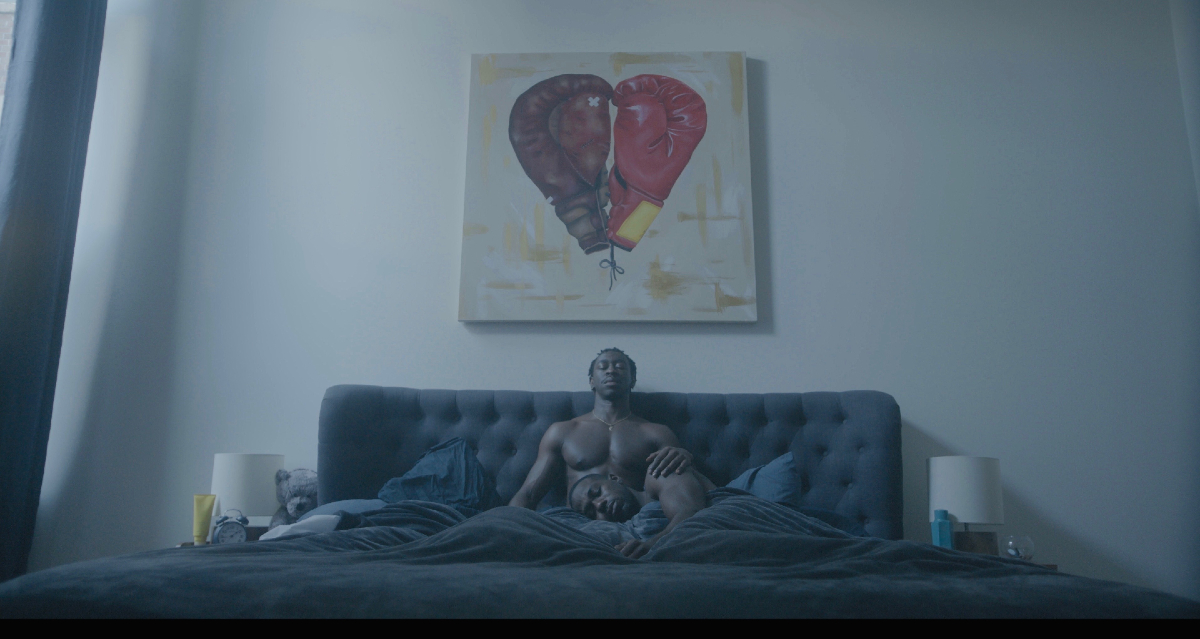 Documentary Centrepiece
Pure Grit – This documents a rising bareback horse riding star in a Native American racing world dominated by male riders. She will have to overcome physical, familial and societal challenges to achieve her ambitions of becoming a champion.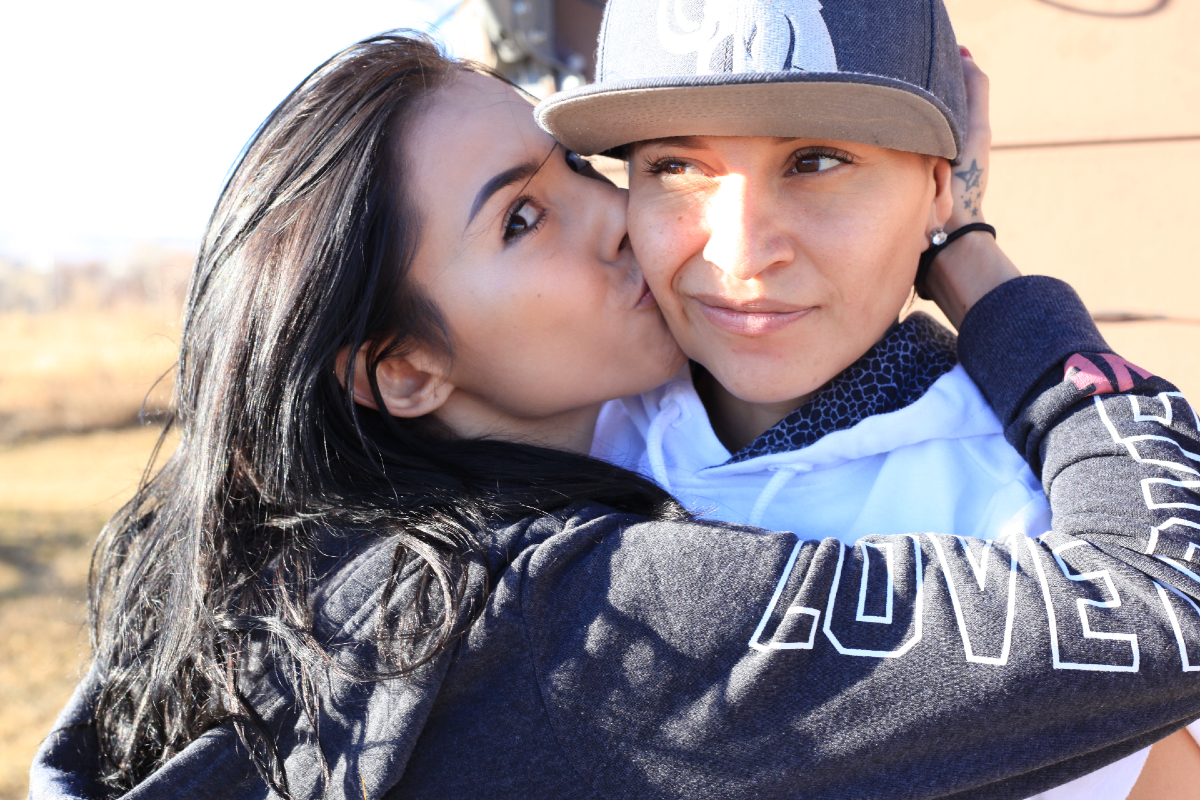 Mayfly – A classic coming-of-age, tinged with hallmark Latin American magical realism that sets this charming, heartfelt film apart.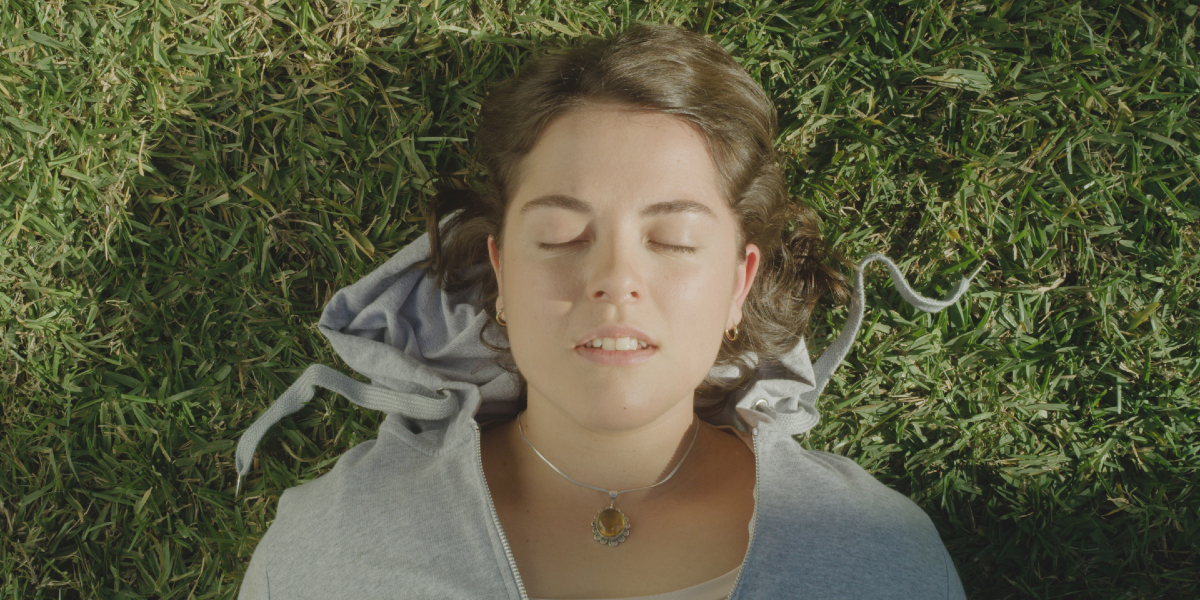 Coming to You – A compellingly insightful look into LGBTQ+ life in Korea from the perspective of two mothers trying to support their children through the challenges they face. Deeply personal and inspiring, this doco is not to be missed.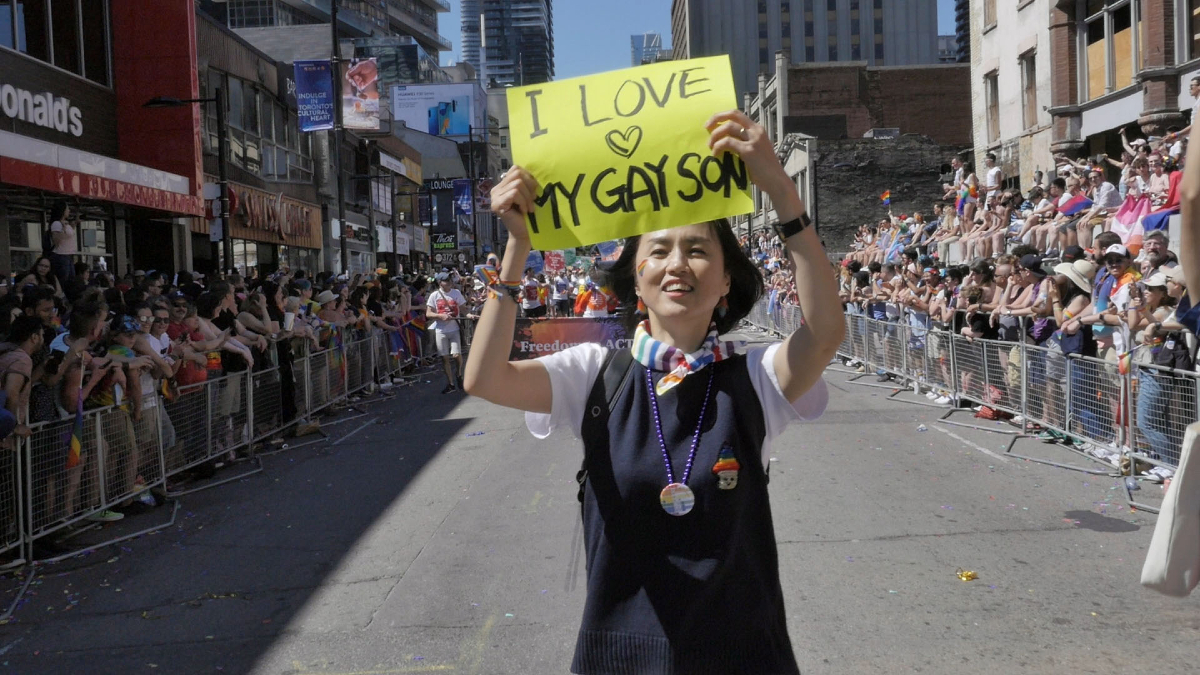 Boy Culture – When X (Derek Magyar) goes back to turning tricks after some time away from the scene he finds a lot has changed. Trust us, like many of his clients, you won't leave this episodic disappointed!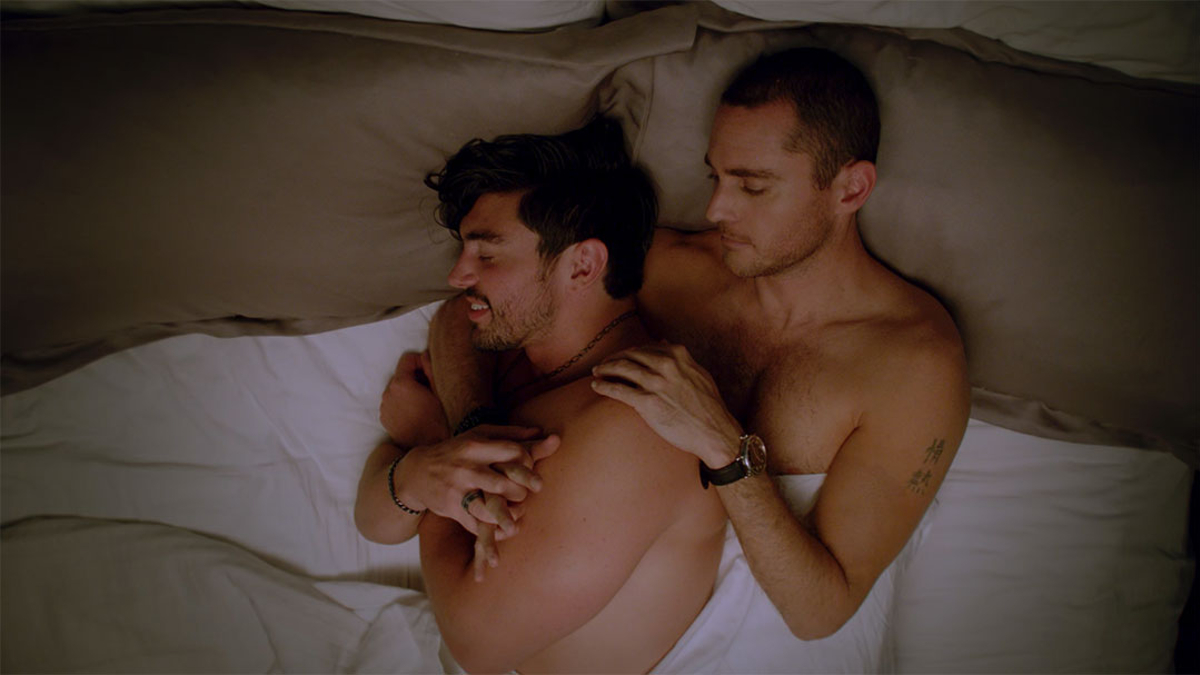 Check out this interview with Derek Magyar, lead actor in "Boy Culture"
The First Girl I Loved – Ming Lee and Sylvia reconnect the night before Sylvia's wedding to reflect on their high school relationship. This tale of first love and heartbreak from Hong Kong is a beautifully tender and nostalgic piece of cinema.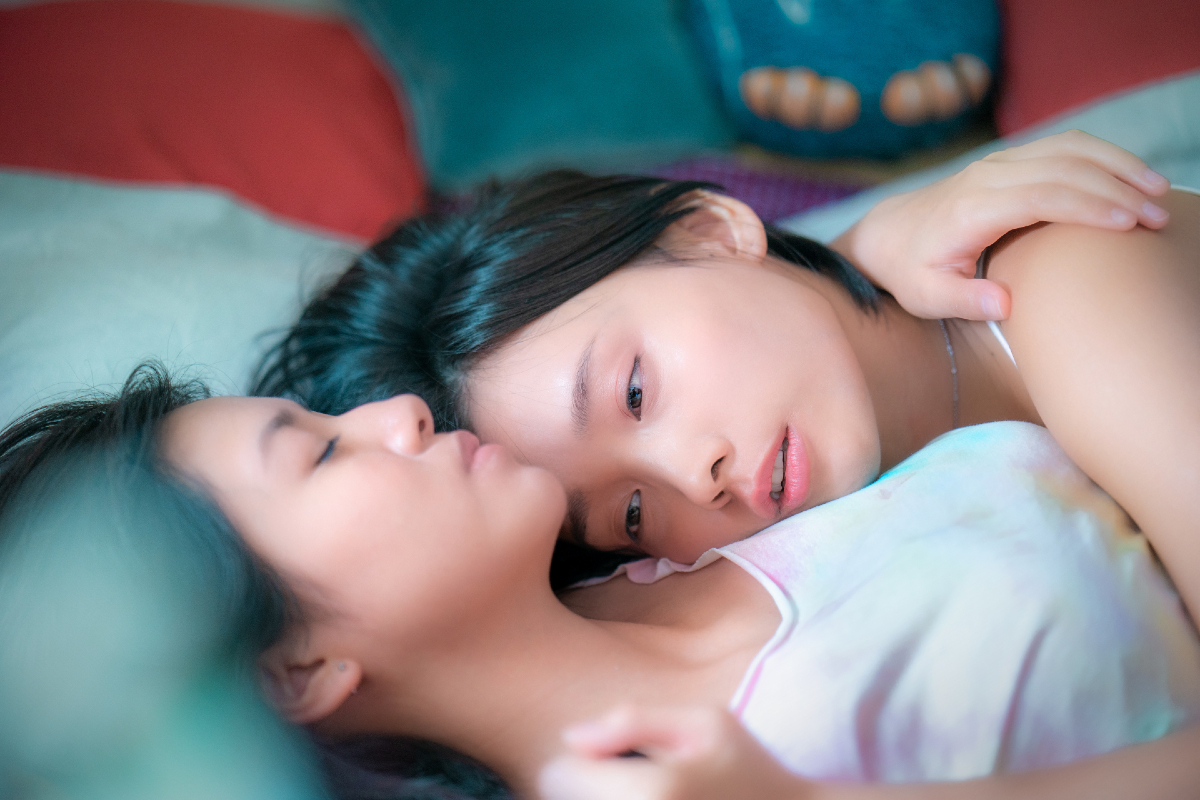 The Divide – In the medical black-comedy The Divide, Raf enters a struggling French hospital with a broken arm and a broken heart, hoping to win back her unhappy wife as disparate patients are forced to interact and Paris erupts in protest around them.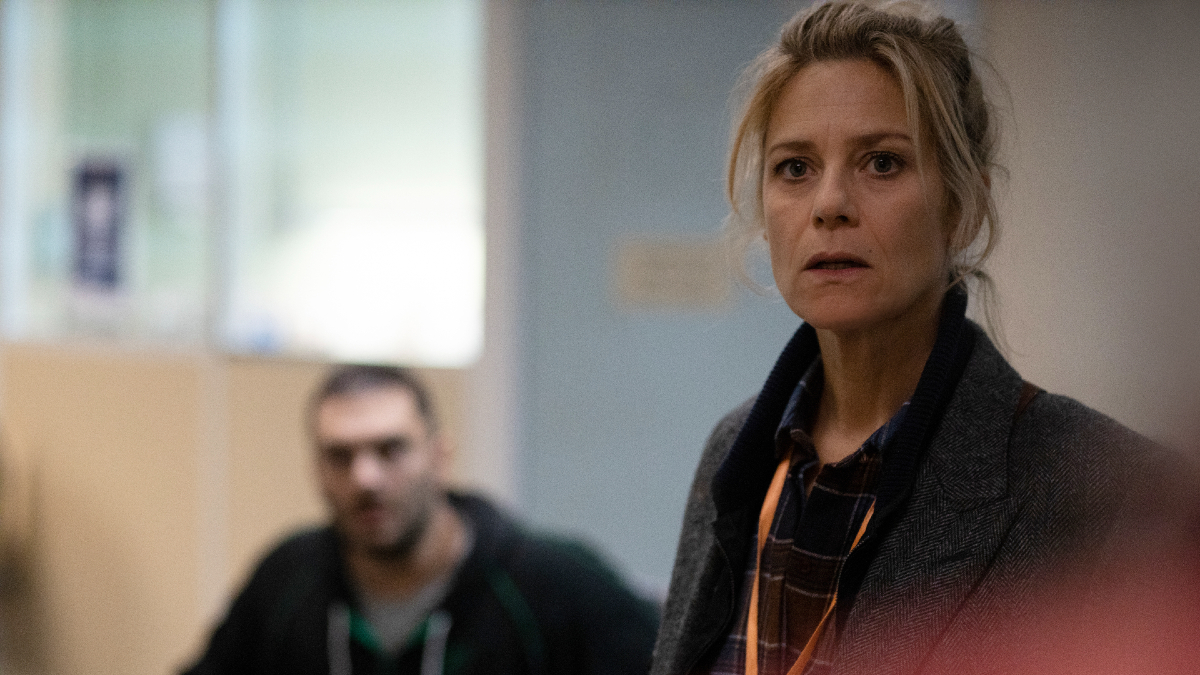 Poppy Field – Winner of several festival awards worldwide, director Eugen Jebeleanu debut feature Poppy Field contrasts the heightened tension of two clashing groups, as a closeted cop struggles to navigate both sides.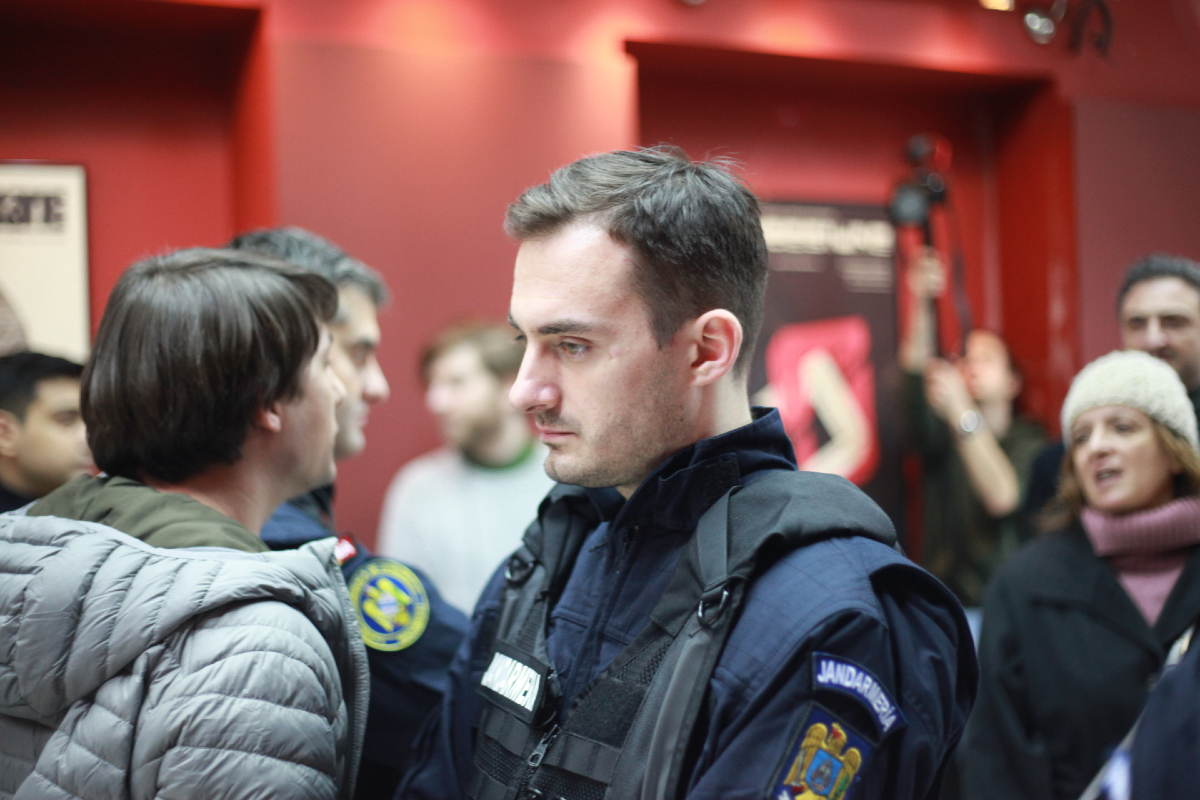 As We Like It – Including an all-female cast, animated sequences, light cyberpunk as well as the tradition of Shakespeare and Taiwanese culture melded together in perfect harmony, As We Like It is a rare and entertaining treat.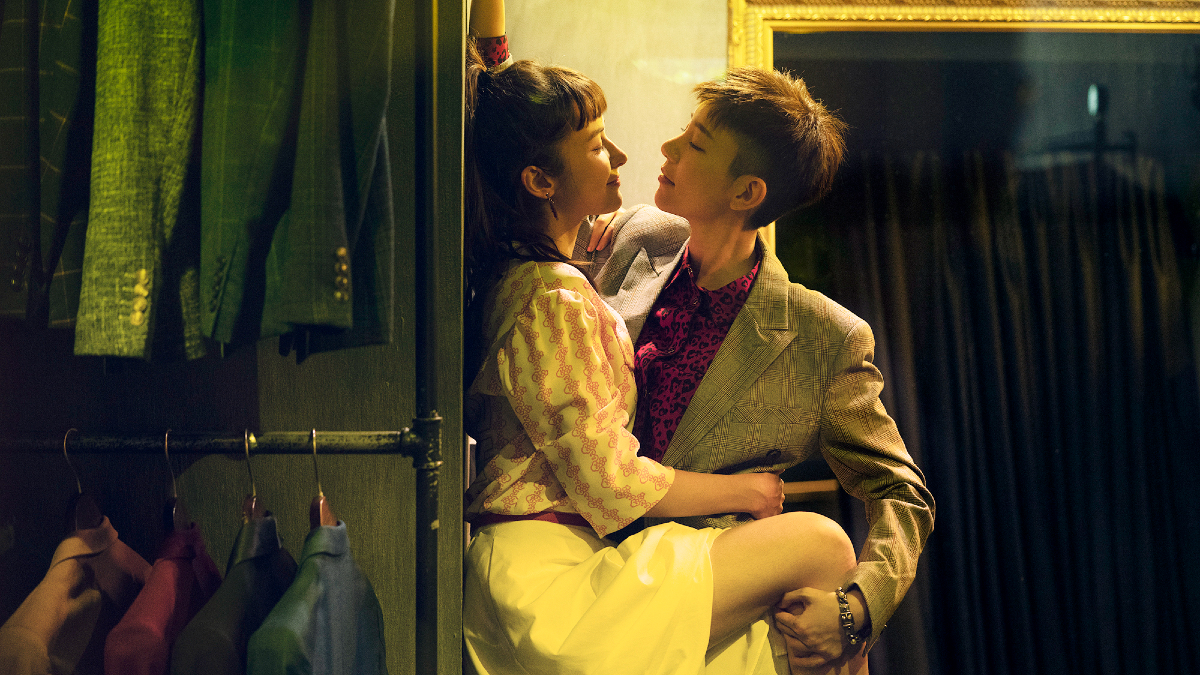 The Perfect David – With atmospheric cinematography and a pulsating electro score, this compelling character-driven drama delivers a chilling insight into a body and mind pushed beyond its limits.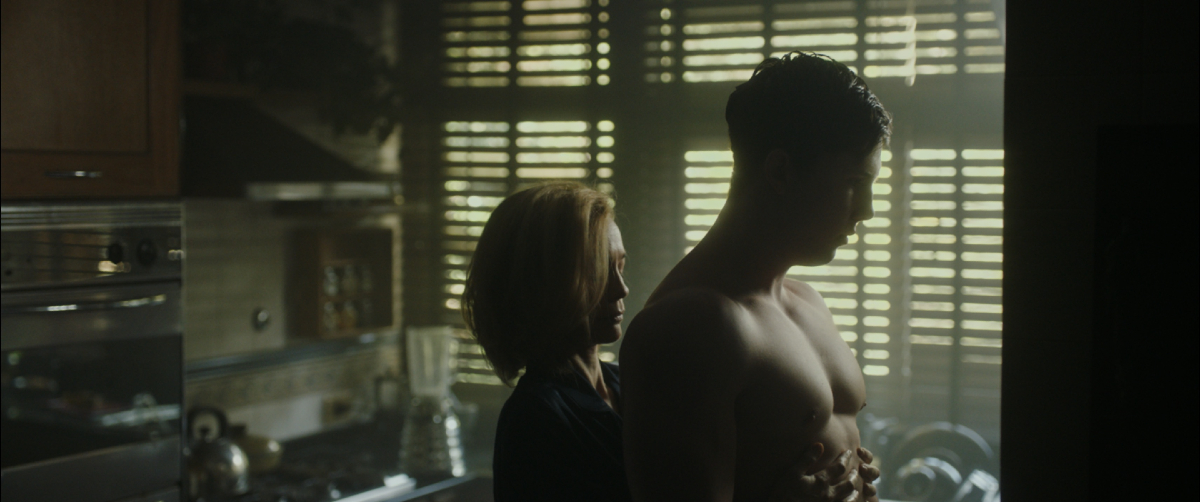 The Novice – A compelling thriller that explores the dark side of being an overachiever. The Novice is the story of Alex, a university rowing student who finds out the hard way that winning isn't worth it if you lose yourself in the process.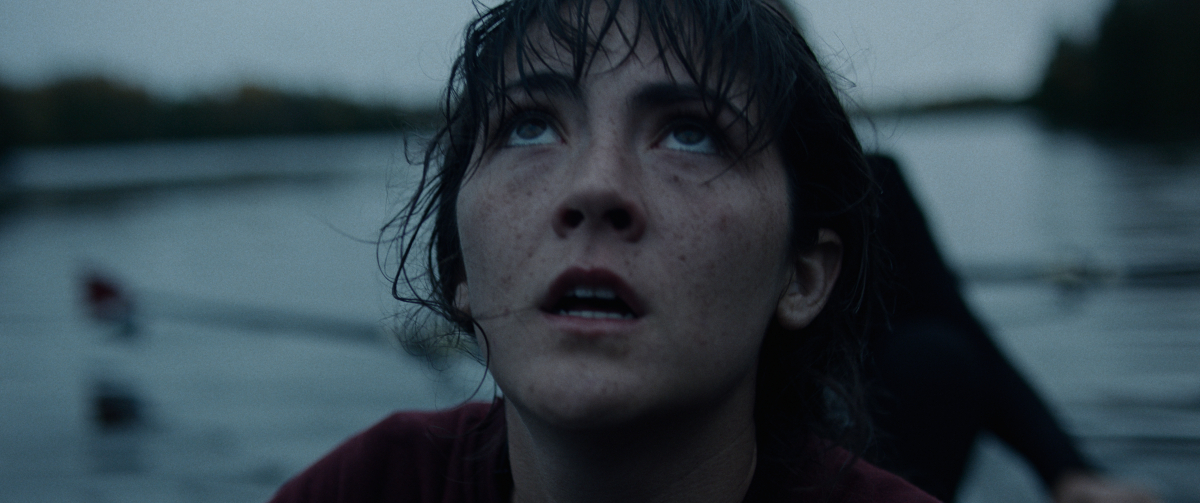 Hetero – Despite the title, Hetero captures the evolving queer American high school experience as five teens recruit heteros to save their Gay-Straight Alliance from disbandment. Filled with impeccable youth vernacular and more one-liners than you can shake a stick at, plus: Everyone's gay + no one dies <3.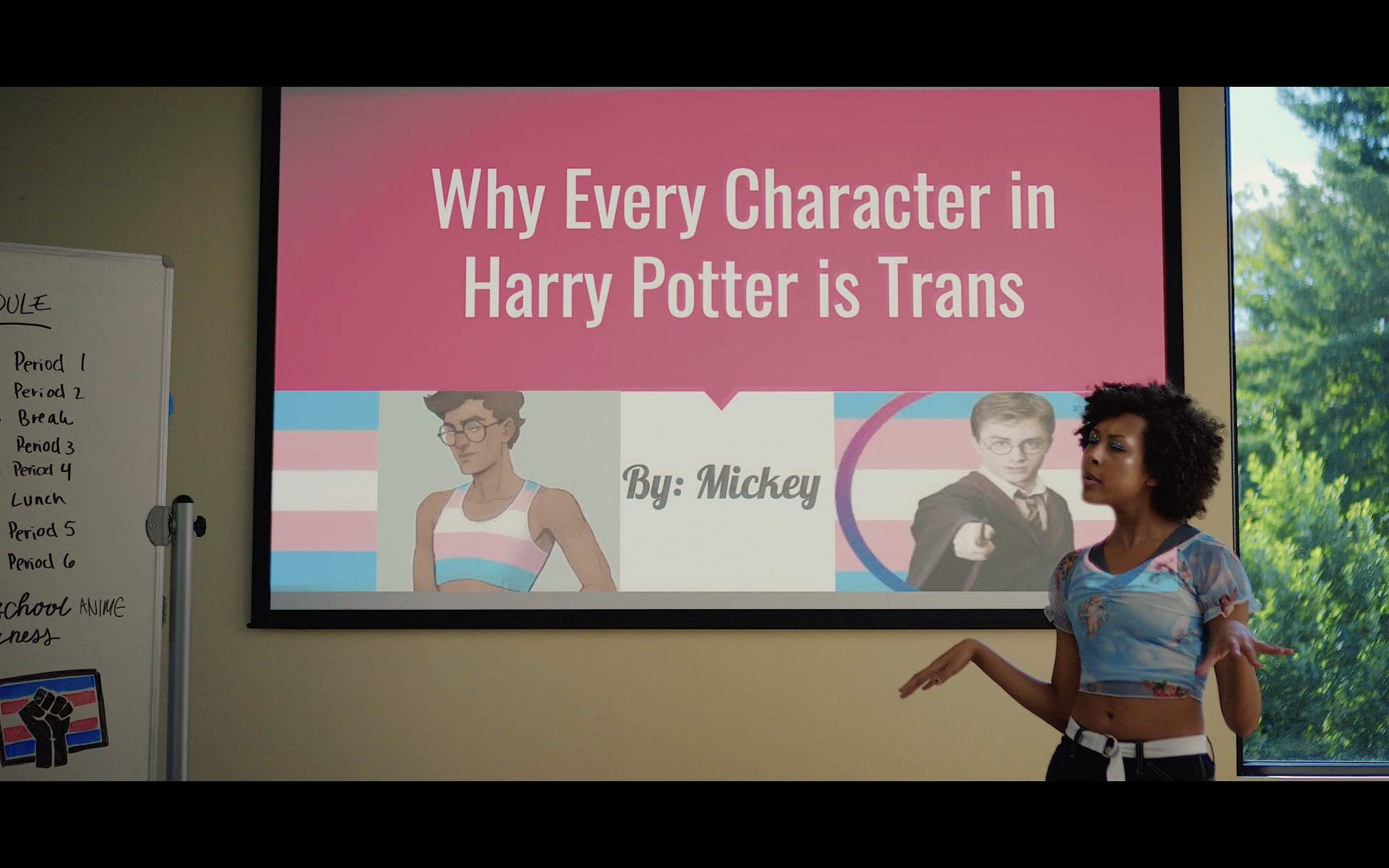 Death and Bowling – In vivid retro colours, the arthouse film Death and Bowling mixes magical realism with John Waters surrealism and an (almost) all-trans cast and crew.