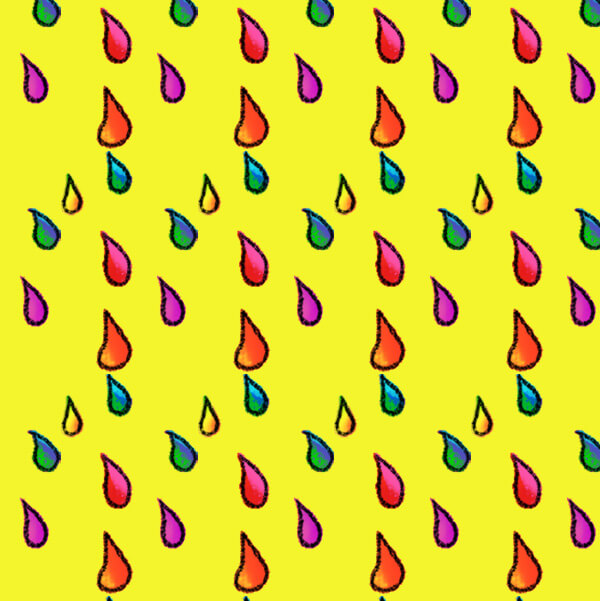 24 Aug

Queer Screen Film Fest: On Demand!
How to buy tickets and watch online
From the time of purchase, your list of films will appear in your account.
You have a 72 hour window to watch the films once you press play. That 72 hour window must fall within the festival dates, Sep 16-26.
You choose the film you want to watch—and the when and how. Between the 16-26 September all films will become available to watch online, 24 hours a day!
For more information on how to stream On Demand check out our technical FAQ's. They provide all the details on how to set up your On Demand Experience.
You can also purchase a free On Demand test to test out your system.
🦘 Available Australia-wide only
All films are available Australia wide, with the exception of Tove, which cannot be screened in Victoria due to licensing restrictions.
Online Pricing
Single ticket prices are: $12 full price and $10 for members
Special Events
Queer Screen will have a variety of free and ticketed special events throughout the festival. See all special events.
Passes
Festival Passes are the best way to experience the festival—see more films and save money…
Buy Passes
Membership
Queer Screen members enjoy a range of benefits, including discounted tickets and access to pre-sales. If you're an avid fan of queer film, then the Deluxe or Super Deluxe membership is the friend you've been looking for.
Become a Member
Community Tickets
Queer Screen recognises that there are many barriers our community faces when it comes to attending our events. And so we have started  the Community Tickets program. This program is intended for those who are facing social or economic barriers to accessing film festival tickets. To access these free community tickets, please email ticketing@queerscreen.org.au
Contact Us