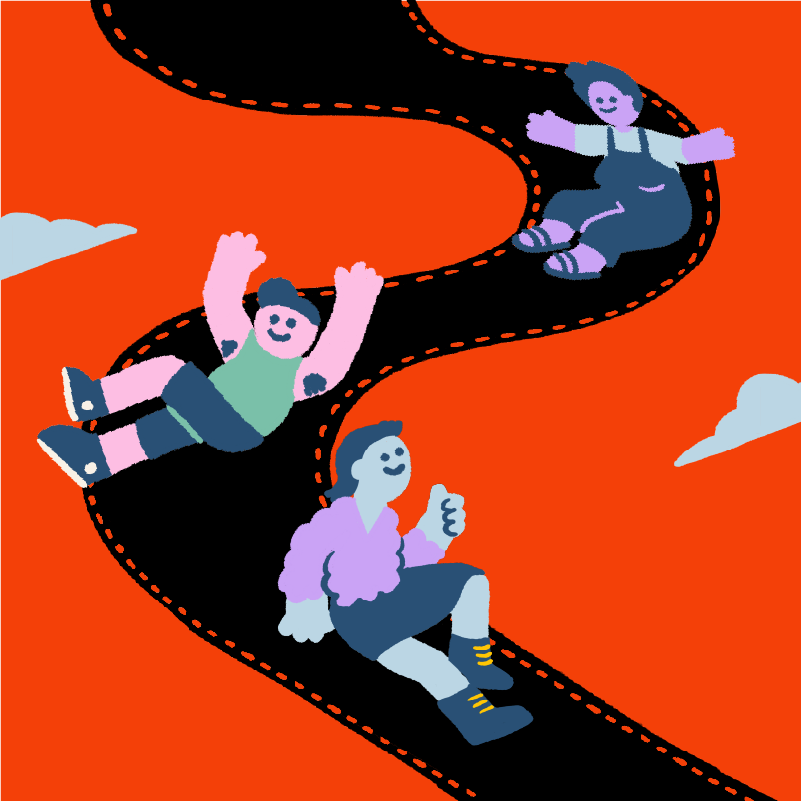 03 Feb

Ticketing Info

Tickets and Passes are on sale now! As per any festival, you simply pre-order from the selection of feature films, documentaries and shorts packages by logging into/creating your account.

You can also call us on 9280 1533 and one of our friendly staff will assist you!

In Person Bookings will be by appointment only. Please call on 9280 1533 to arrange with a staff member.

In Person Bookings – During the Festival

Tickets for all sessions are available from the Queer Screen desk at all venues unless sold out. The box office opens one hour before the first session of the day.

Buy Passes

Individual Ticket Prices

Festival Tickets (Film Only)
$22 Full
$19 Concession
$18 Queer Screen Member
$10 Youth*

Opening Night Film + Party:
$40 Full
$37 Concession
$36 Queer Screen Member

Egghead & Twinkie
(Wear It Purple Event)
$10 Tix
Free for Youth (Under 26)

Blue Mountains Tickets
$15 Adult
$13 Concession
$12 Queer Screen Member

Buy Passes

Become a Member

To mark Wear It Purple Day, Queer Screen is hosting a special free for youth screening of Egghead & Twinkie. 

Egghead & Twinkie – Free for under 26 or $10

Watching at home with friends?
Support Queer Screen and buy a household ticket.

Full Price Household Tickets $18

Member Household Tickets $15
🦘 Available Australia-wide only
All On Demand films are available Australia wide, with the exception of Jump Darling, which cannot be screened outside NSW due to licensing restrictions.
From the time of purchase, your list of films will appear in your account.
You have a 72 hour window to watch the films once you press play. That 72 hour window must fall within the festival dates, Feb 17 – Mar 3.
You choose the film you want to watch—and the when and how. Between 17th Feb – 3rd Mar all films will become available to watch online, 24 hours a day!
For more information on how to stream On Demand check out our technical FAQ's. They provide all the details on how to set up your On Demand Experience.
You can also purchase a free On Demand test to test out your system.
Queer Screen members save 15% on ticket prices (even more if you purchase a multi-film Festival Pass), gain priority entry to our festival screenings and more. And, your support helps us do what we do best: keep the big screens queer and provide much needed support for queer filmmakers.
Membership has four tiers to choose from, from Standard to Super Deluxe, and the perks get better and better. The top two levels even come with a ticket for EVERY session at the Mardi Gras Film Festival. Pretty incredible!
Become a Member
Festival Passes can be redeemed on tour screenings
Blue Mountain Screenings
$15 Adult
$13 Concession
$12 Queer Screen Member
Become a Member
Aged between 15 -25? Head to the Queer Screen box office 1 hour before the film you'd like to watch for $10 Youth Tickets. Only available at the Festival Box Office for any non-sold out session.*
Contact Us
Queer Screen recognises that there are many barriers our community faces when it comes to attending our events, so we have created the Supportix program. Supportix is intended for those who are facing social or economic barriers to accessing film festival tickets and enables Queer Screen to give 2 free tickets to those unable to buy their own. Supportix looks and acts like regular film tix, and requesting Supportix is super simple. For more info click below or email ticketing@queerscreen.org.au.
Apply Here