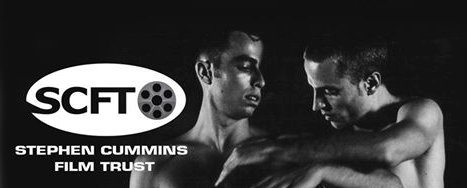 Established in 2004 as the result of a bequest by artist Stephen Cummins (1960-1994); the Stephen Cummins Film Trust aims to benefit Australia's queer communities through the promotion and support of queer film and its associated culture, including providing funds for prizes for queer film contests; projects by emerging queer film makers; and other projects and events that are beneficial to queer film making and culture.
Currently we support Queer Screen in a range of endeavours, including providing loans for the operation of the Mardi Gras Film Festival, and the funding of the Stephen Cummins Film Award in the festival's My Queer Career competition.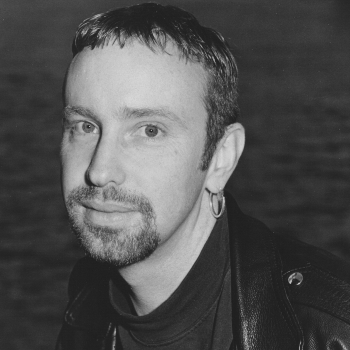 Biography
Stephen Cummins was an Australian filmmaker, photographer and curator who left an indelible mark on the independent queer film scene. Born in 1960 in Armidale, in his youth he attended a Catholic boarding school in Lismore. After studying Sculpture and Photography at Sydney College of the Arts between 1982 and 1986, Stephen's early work included several solo and group photographic exhibitions, and collaborative work in the theatre with several dance and performance groups, often at The Performance Space.
Developing a love of the Super 8 movie camera, Stephen soon moved into filmmaking, going on to win several international awards in the late '80s for his short films Le Corps Image (1987, part of a body of work that formed the basis for his Graduate Diploma thesis) and Elevation (1989). He served as a board member of the Sydney Super 8 Film Group, curating several programs of Australian Super 8 films that toured throughout Europe. He was also a member of the Metro Television board, and lectured in Media Arts at the University of Technology (UTS) and the University of New South Wales College of Fine Arts.
Throughout his career he crafted increasingly politically conscious films, coming to view all art as political, with a particular fascination with the subcultural signification of the male body. His film Resonance (1991, with Simon Hunt), about the repercussions following a gay bashing – inspired by his own experience and of those close to him – won Best Short Film at the 1991 Sydney Film Festival and screened at hundreds of international festivals, including TIFF, Frameline, New York and Sundance.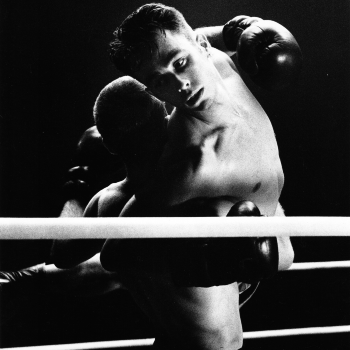 While at Sundance he appeared on the 1992 "Barbed-Wire Kisses" panel on the significance of the contemporary lesbian and gay cinema movement, which inspired moderator B. Ruby Rich to coin the phrase "New Queer Cinema" in the Village Voice article of the same name. The more than two hour panel also featured Derek Jarman (Sebastiane, Edward II), Todd Haynes (Poison, Carol), Jennie Livingston (Paris is Burning), Isaac Julien (Young Soul Rebels), Tom Kalin (Swoon), Sadie Benning (Me & Rubyfruit), and long-time collaborator Simon Hunt (who would later become known for his satirical drag persona, Pauline Pantsdown), and would go down in queer cinematic history.
In 1993 Stephen was instrumental in founding Queer Screen, dedicated to the production, promotion, distribution and discussion of Australian LGBTIQ+ film and video. Established as an organisation independent to the Sydney Gay and Lesbian Mardi Gras, their central aim was to reclaim Sydney's LGBTIQ+ film festival (later known as the Mardi Gras Film Festival) as one owned and operated by the community. Queer Screen will celebrate its 30th anniversary in 2023.
Stephen died of HIV-related lymphoma on August 23, 1994, though his influence and legacy continues to be felt to this day, not least through the support of the Stephen Cummins Film Trust.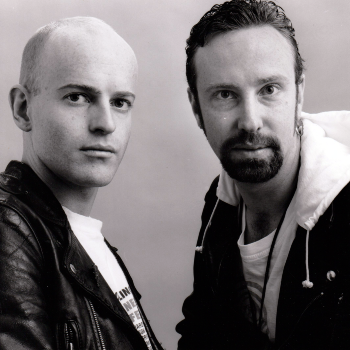 Donate
You can donate to the Stephen Cummins Film Trust by bank transfer. Please note that at this stage, donations are not tax deductible. For more information, please contact us on SCFT@queerscreen.org.au.
Stephen Cummins Film Trust
Westpac Bank
BSB: 032-045
Acc: 102680