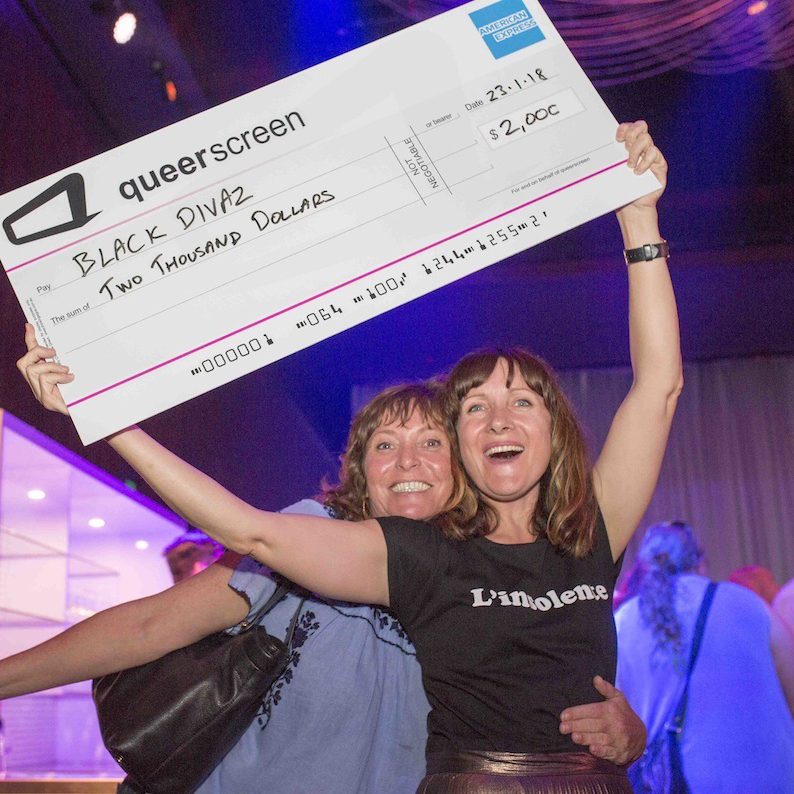 26 Mar

2018 Completion Fund Recipients

We are pleased to announce the recipients of 2018's Queer Screen Completion fund. 2018 is the third year this fund has helped film makers to complete their films.

Eligible projects have completed principal photography and are heading into post production and require funds to assist with editing, special effects, colour grading, sound design or music composition. The fund is also used for projects almost complete that need financial assistance for distribution and marketing.

Queer Screen would like to thank the judges, whose input and expertise in the areas of storytelling and filmmaking were essential to making the decisions about where and to whom the funds should be allocated.

Three years ago the Completion Fund was $7,500. Thanks to the generous contribution of our donors, including a generous donation of $5,000 from American Express, this year's Completion Fund came to a grand total of $20K – which means we can help more queer films get onto more screens and be seen by more people.
2018 Completion Fund Recipients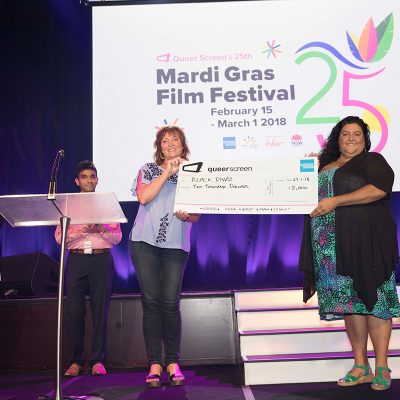 $2,000 (American Express)
Black Divaz Documentary
Michaela Perske (Producer)
Gillian Moody (Producer)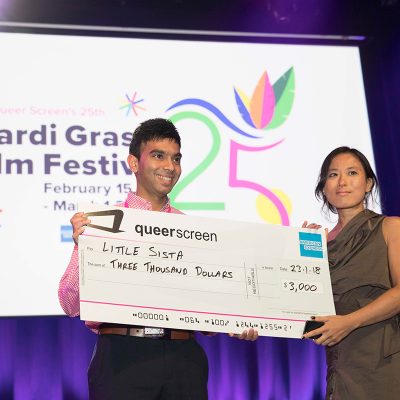 $3,000 (American Express)
Little Sista Web series
Charmaine Bingwa (Writer/Director)
Ann Foo (Editor)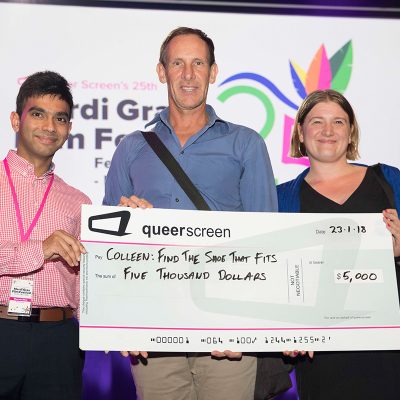 $5,000 (Queer Screen)
Becoming Colleen Documentary
Ian Thomson (Director)
Holly Wollard (Producer)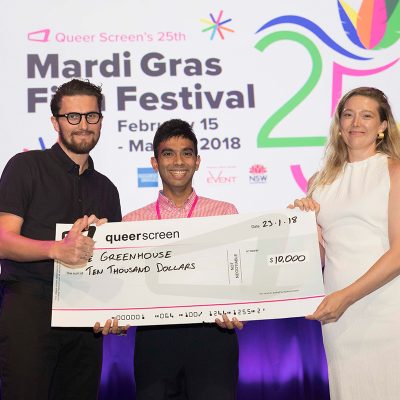 $10,000 (Queer Screen)
The Greenhouse Feature Film
Thomas Wilson-White (Writer/Director)
Lizzie Cater (Producer)