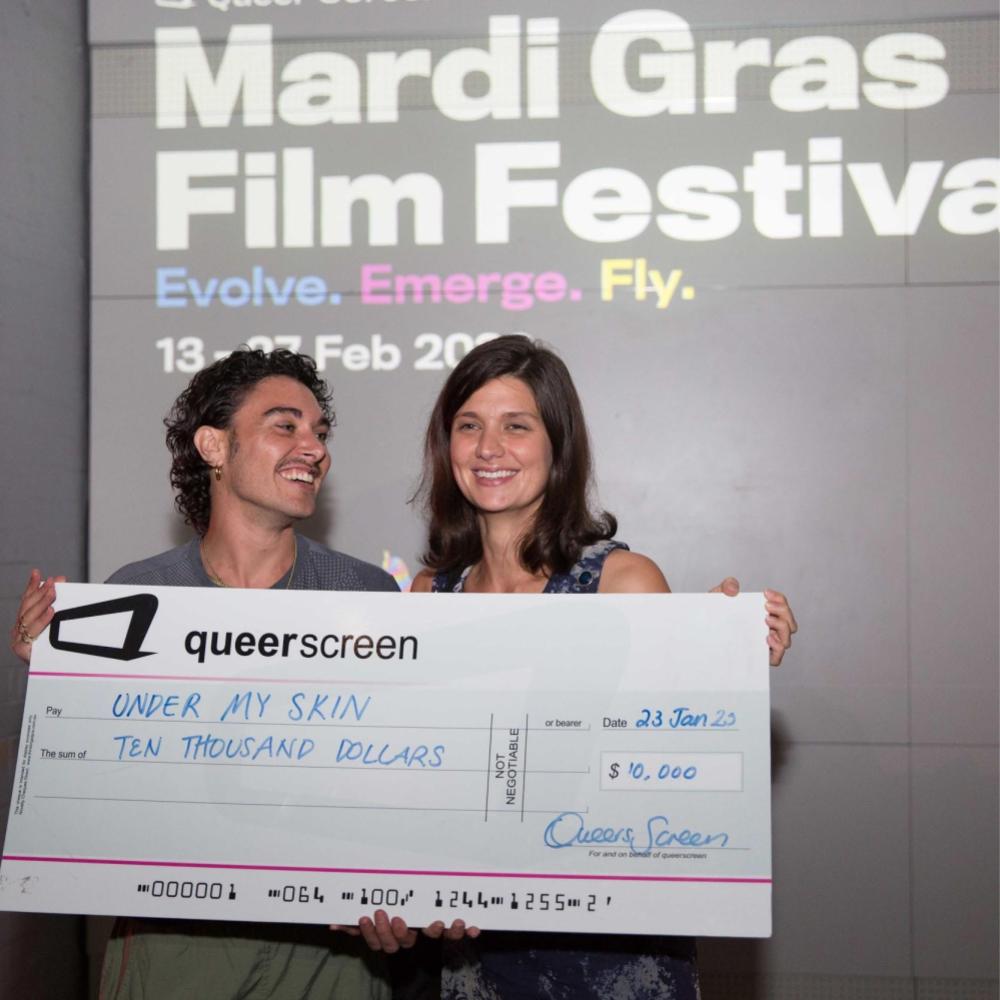 27 Feb

2020 Queer Screen Completion Fund Winners Announced!

Here are the films which received funding at the launch of MGFF20. Congratulations to all!

At the launch of the 27th Mardi Gras Film Festival earlier this year, Queer Screen was thrilled to announce the recipients of the 2020 Queer Screen Completion Fund.

Drumroll, please…
$10,000 awarded to Under My Skin (pictured above)
Writer/Director – David O'Donnell
Producer – Raynen O'Keefe
Synopsis – Denny, a free spirit and artist falls for Ryan, a straight-laced lawyer. When Denny questions gender their love is tested.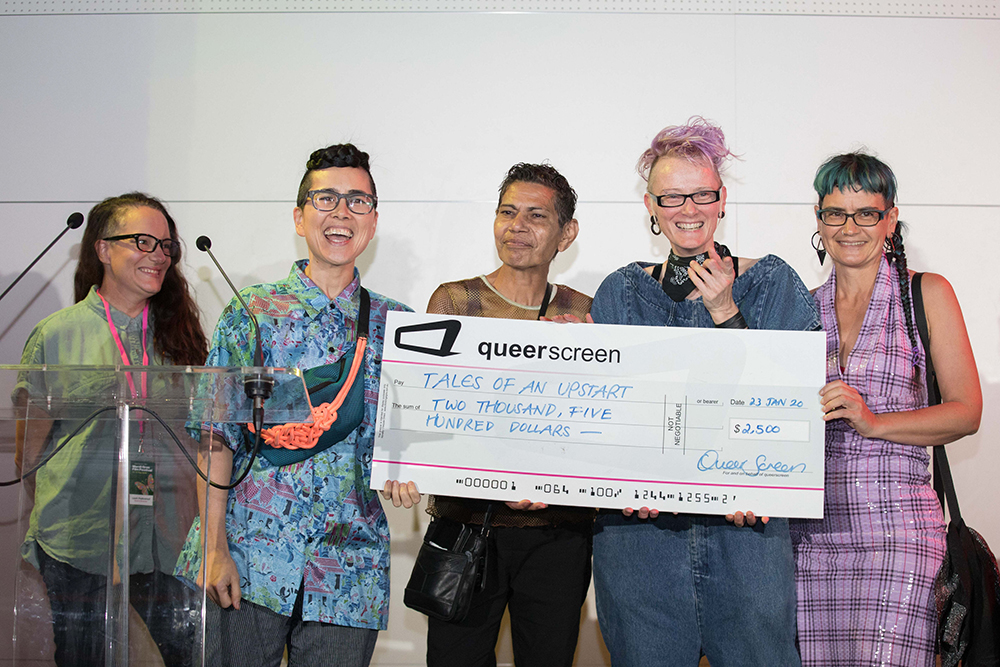 $2,500 awarded to Tales of an Upstart
Co-Directors and Co-Producers – Craig Boreham and Meredith Williams
Synopsis – Dreamed into existence by five dykes who were pissed off and desperate at venues sanitising dirty queer shows and Sydney rent crushing the music scene, Tales of an Upstart documents the first ten years of the utopic (and imperfect) community run venue – the Red Rattler Theatre.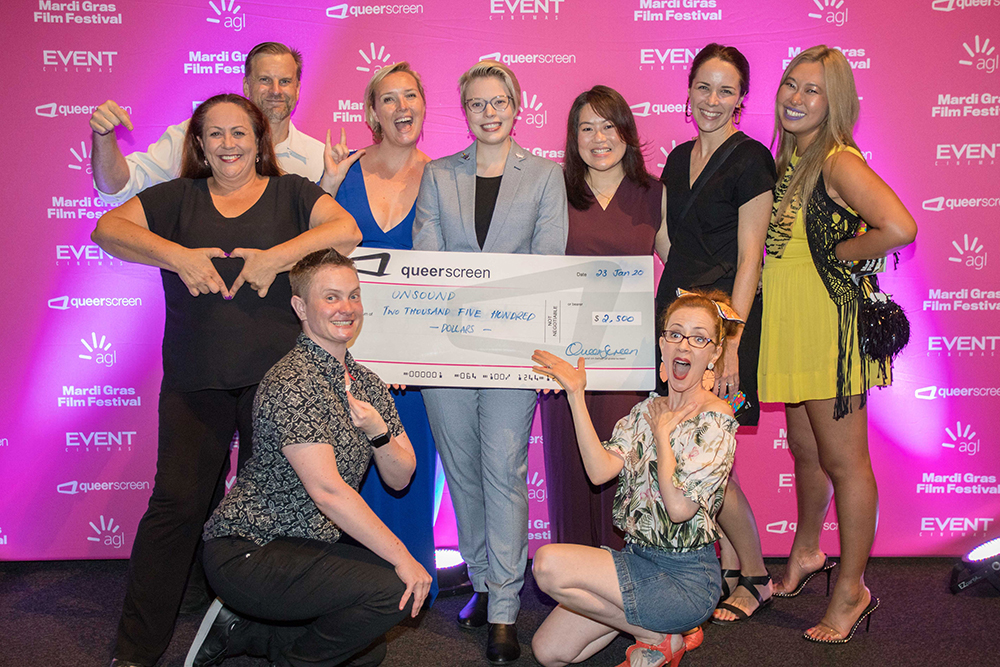 $2,500 awarded to Unsound
Director – Ian Watson
Producer – Tsu Shan Chambers
Writer – Ally Burnham
Synopsis – A musican's romantic spark is ignited by a deaf, emerging trans-man, as they work together to save his community nightclub for the deaf.