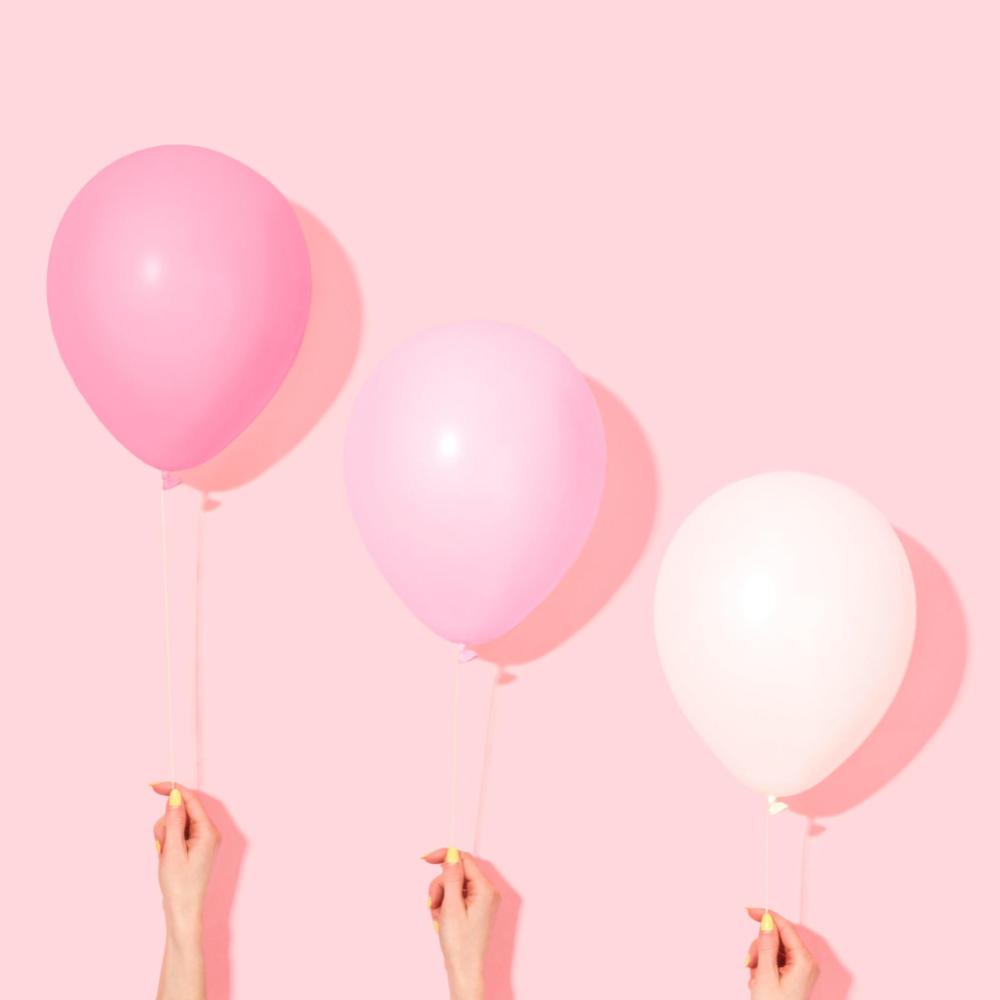 30 Jul

2021 Completion Fund Winner Announcement

Due to the impacts of COVID-19 on independent filmmaking in 2020, Queer Screen announced on the Closing Night of Mardi Gras Film Festival 2021 that an additional round of the Completion Fund would award up to $15,000 to Australian Filmmakers in July 2021

Here are the films which received that funding. Congratulations to all!
$8,000 awarded to Closing Night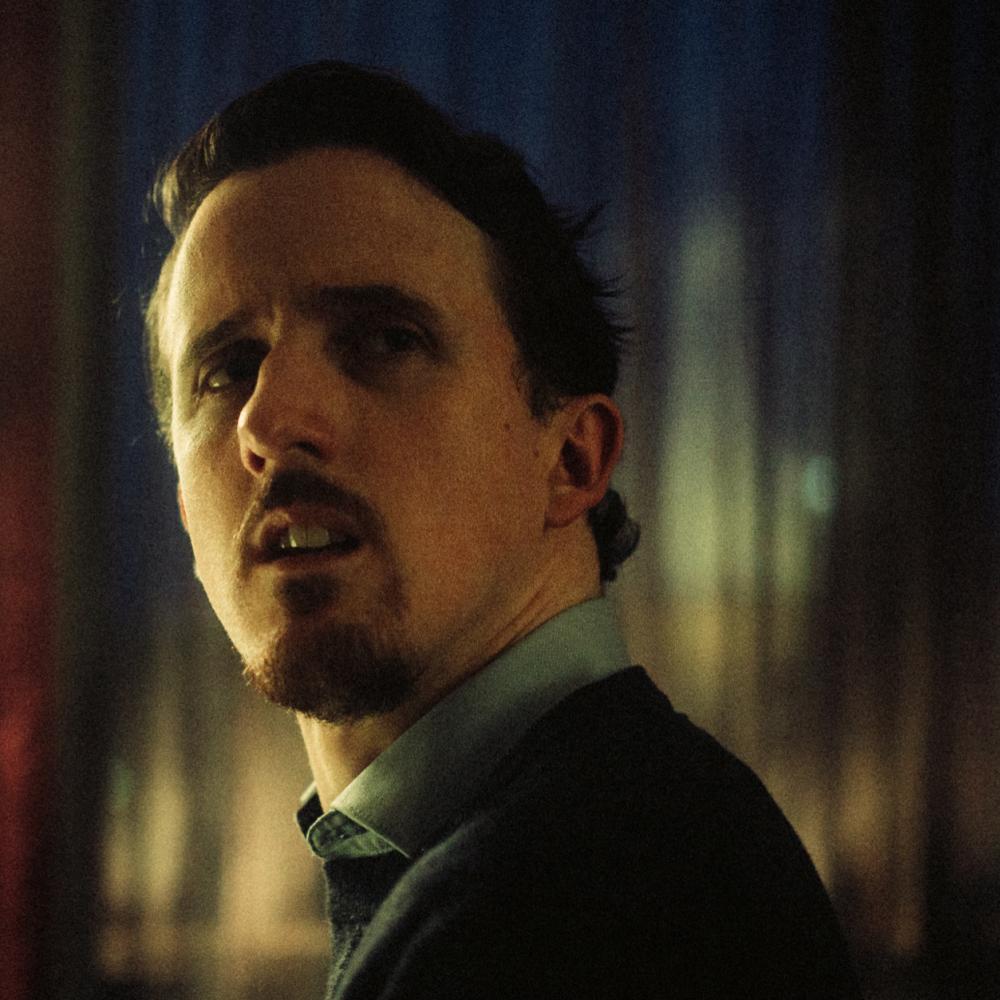 Director: Tim Marshall
Producer: Bec Dakin
Synopsis: After his life falls apart, an up-and-coming queer theatre actor must reckon with his worst fears while stuck in a hotel room haunted by a malicious force.
$5,000 awarded to Lonesome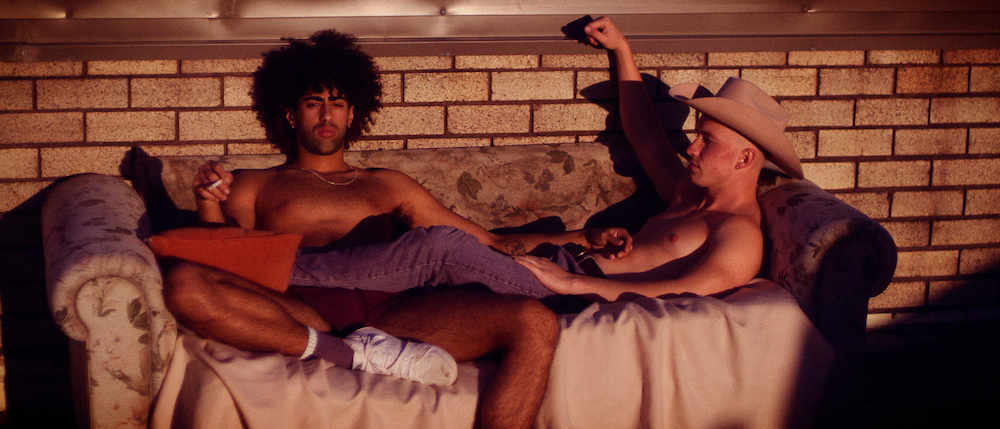 Director: Craig Boreham
Producers: Ben Ferris, Dean Francis
Synopsis: When closeted country boy Casey hits the big smoke after a small-town scandal, he meets Tib, a city boy lost in a sea of meaningless encounters with random men. Together they find something they have both been missing but neither of them knows quite how to negotiate it.
$2,000 awarded to Scattered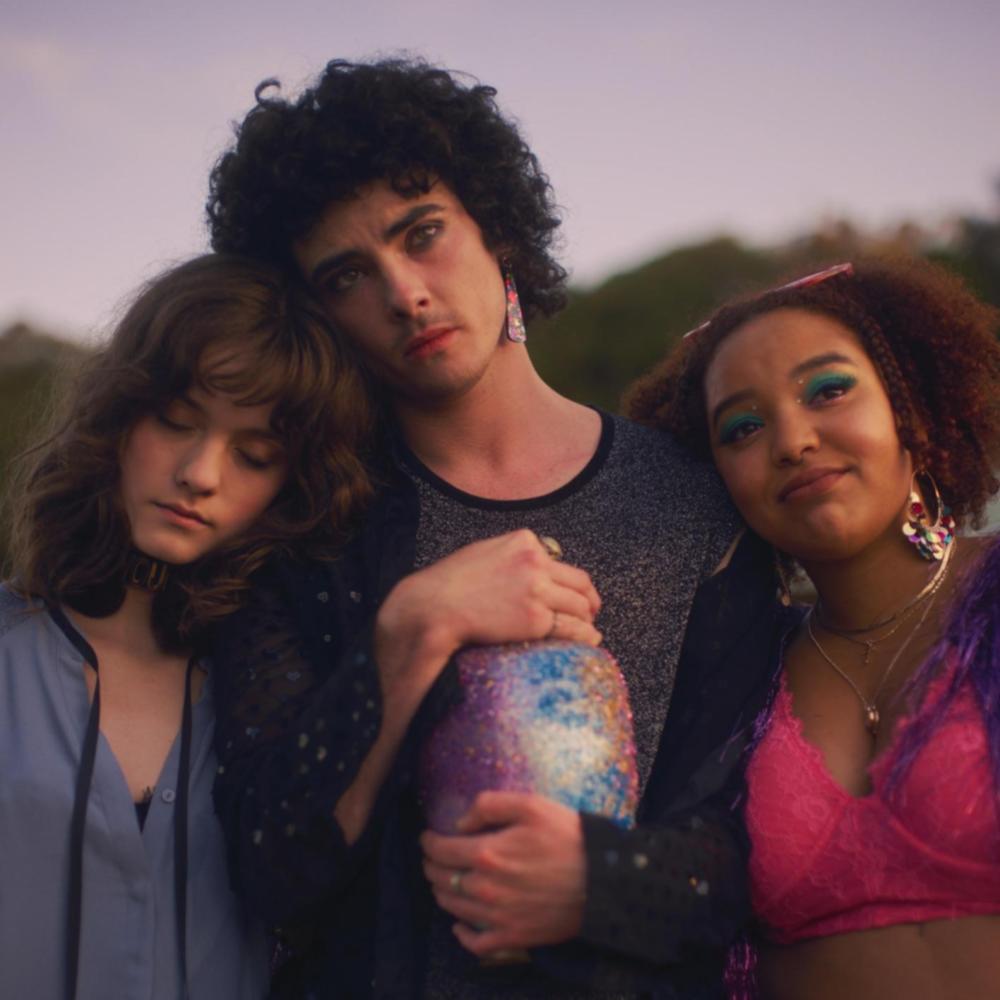 Director: Logan Mucha
Producers: Hayley Adams, Michelle Melky
Synopsis: Scattered follows three best friends Jules, Sami and Bo the day after their friend Wil's funeral, when they wake up with brutal hangovers and one less person – Wil – well, his ashes that is. Over the series, the friends retrace their steps to find their friend's ashes and give him the send-off he deserves.