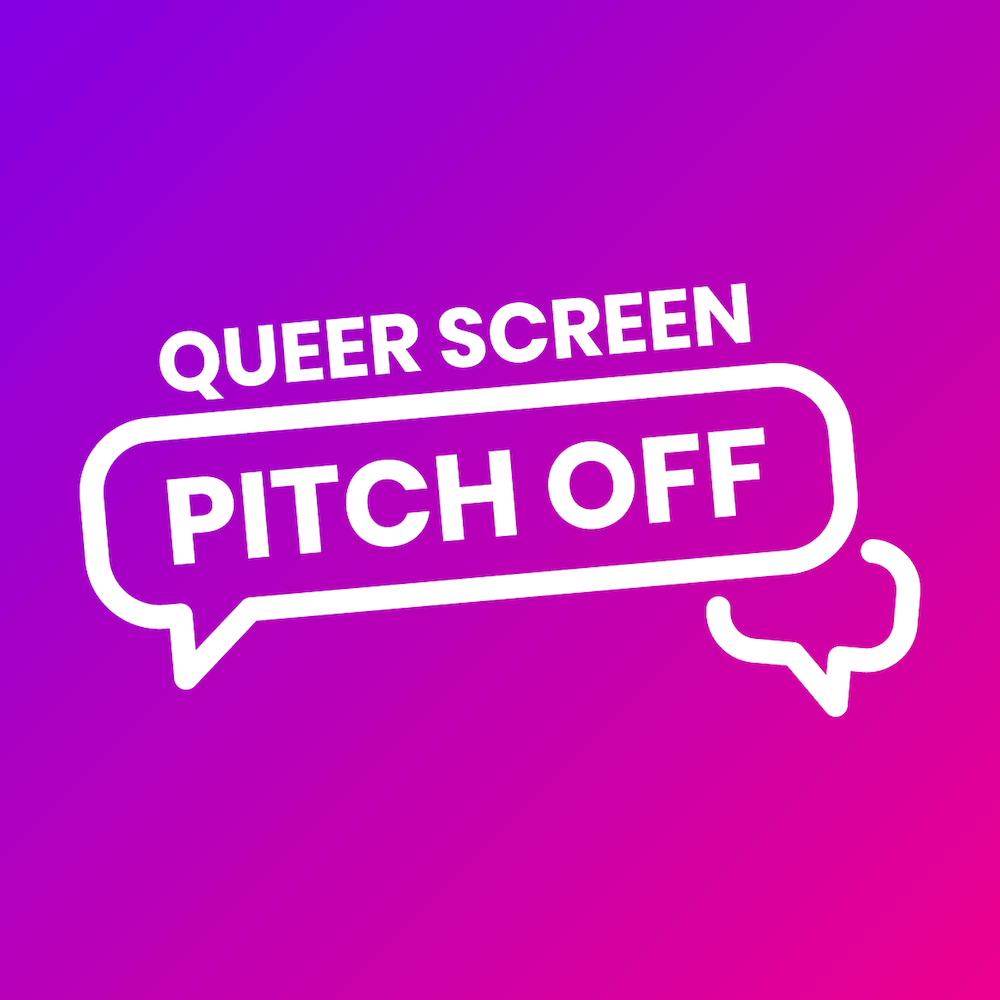 19 Sep

2021 Queer Screen's Pitch Off Finalists

Queer Screen is thrilled to announce the six finalists of the fourth Pitch Off competition. They will spruik their film proposal to a panel of expert assessors, competing for a chance to win $10,000 to produce their short film.

Join us live, free and online on the 26th September on Facebook and YouTube. Book your ticket!

BEFORE 8AM
Short Fiction
Carlos is leaving Sydney tomorrow, with unfinished business & a broken heart until an unexpected Grindr date changes his world in the most unexpected way.

Taofia (Fia) Pelesasa – Writer/Director
Eliorah Malifa – Producer

BODIES/ EUPHORIA
Short Documentary
Bodies/Euphoria is a short documentary that shares five different experiences of gender euphoria with the viewer.

Ande Cunningham – Writer/Director/Producer

DRAGON'S BREATH
Short Fiction
A group of middle schoolers must convince their friend to perform in the school talent show after she reveals an embarrassing and fantastical secret.

Melanie Easton – Writer/Director
Rebecca Elliott – Producer

FLOWERING
Short Documentary
A non-binary Filipino artist in Wollongong prepares for a drag performance after the death of one of their teenage sons from cancer triggers a life-changing journey in pursuit of belonging.

Alfie Faber – Director/Writer/Co-Producer
Sean Marshall – Co-Producer
Mary Tran – Co-Producer

HOPE
Short Fiction
Hope and Kairi try to start an impossible family.

Ada Tzinis – Writer/Director
Izzi Harris – Director
Lea Da Silva Gomes – Producer

PRECIOUS THINGS
Short Fiction
In the wake of her mother's death, compelled to move on with her own life at last, Edie packs up her family home – but when her friend Sara arrives to help, they fall into old patterns that have an everlasting, potentially devastating, effect on their relationship.

Lizzie Cater – Writer/Director
Naomi Hannan – Producer

These six finalists will spruik their projects to a panel of esteemed judges, each with a wealth of industry experience and expertise behind them.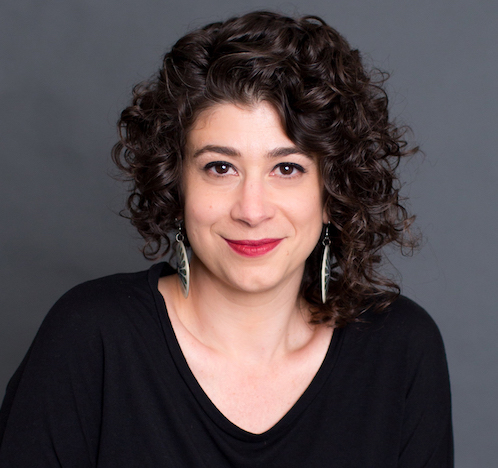 SHALEECE HAAS is an Emmy Award-winning documentary producer and a director based in Los Angeles. Her 2016 film Real Boy screened in 23 countries, earned 20 festival awards, and was broadcast nationally in the US and Italy. Texas Strong, a film she produced in 2018, won an Emmy Award for Outstanding Short Documentary, two Webby Awards, and premiered at SXSW. Shaleece also co-produced the final episode of the Peabody Award-winning series Asian Americans. Shaleece has been a Film Independent Documentary Lab Fellow, an Impact Partners Producing Fellow, and is a member of the Queer Producers Network.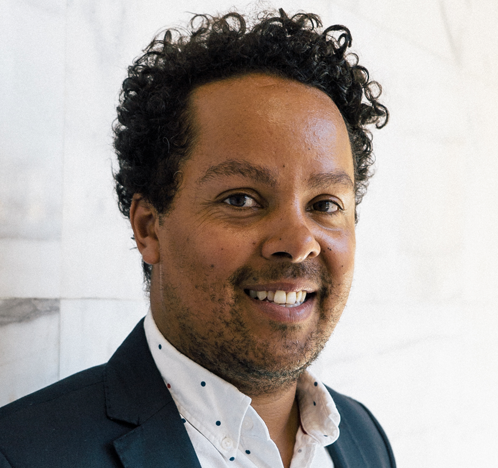 PAUL STRUTHERS was Director of Programming for Frameline, 2017 to 2020, the largest and longest-running LGBTQ+ Film Festival in the World. He has over 18 years of experience in a multitude of film industry roles in the UK including Distribution, Sales, and Exhibition, and on the film festival circuit in Australia. He worked in Marketing at Sydney Film Festival for 8 years and was Festival Director for Queer Screen's Mardi Gras Film Festival from 2014 to 2017. In 2019, with three others, founded The Programmers of Colour Collective. Currently, he is an Associate Programmer for International Features at Tribeca, a Program Consultant for Sydney Film Festival, Producer on Down the Hume (directed by Craig Boreham), and a Consultant at Breathless Films.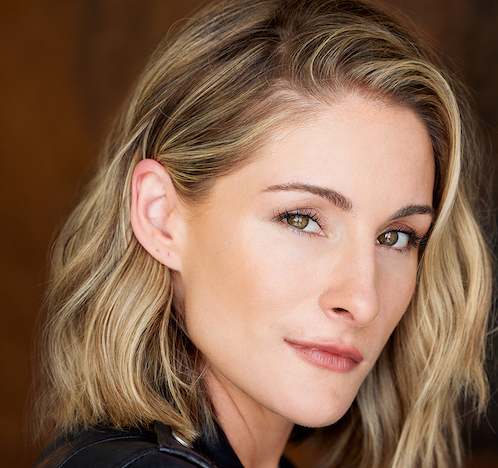 KELLY WALKER is an Australian multi-hyphenate award-winning filmmaker based in LA. For her twelfth birthday, she received video editing software and hasn't stopped making movies. She's had multiple shorts in the festival circuit, most notably The Brownlist, directed and edited by Walker. The Brownlist won the Jury Award for Best Short at Bentonville FF. Her first feature screenplay, My Fiona, was selected for Australian's In Film's Writing Lab, and the film premiered at Queer Screen in 2021. Recently her script, Vice Versa, about the first magazine for lesbians, made it in the Top 10 screenplays on Blcklst's website for over ten weeks.