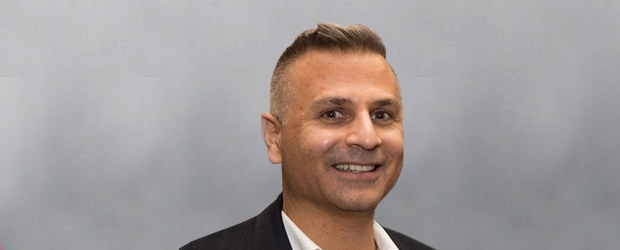 05 Jun

Abs Osseiran

Abs has been a Board Director since April 2020, and is currently the Treasurer of Queer Screen Limited (a role which he has held since April 2020).

Whilst Abs is passionate about diversity and inclusion, having worked in senior roles in multinational companies in Australia and Europe, he also brings 15 years of experience to the Director and Treasurer roles. He is an admitted solicitor, chartered accountant, and chartered tax advisor.

Abs is also a graduating member of the Australian Institute of Company Directors.