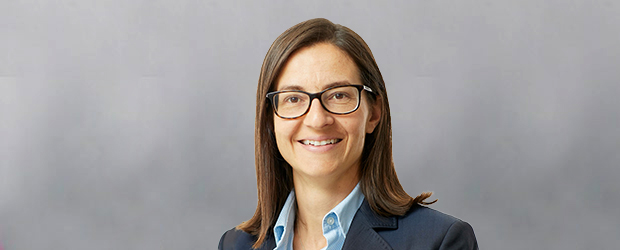 18 Jan

Angela Ruchin

Pronouns: She/Her
Role: Co-Chair and Secretary

After many years attending and thoroughly enjoying, the content, vibe and inclusiveness of the Mardi Gras Film Festivals and Queer Screen Film Festivals, Angela has taken the plunge and joined Queer Screen Limited in November 2020, focussing on governance.

Angela brings with her 20 years of experience in financial markets, having worked in roles across lending, asset management, funds management and investment advisory. In these roles she has most relevantly been a company director of several Australian infrastructure assets. She is a Commerce (Accounting) and Finance graduate from the University of Adelaide, a Chartered Financial Analyst, a Certified Practicing Accountant, has a graduate certificate in Applied Finance and Investment from FINSIA, is a graduate of the Australian Institute of Company Directors and has completed the Oxford Women's Leadership course through the Said Business School and a Business and Climate Change: Towards Net Zero Emissions course from University of Cambridge, though she promises us she is not as boring as she sounds! Her hobbies include governance.