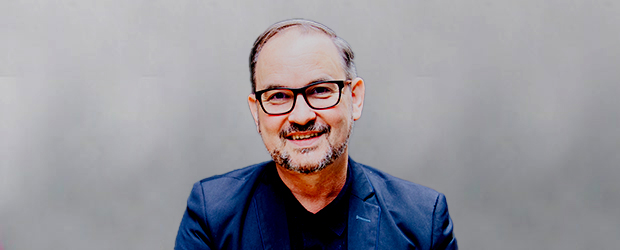 27 Jul

Anthony Young

Pronouns: He/Him

Anthony has been attending Queer Screen film festivals and events for over 20 years and has also joined the pink 'vollies' as a festival volunteer. He is excited to be able to support the team as Associate to the Board.

Anthony's interests are in film, theatre, music, and art with a passion for queer art and film. You will find him in a cinema somewhere almost weekly. Anthony has also been fortunate to volunteer within the community theatre space in performance, design and directing roles.

His professional career and education has been focussed on organisational psychology, human resources, and people & culture, holding a Masters degree in Organisational Psychology. Anthony has over 30 years of experience as a senior people leader in sales, customer service, HR management and consultancy across several industries and countries.