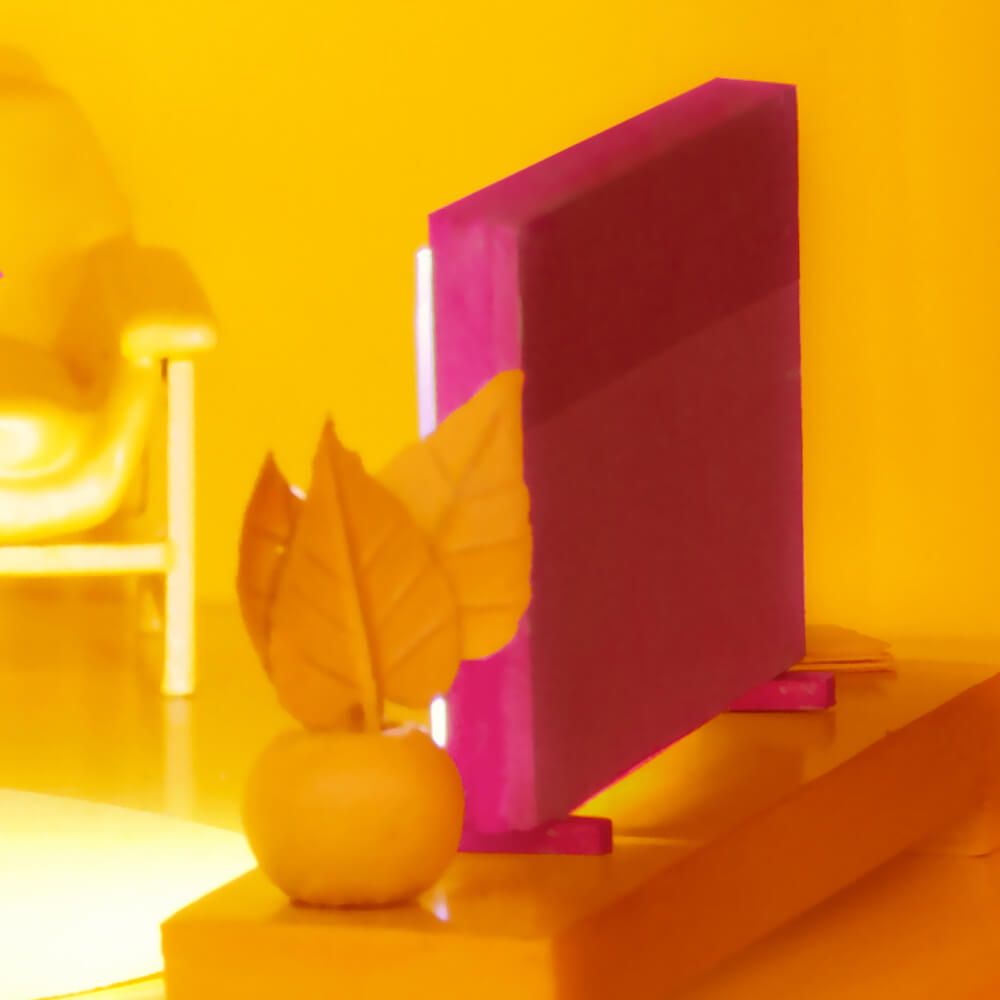 10 Sep

Australia's Biggest LGBTIQ+ Online Film Festival: Pro Tips

Our LGBTIQ+ film community has gone online this year with the 8th Queer Screen Film Fest being on-demand and accessible from anywhere in Australia.  With over 40 films and seemingly all the time to watch, how does one actually make the most of it all?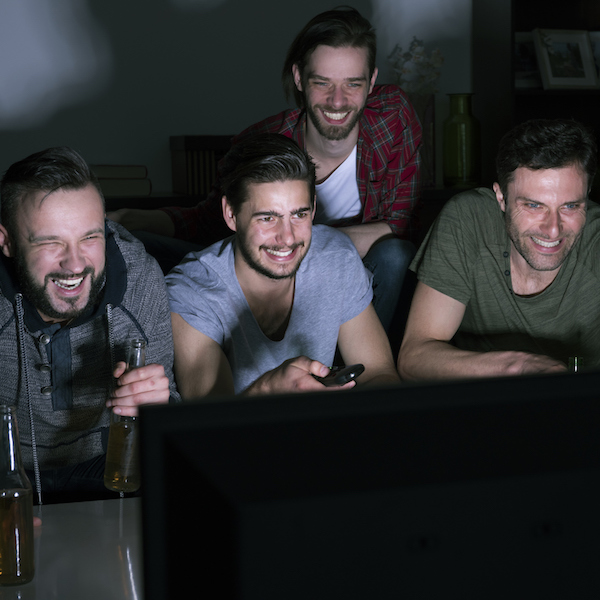 Set yourself up for home screenings!
Get some friends together, either in person, socially distanced, or on a mobile video call. Get some popcorn or your favourite movie snacks.  Pour yourself a drink or two, or have your favourite bottles on hand for a gold class experience.  Get some fairy lights on or get intimate and turn all the lights off. The majority of our films run for the duration of the festival so it shouldn't be too hard to find a night that works! Why not pick a theme, dress-up and make a night of it.  Want to make it extra fancy? Why not consider hiring a projector with some friends during the Festival Period to re-create the in-cinema experience at home.
On more Screens than ever!
You can watch the films at home on your big TV screen, but you can also watch them on the go with your mobile or in bed on your laptop or tablet.  Wherever there is a screen that's online – we've got you.  For all the technical specs check out our page here.
Free Shorts! 
Alright, alright. You're busy (we see you on TikTok), we get it. Well, we've got our shorts packages online and they're free for all! That's right, it's zero doolahs. This year we've got shorts about gay men, lesbians and trans and gender diverse folk. You can pre-book from today and whilst we are online, we can only show a limited amount of screenings per film, so get on it, quick! Find them right here.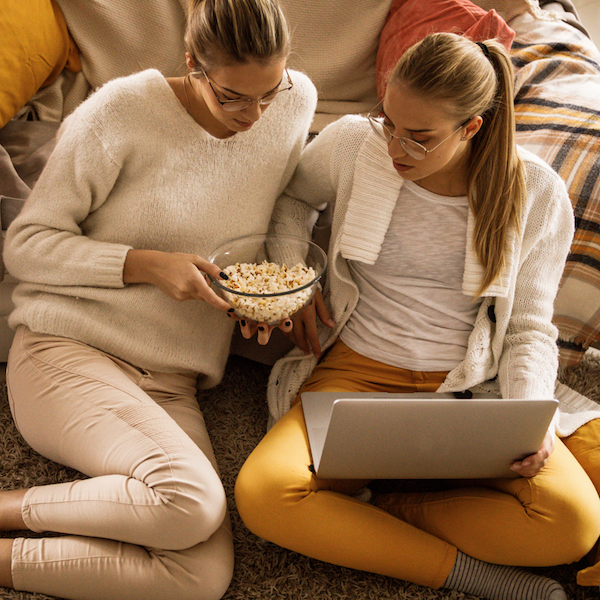 It's Online – access is available anywhere and anytime (during the festival period)! 
Sometimes it can be tough when all the big queer events are happening in Sydney or Melbourne, but this year we're all over the country!  You can organise small virtual viewing parties at home with your friends, and this year there are also options to get involved with Q+A's with Directors and the Queer Screen team.
There is a lot on, but being online means you can make the most of it all and fit even more in than our past festivals that were only located in the cinemas. 
With some careful planning using our app and your personal calendar, you can make sure you don't miss out on all the films you want to see and make the most of the flexibility of the viewing times (anytime during the festival period). 
So, if you're a shift worker, a night owl, or have friends in another time zone around Australia it's all possible. Just send your friends a calendar invite, whether it's 6am, 8pm or 4am, it's never been easier to binge-watch till your heart's content so why not schedule a 3-films-in-a-row marathon?
Keep an eye on our socials for more information. 
Planning your time will help, a LOT!
Let's talk more about planning your time to make the most of it.  
We highly recommend getting the Queer Screen App.  This will help you browse all the movies, buy tix.  Don't delay.  Download on iTunes and Google Play The movies are available between 17 – 27th September, so once you have a ticket from the app, just head on over to your mobile phone calendar and pick a time for when you want to watch it and lock it in for yourself to make sure if you have purchased several tickets that you will have made the time to watch all the amazing films during that period. 
Support Queer Artists! 
Woo boy, was 2020 a year for the arts or what? If there's one thing queers are good at, it's a pivot! So think of all the money you've saved by not going out, and let's help support queer artists. I don't know about you, but the arts have been a crutch this year, so support support support!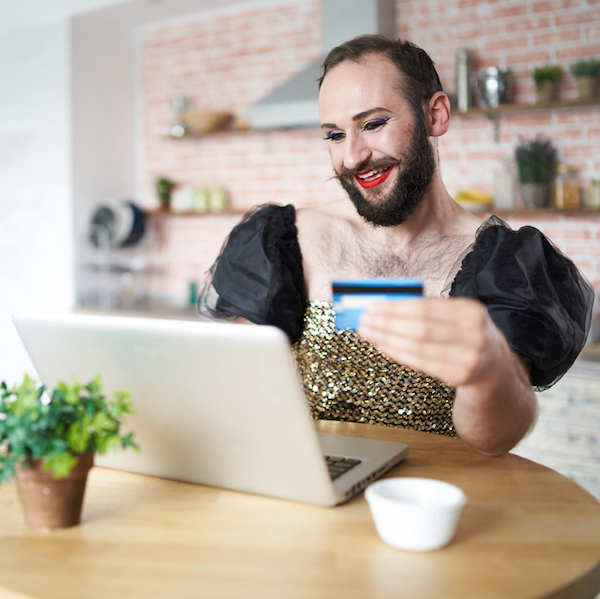 Feeling generous and want to show your support to the LGBTIQ+ community?  You can show your support by making direct donations or becoming a member to receive several member benefits.  Find out how here.
We can't wait to see how you engage with the festival this year! While we've got 3 social but safe in person screenings including our partnership screening with Antenna Documentary Film Festival of Welcome to Chechnya on 19 and 20 Sep (SOLD OUT) and our divine drag queen double feature on Sep 26 we're hoping going online can help us reach a wider audience, so don't forget to tag us in your social media posts with the hashtag #QSFF20 and @queerscreen on Facebook and Instagram and @Qscreen on Twitter. 
Happy viewing!