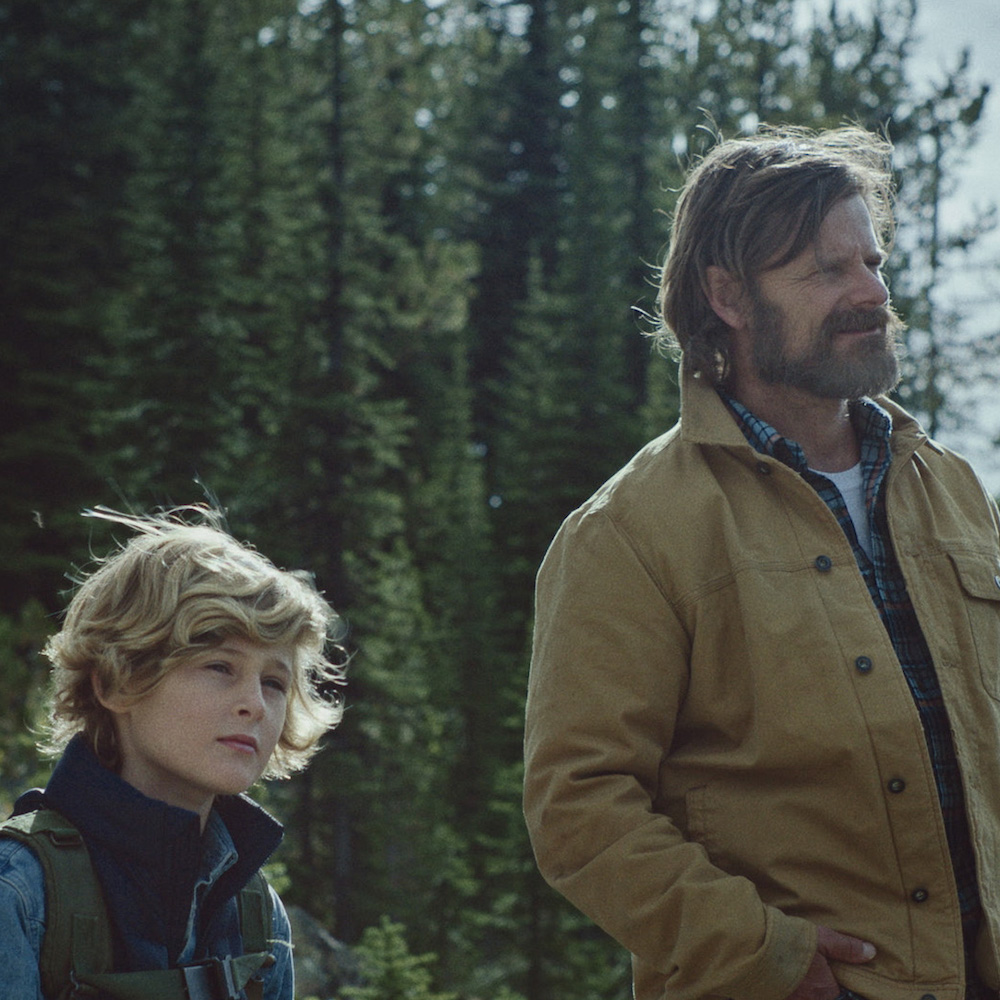 29 Mar

Celebrating Our Transgender Community with TDOV

On March 31 we're celebrating International Transgender Day of Visibility (TDOV). This annual event is when we celebrate transgender people and raise awareness about discrimination faced by them worldwide, and when we celebrate the incredible contribution of our trans community.

International Transgender Day of Visibility seeks to raise awareness about the work that is still needed to save transgender lives and aims to recognise the accomplishments and achievements of transgender and non-binary people.

Not to be confused with Transgender Day of Remembrance when we mourn together those lives lost through transphobia. This day – TDOV is a celebration! and we'd like to share with you some incredible films made by and for our transgender community.

In our 2021 Mardi Gras Film Festival we watched Cowboys written and directed by Anna Kerrigan. It's about a troubled but well-intentioned father who has recently separated from his wife, runs off with his transgender son into the Montana wilderness after his ex-wife's refusal to let their son live as his authentic self. A beautifully nuanced and delicate film telling the story of a young trans boy and his journey with his parents. An honest and at times difficult to watch depiction but one that ultimately respects this young boys needs. A wonderfully transgender positive film to explore.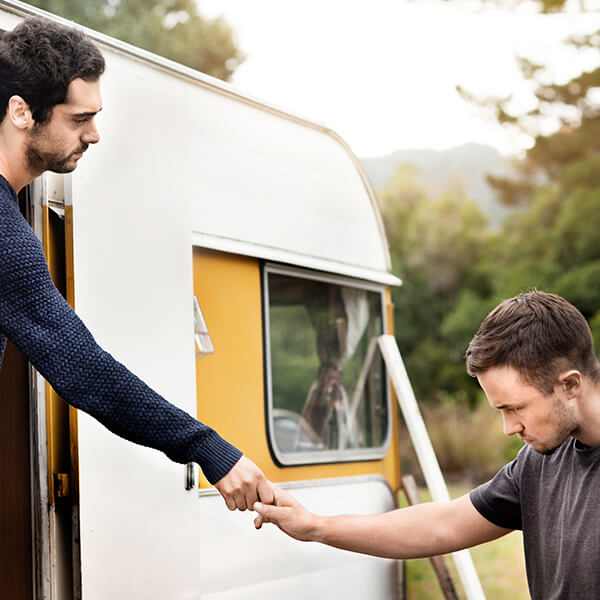 Closing the festival this year was the Australian premiere of New Zealand dramedy RŪRANGI, audience award winner at Frameline, the world's largest LGBTIQ+ film festival. Starring, written, and produced by members of New Zealand's queer, Māori, and gender-diverse communities, this film perfectly balances drama, humour and heart and shows the power of embracing one's identity in all its forms when gay transgender activist Caz returns to his isolated hometown in New Zealand.
For more information and future screenings https://rurangi.com/feature-film/
Plus we also screened our Trans and Gender Diverse shorts session with 8 short films, plus new documentary No Ordinary Man about jazz musician Billy Tipton, and we can't wait to see what new films land for our 2022 festival.
For those wanting a fix of more incredible trangender films we suggest checking out some classics such as;
Tangerine (Available on Google Play, YouTube Movies, Fetch)
Paris is Burning
A Fantastic Woman (Available on SBS On Demand)
Man Made (Available on Prime Video, Google Play, YouTube Movies)
All information was correct at the time of publication. For the most up-to-date information about where you can watch a particular film we recommend using Just Watch.