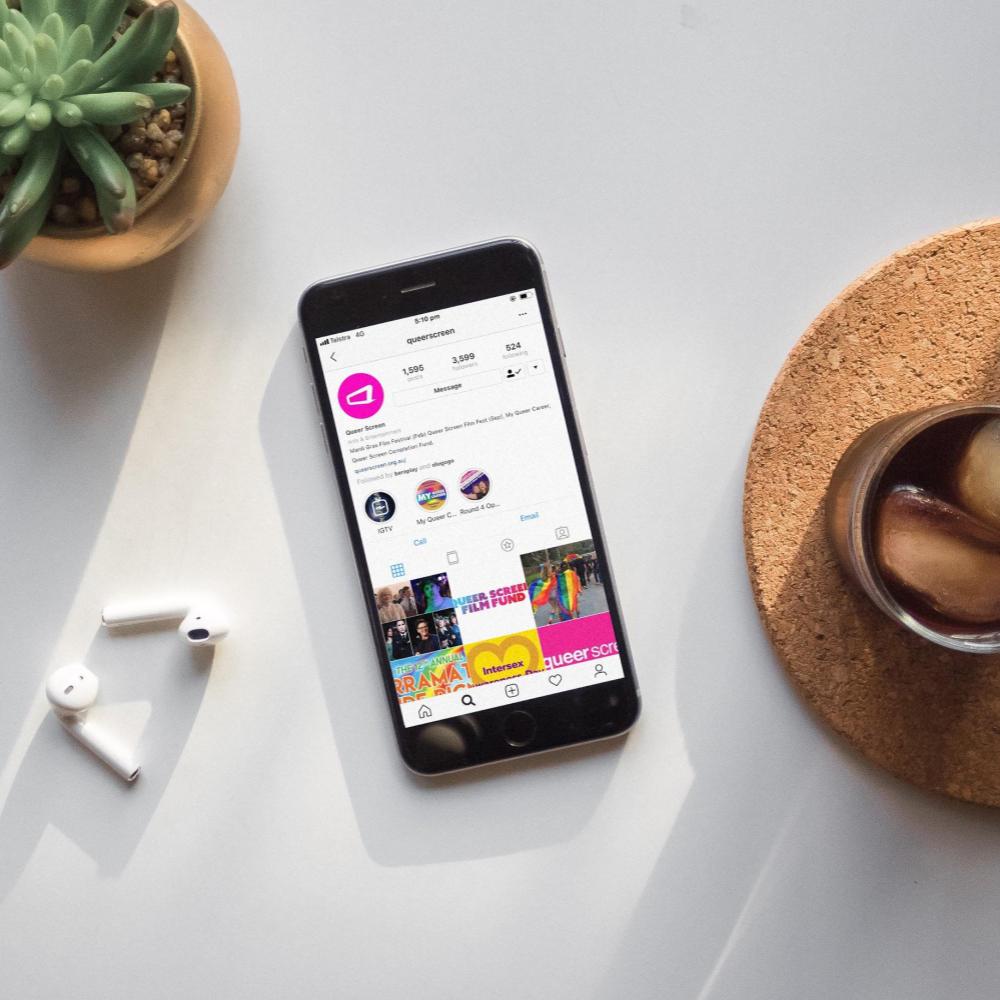 04 Aug

Come work for Queer Screen

Applications Open for Marketing Manager Role

Do you have proven experience in delivering marketing strategies that drive event sales? Queer Screen is seeking Expressions of Interest from dynamic Marketing professionals. Join the team as the Marketing Manager for Queer Screen and its 30th Mardi Gras Film Festival (February 15 – March 2, 2023).

Leveraging Queer Screen's marketing channels, both owned (website, social media channels, email database) and paid (Digital, Print, Radio), the Marketing Manager is responsible for the development and delivery of all Marketing for the festival, satellite events and Queer Screen programs.

Reporting to the Festival Director and working with their seasonal direct report (Digital & Content Coordinator) as well as a team of Board Directors, Staff, Volunteers, and Interns, the successful applicant should have a team focus and be committed and skilled at working with and assisting others to achieve positive outcomes.

The successful candidate will be results-driven and will utilise their creativity, excellent organisation skills and strong marketing knowledge to help drive festival ticket sales, Queer Screen memberships, interest from filmmakers and generally raising awareness of queer storytelling.

The position is a full-time 7 month contract – August 29, 2022 to March 31, 2023 inclusive. For full position description and instructions on how to apply click on the button below.

Application Details

Queer Screen is an Equal Opportunity Employer committed to diversity and social inclusion.