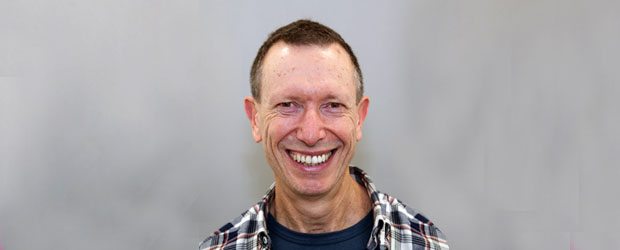 10 Nov

David Libter (Associate)

David provides administrative support and assists the Festival Director.

He is a member of Queer Screen Programming Group, which selects films to be screened at Mardi Gras Film Festival and Queer Screen Film Fest. David is a proud member of the Queer Screen team, which aims to increase festival attendance and its profile in the community. He is a member of the Australian Film Institute (AFI) and supports emerging filmmakers with crowdfunding.