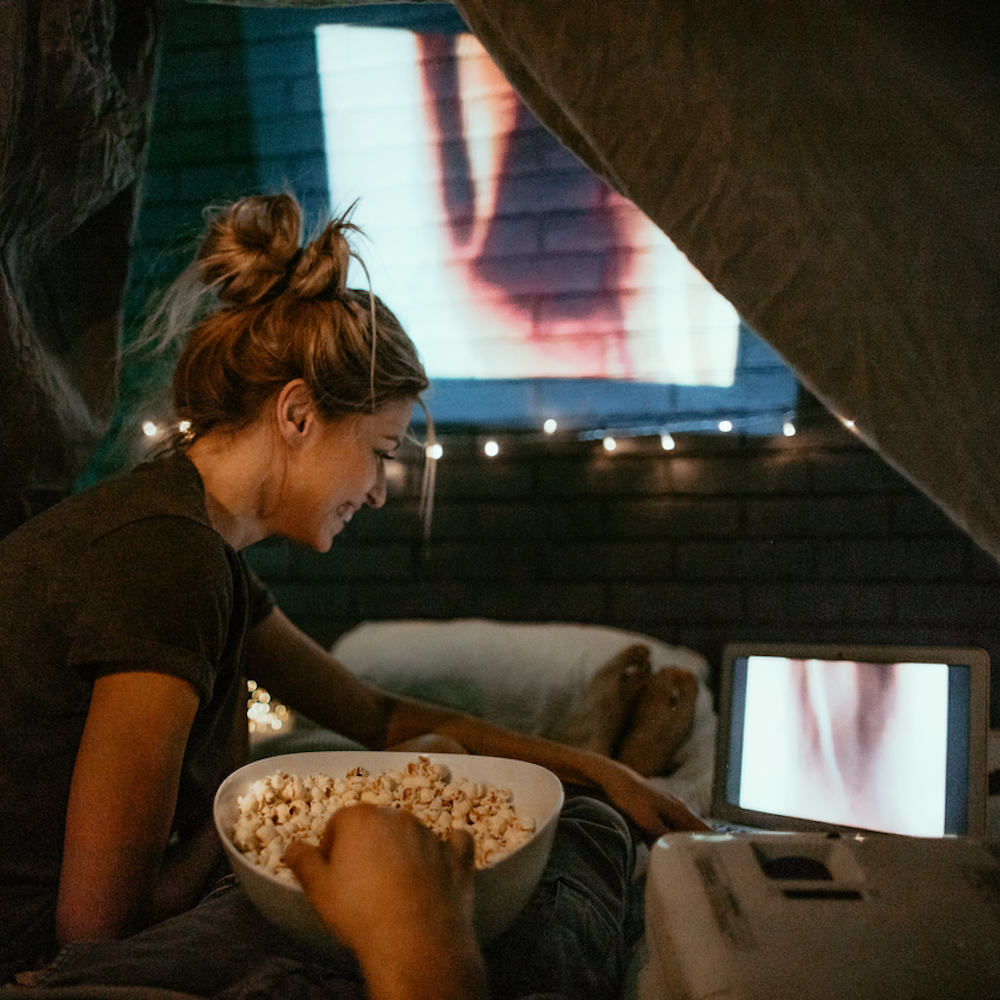 17 Sep

#QSFF21's official at-home candy bar delivery service; DoorDash!

We all know the movies just aren't the movies without the essentials – dinner, popcorn, chocolate, ice cream, wine…the works!  Thankfully with DoorDash onboard as a major sponsor of Queer Screen Film Fest 2021, you never have to go without, and you get to skip the queue.

We've listed our favourite at-home movie treats to inspire your snacking choices for when you're scrolling through DoorDash and you just can't decide!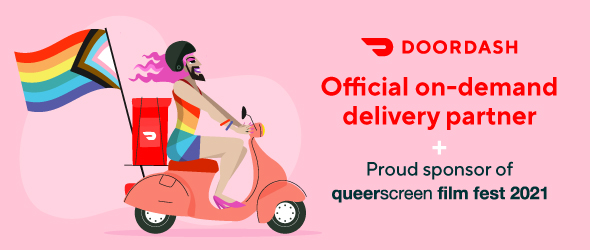 2. A great drop:  How about a selection of great wines from Cellarbrations or IGA Liquor?   You could even match your wine to your movie, as our films hail from all over the globe, like pairing  Summer of 85 (Été 85) (On-Demand) with a Bordeaux, or Best of Comedy Shorts (On-Demand) which includes a Spanish title that you can match with an crisp Albariño! Olé!
3. A festival feast:  With over 25,000 restaurants across the country available via the app on Apple or Google Play, you could order a different cuisine for every film and never run out of options.  Whether it's pizza, Thai, fried chicken, Italian or Japanese, the possibilities are endless!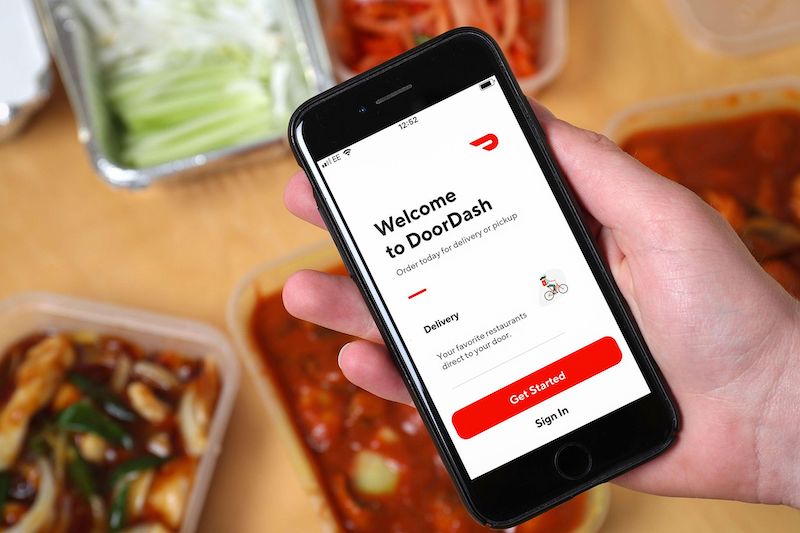 4. The whole nine yards:  With great grocery options on DoorDash, like IGA, Coles and Coles Express, there's no reason to limit yourselves.  Pick up chips, chocolate, ice cream, soft drinks and lollies and do your at-home movie experience justice!