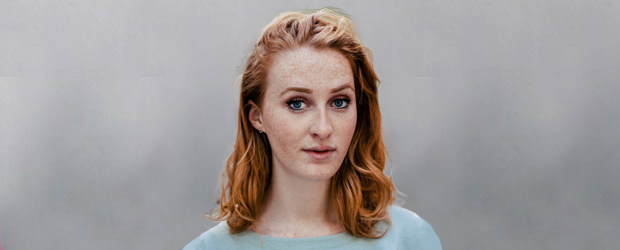 22 Feb

Erika Felton

Erika is a director and producer who assists Mike Worsley as the Filmmaking Board Associate.

While working full time in casting, Erika is in development on a slate of queer-centred short and feature length projects that are an ode to everyday queer characters. She hopes to broaden the lens through which we see the LGBTIQ+ community in film to encompass the hidden parts of the community she loves. She was also the live and social media producer on Live from Stonewall – the first fully independant queer live streamed TV series which has had over 100K episode views to date.

Erika is passionate about helping facilitate new queer voices, be it through the Completion Fund or Pitch Off, and loves working with the team at Queerscreen to do just that.