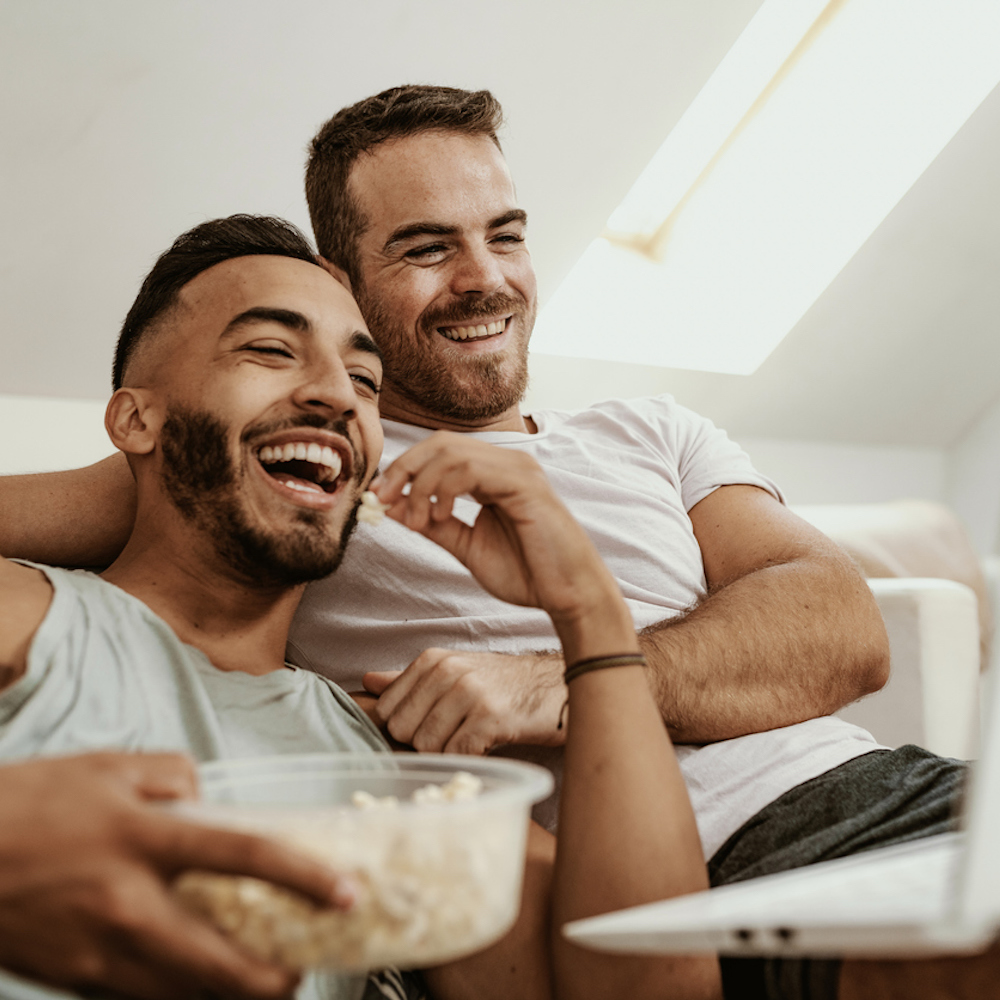 20 Sep

Fabulous At-home Movie Snacks for #QSFF21

What better way of celebrating this year's festival at home, with fabulous at-home movie snacks! We've put together three different levels of popcorn-based treats that you can make from the comfort of your own kitchen!
Level 1 – THE CLASSIC COMBO
It's been hailed as the "greatest cinema snack of all time" and we have to agree. What better way to satisfy two cravings at once, both SALTY and SWEET in one bite!
What you'll need:
Popcorn kernels

Cooking oil of choice (we like coconut!)

One bag of Maltesers
Method:
Heat 3 tablespoons of oil in a pot

Add 1/3 of a cup of kernels and cover with the lid

Cook for one minute until the popping noises start to slow

Transfer to a bowl and add the whole bag of Maltesers

Stir through and select one of dozens of #QSFF21 films to watch!
Bonus: Melt the Maltesers slightly by adding them to the pot just before you transfer your popcorn over to a bowl. Then sit back and enjoy the malty salty goodness!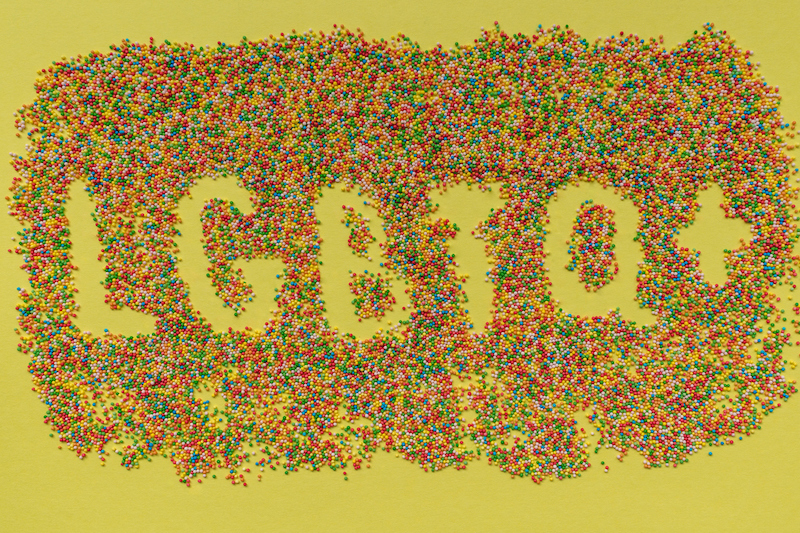 Level 2 – LET'S PARTY
Ever wondered what unicorns eat? Rainbows, duh! We reckon that this treat is as close as you'll ever get.
What you'll need:
Popped popcorn 

White chocolate chips

Rainbow sprinkles

A pinch of salt
Method
Melt white chocolate on the stove or in the microwave

Gently mix the popped popcorn and melted chocolate in a bowl 

Add the sprinkles and salt and stir through

Transfer to a tray lined with baking paper and pop it into the fridge to set

Sit back and relax with a #QSFF21 marathon!
BONUS: Add some fresh strawberries to the mix for a fruity twist!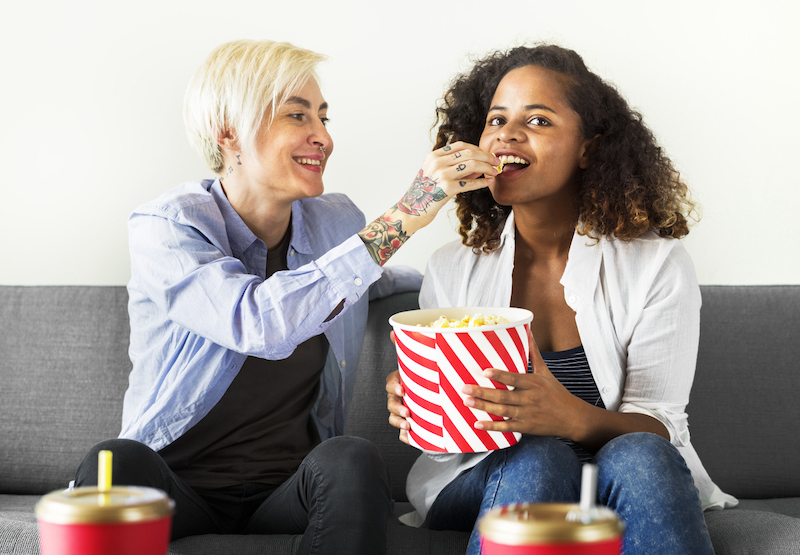 Level 3 – BOSS STAGE
Who ever said popcorn couldn't be sophisticated? Treat yourself to this gourmet snack fit for the swankiest of #QSFF21 movie nights.
What you'll need:
Popped popcorn (See recipe above!)

8 Slices of thinly sliced prosciutto

Truffle butter (you can also use a mix of truffle oil and standard butter)

Finely grated parmesan
Method:
Preheat the oven to 180 degrees

Line a baking sheet, lay the prosciutto down evenly and bake for 20 minutes until crispy

Meanwhile, melt the butter either on the stove or microwave

Transfer the popped popcorn to a bowl, drizzle butter on top and crumble the baked prosciutto on top

Sprinkle the cheese and toss everything through.

Finish with a chef's kiss and enjoy a #QSFF21 drama or romance!
BONUS: Pair with one of our Queer character-inspired beverages. See the recipes here!
Missing an ingredient or two? Never fear! Download the Doordash app and get ingredients delivered straight to your door from grocery stores near you! 
BOOK NOW!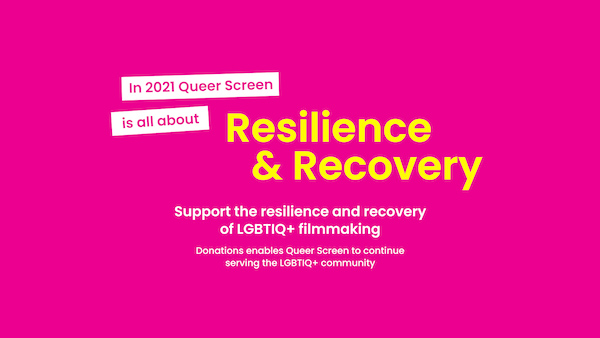 Raise Your Queer Vibrations!
Did you know Queer Screen is a not-for-profit organisation?
When purchasing your single ticket, a pack or a household tickets, please consider also adding a donation. It takes a few seconds and you will be supporting our LGBTIQ+ community and all the amazing creative queer artists, directors and producers who we support directly through our creative competitions. Not to mention all donations over $2 are tax deductable!
You can donate HERE $20, $50, $100, $250, $500, or if you are feeling more generous or counting each penny, please use the Other option.
We appreciate all of your support.
Pro-tip to heighten your at-home vibe: If there are a few attendees to your at-home, on-demand house party (pending on which state you are in and all covid-safe), it's easy to ask around for a donation when everyone arrives and is together before or after each film.