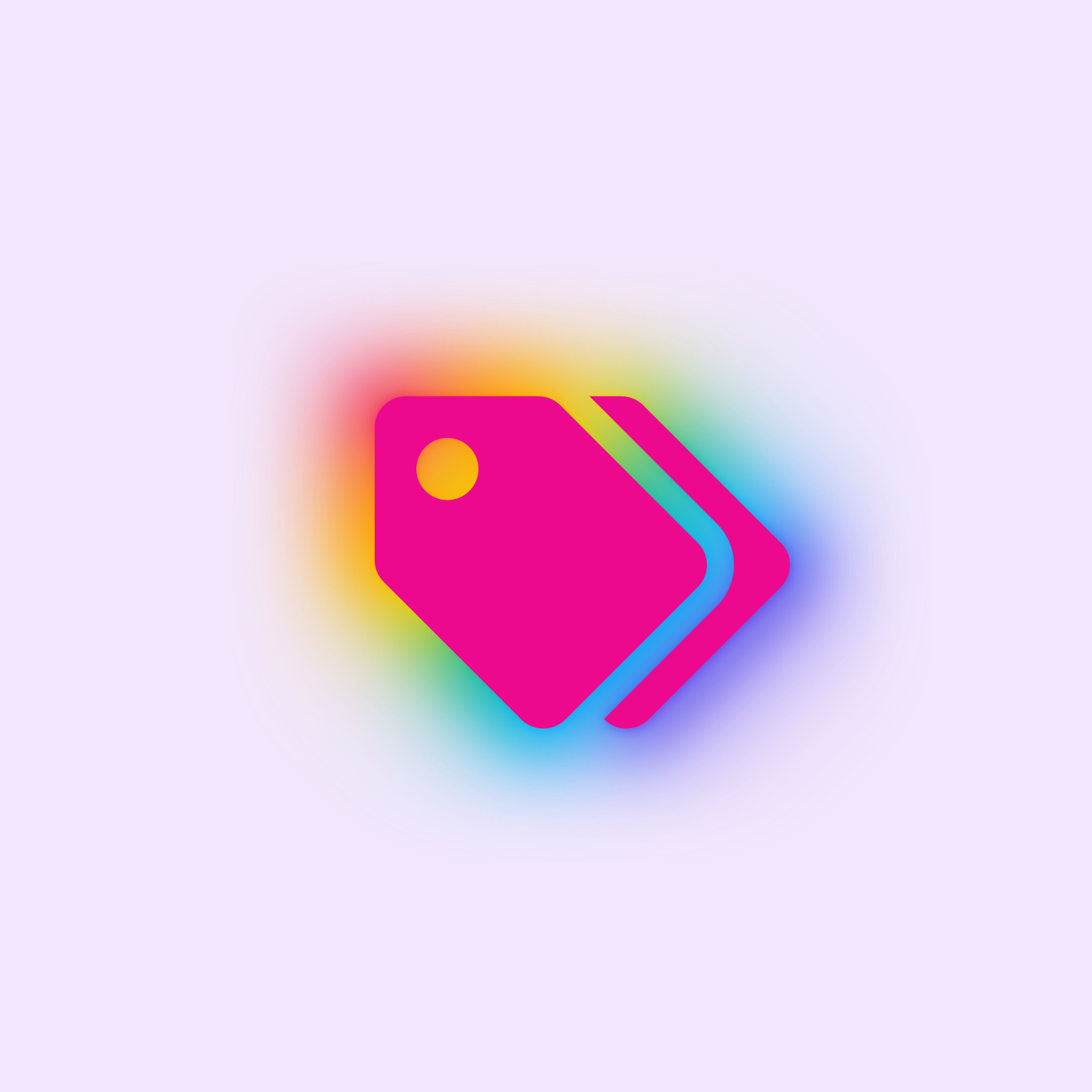 06 Jan

Mardi Gras Film Festival Passes 2024

For a limited time only, we have dropped the price of our festival flexi passes. With savings ranging from 18%-39% per ticket, get in quick!

Film Festival Passes are the best way to experience the festival—see more films and save money. With a Queer Screen membership, the savings are even greater! Become a member today.

Festival Passes are valid for all sessions, except special events.

Please note: Film Festival Passes are not a guaranteed ticket to In Cinema sessions. We encourage you to book individual sessions as soon as you can to avoid disappointment!

Instructions on how to use your pass will be emailed to you. If you have any questions about Festival Passes, please email ticketing@queerscreen.org.au
Festival Flexi Passes: Enjoy Movies For Less In Cinema!