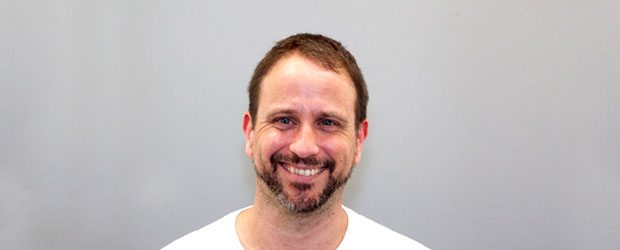 10 Nov

Finn O'Keefe

Pronouns: He/Him
Role: Digital Engagement Director

Finn O'Keefe has over ten years' experience in communications management at leading community legal, HIV, and arts & cultural organisations, and a decades' worth of experience as a freelance audio producer and composer for multi-language film, TV and radio projects.

Finn joined Queer Screen as a Board Associate in 2015 and was appointed to the Board in 2016. For over five years, Finn has overseen the growth of Queer Screen's digital strategy, working closely with the festival director and other key personnel. He has also supported many other aspects of the organisation's work over the years, including pre-screening and copywriting. Finn lives with cerebral palsy and is passionate about the visibility and inclusion of people with disability and other diverse communities, both on and off screen.