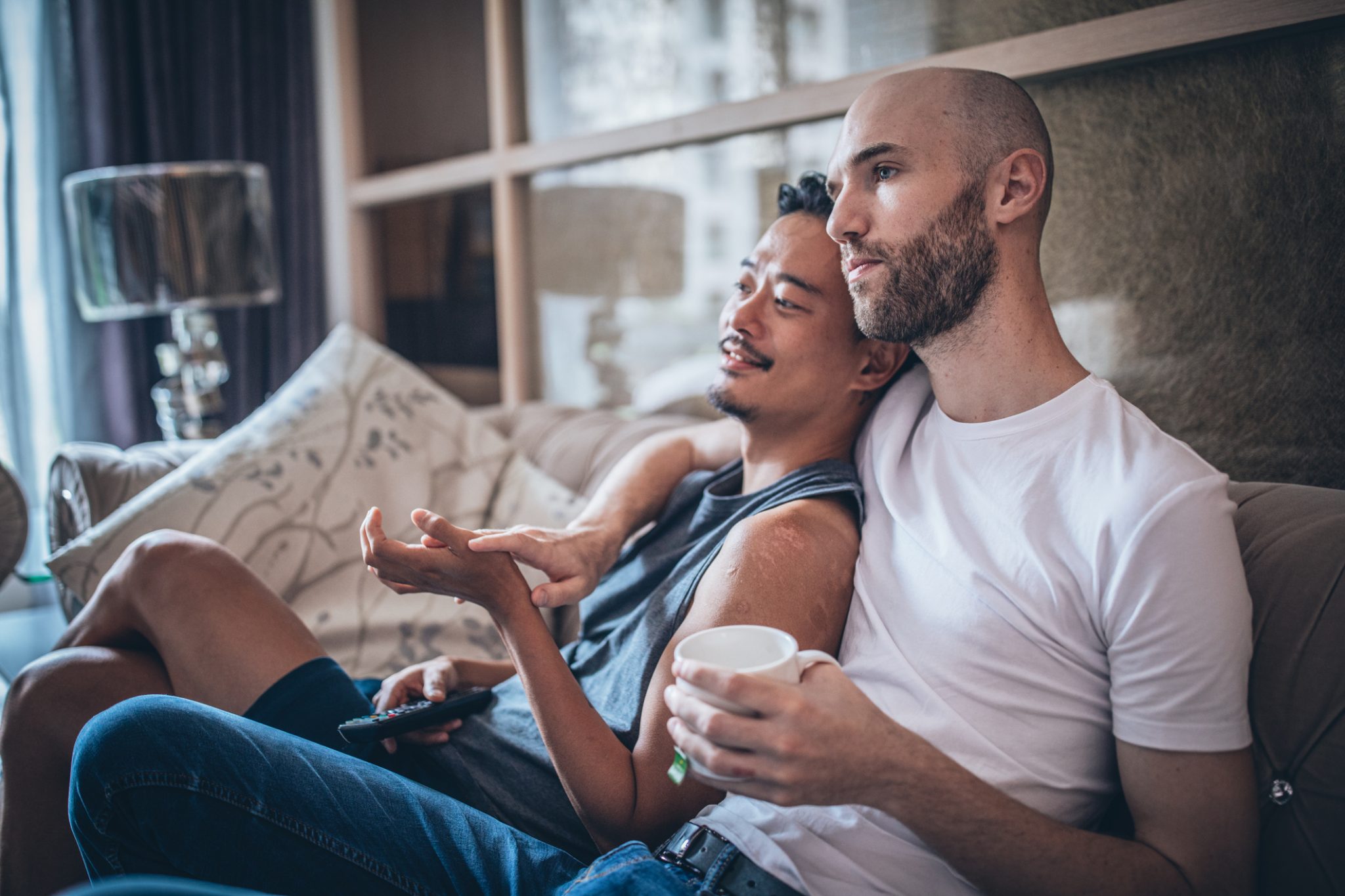 19 Sep

HELP! Set-Up On Demand Like A Pro!

Queer Screen Film Fest has over 40 films on demand and available online to stream Australia wide.

Need help setting everything up? Read on (or scroll quickly down to the part relevant for you) so you can quickly find how to #QSFF21 On Demand like a pro!

Where can you watch any of the films?

​​You can watch films on your:
TV using Airplay or Chromecast

Laptop

Desktop computer

Tablet

Mobile phone

Queer Screen app with your iPhone or iPad
Pre-test for home screenings
If you would like to test everything out before buying an official online ticket or pass, please purchase a FREE QSFF21 Festival Streaming Test. Just like a regular On-Demand Ticket, this will appear in Your Account.  Simply hit PLAY and you will be given a successful playback if your system meets our requirements.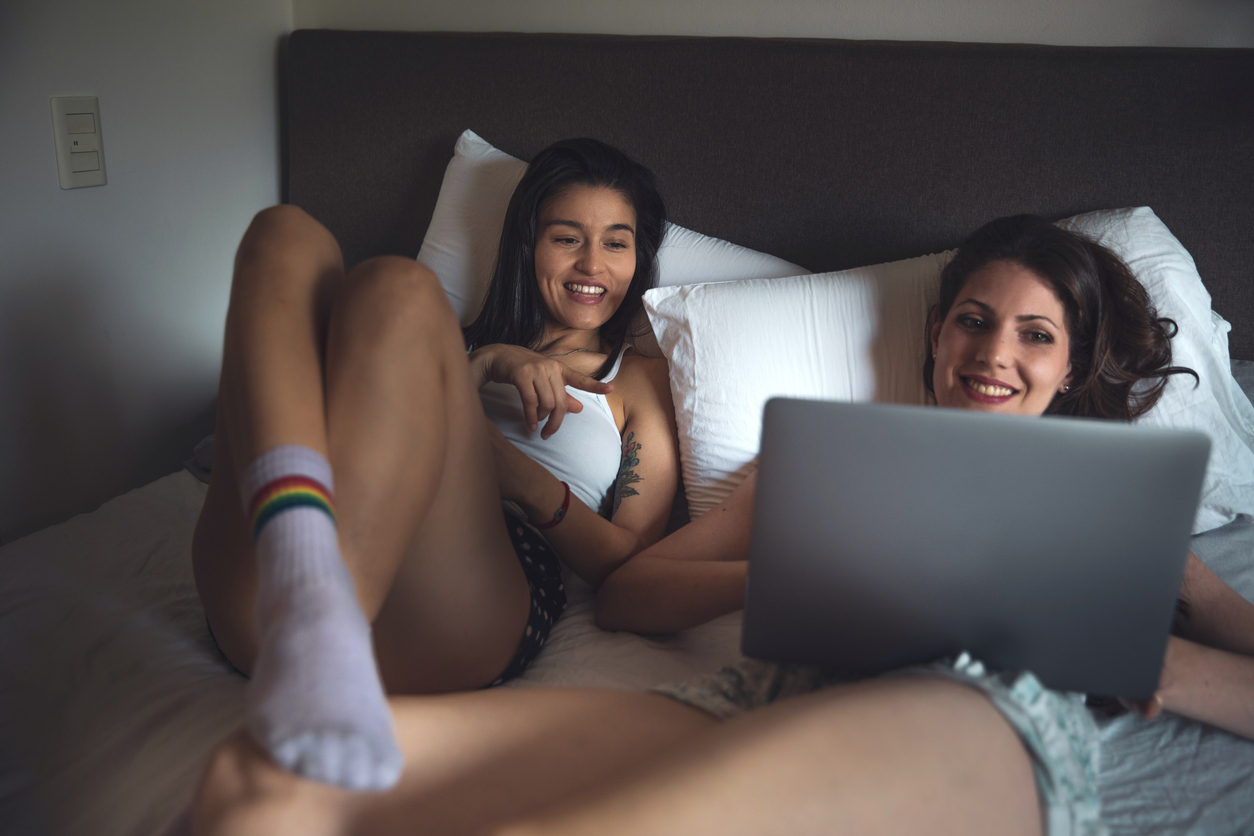 The geeky stuff: Getting everything connected.
To make sure you run your at home film festival experience smoothly check out the below option that may work for you.  
Airplay
If you have AppleTV, you can stream to your television using Airplay. You will need to do this through safari on your iphone, or Mac computer. You can also stream to your TV from the Queer Scren app using your iPhone (not available on Android devices)
Chromecast
You can Chromecast from a Chrome web browser on PC as well as Android devices by selecting the cast button in the bottom right-hand side of the player. You will need to do this on a chrome browser.
HDMI Cable
If you do not have either Apple TV or Chromecast, you can connect your device to your TV with a HDMI connection to view the content. 
How to connect a HDMI cable: 
1) Do you have a HDMI cable that fits both your device and your TV? 
2) find the ports on your computer and TV, plug in the cable 
3) Select 'input' or 'source' on your remote and scroll through until you find a mirror image of your screen. You can then press play and watch the film.  
NB: will only work with other devices if you have the appropriate adaptors and hardware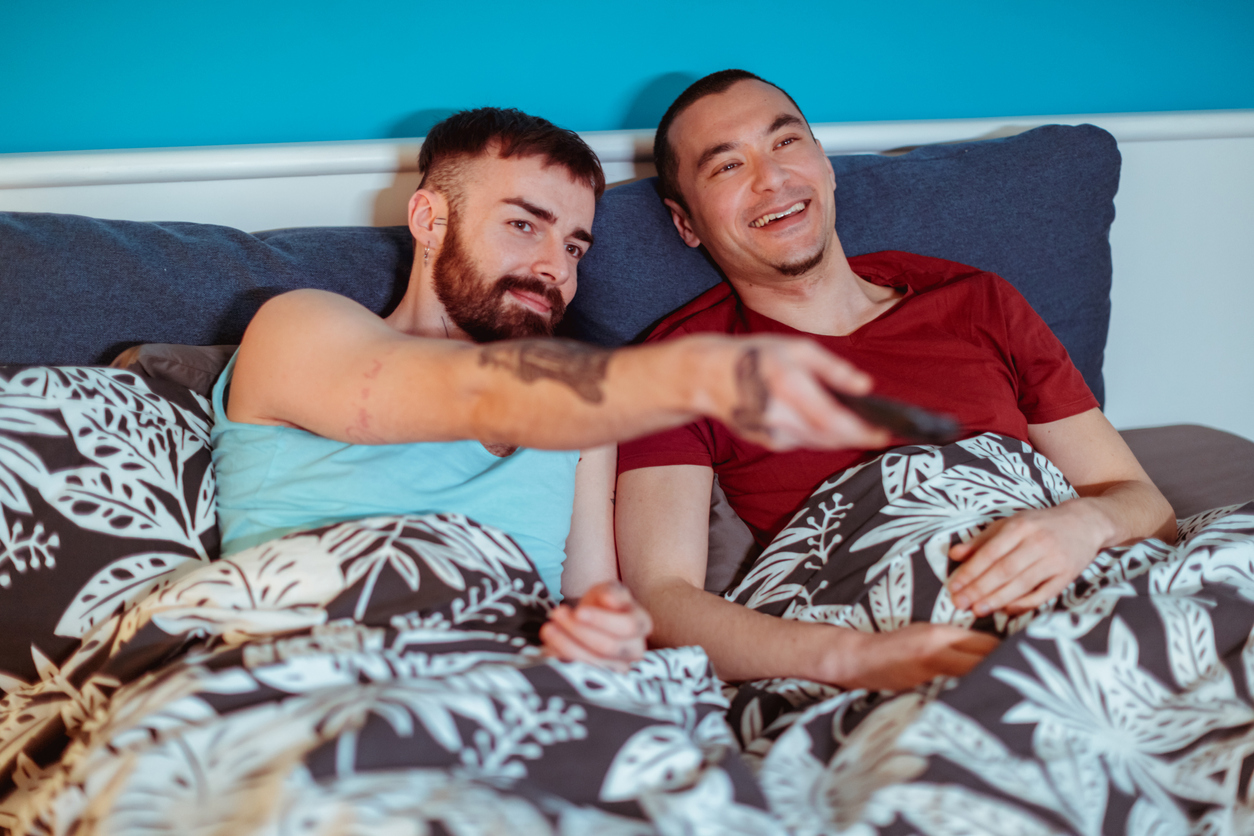 Online Pass
See More for less with an Online Festival Pass. We have the option of 3 or 5 Online Pass packages, but if you want to turn full Pro, why not grab our All-in Pass (Online).  Access all your queer film binging desires you need!
Put it in Your Calendar
Be a pro and plan ahead!
Because our on-Demand films are available to watch anytime you like during the whole festival period, you don't want to bank up too many films and realise in the last days you don't have time to watch them all!
With so many options to choose from, scheduling your time is so important to make sure that you make the most of our online offering.
Write it down, flag it in your online calendar, write it in your sexy firefighter of 2021 calendar, whatever it is, we've found this helps a lot for those planning on making the most of all the festival.
Do you need more help?
Our Technical FAQ has all the information you need about streaming films On Demand at Queer Screen Film Fest.
Enjoy!
We can't wait to see how you all set up a beautiful at-home movie theatre! Want to share it with us? Take a photo and post it to our Facebook page. 
Time to test your home theatre, call your friends, bring the ottoman to the centre of the room and start dimming those theatre lights! Don't forget to bring that theatrical energy; the harsh shooshing and reminders to turn off your phones or don't – it's your house! 
Our films are offered under limited stream agent conditions so online ticket availability is limited –  jump in quick. On-demand films can also sell out.  Enjoy QSFF21 on demand.