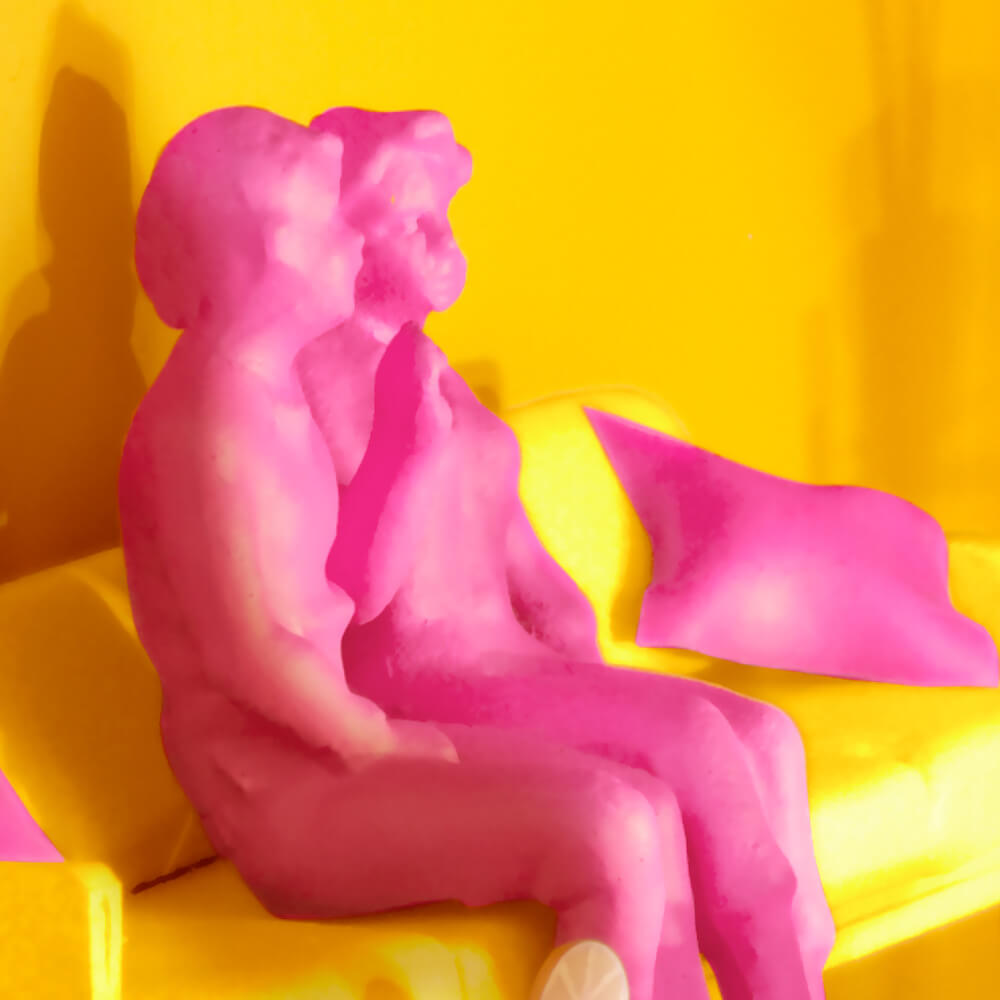 10 Sep

How to Access Queer Spaces from Your Couch

An interactive queer map and queer movies to transport you elsewhere.

Most of us (or all of us, surely) are feeling restless these days.

Itchy feet. The travel bug. Cabin fever- whatever you like to call it.

As members of the LGBTIQ+ community, places where we feel safe, connected, and at home have always been precious, and the sudden loss of those significant places has been challenging for many of us.

Lucas Rochelle's Queering the Map is a beautiful compilation of all the physical places that have hosted moments of queer connections- from garages to street corners to park benches.  It's a community-generated mapping project that demarcates queer moments, and it's all the more relevant now that physical queer spaces are less accessible.
"Through mapping these ephemeral moments, Queering the Map aims to create a living archive of queer experience that reveals the ways in which we are intimately connected."
Film has always been a great way to instantly be transported somewhere else, and it's more something than ever to be able to click a button and go somewhere else. Whether you feel like escaping into someone else's story or a totally different country, here are a few of our favourite 'films to take you somewhere else'.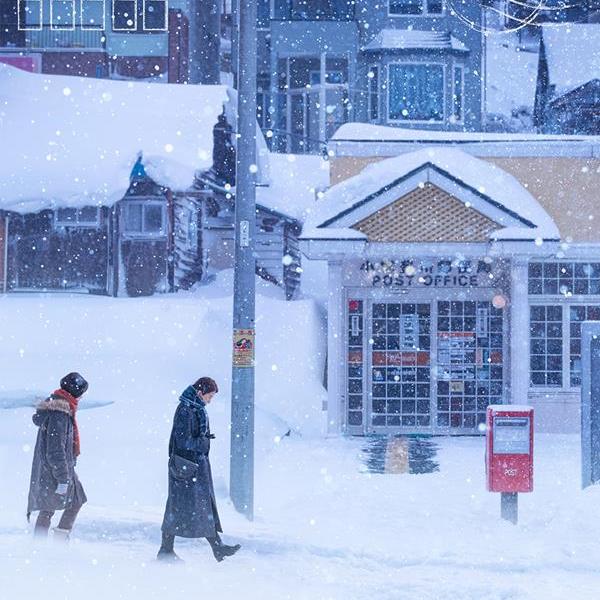 Moonlit Winter
One night, deep in Korean winter, a daughter accidentally reads aloud an old letter to her mother and discovers a secret. The secret prompts a visually and emotionally stunning journey to the snowbound village of Otaru, where past love, new love, and reconciliation awaits.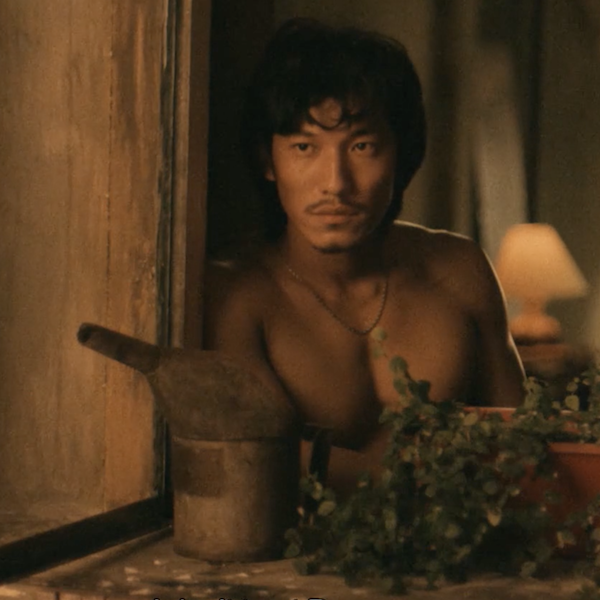 Song Lang
Treat your eyes, ears and heart to this sumptuous unexpected romance. Set in 1980s Saigon, the film explores the budding relationship between a traditional opera singer and a debt collector for a local gang.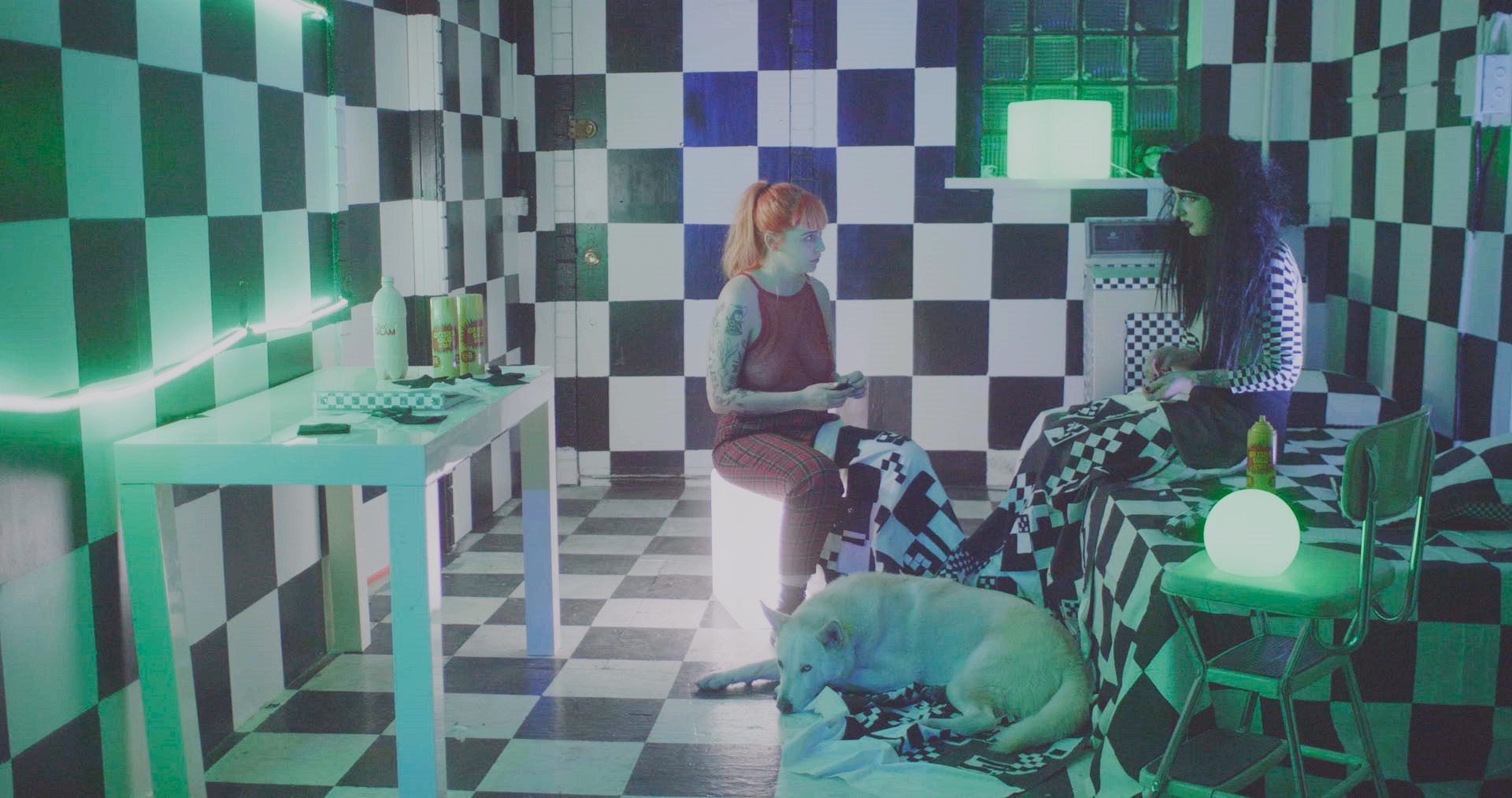 Holy Trinity
If you prefer to travel to an alternate reality, check out Holy Trinity.
Set in a colourful alternative Chicago where sex- and kink-positivity are the norm, the film follows dominatrix Trinity who discovers she can talk to dead people after huffing a magical aerosol can. Colourful, camp, and absurd in the best way, this movie is a celebration of living life a little differently.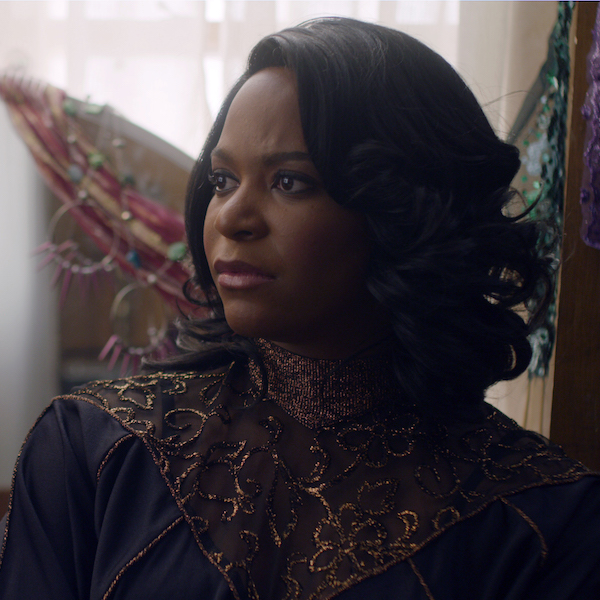 Gossamer Folds
Head to small town Missouri and lose yourself in the moving story of transgender woman Gossamer. Championing a trans woman of colour, this film refreshingly moves beyond being a cliched transition story, instead telling a story of connection, empowerment, and love.