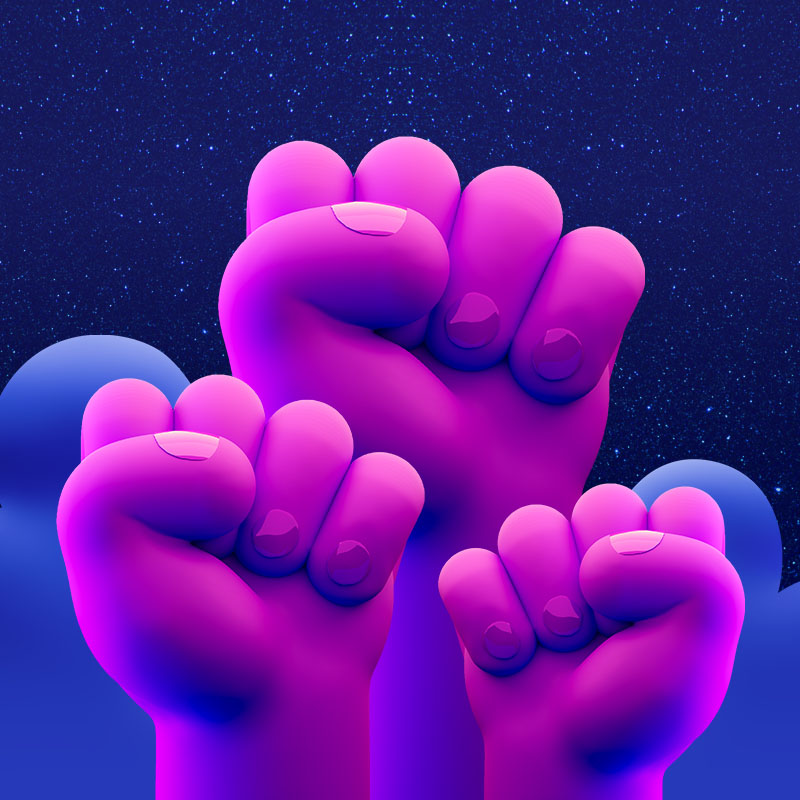 15 Sep

How to Vote

You've watched the films, now it's time to vote!

Rate each of the films you see to help us find the winner of the Audience Awards for Best Narrative Feature, Best Documentary Feature, Best Episodic and Best Short Film!

Each of the sessions you have a ticket for is listed in the VOTE section of your account. Please note you must be logged into your account to vote.

You can also vote from within the Queer Screen app!

Voting opens for each film only once it has been screened in the cinema or you have viewed it On Demand. Ratings range between 1 (snooze) and 10 (fab!), but be aware you can vote only once per film, and once you submit your rating it cannot be changed.

To vote for short films they'll be listed underneath the session they screened as part of – just make sure to rate each short individually, and not the package as a whole.
Audience Awards
Each Audience Award also comes with a cash prize.
Audience Award for Best Narrative Feature receives $2,000.
Audience Award for Best Documentary Feature receives $1,000.
Audience Award for Best Episodic receives $500.
Audience Award for Best Short Film receives $500.
Audience Award cash prizes provided by our Presenting Partner, Optus.
This year, each vote puts you in the running to win one of 3 Flexi 5 Passes to Queer Screen's 30th Mardi Gras Film Festival in 2023!