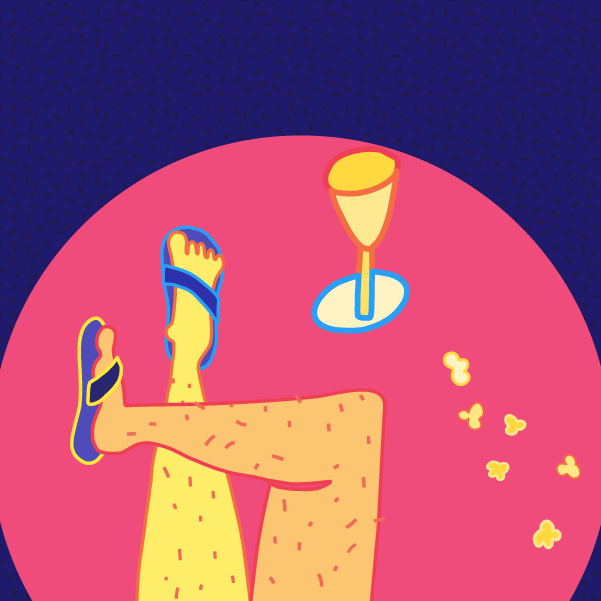 23 Feb

Hurry last chance. These films will sell out!

Sam and Tusker have been together for twenty years, and remain passionately in love. But when Tusker was diagnosed with early-onset dementia, their lives were changed forever. Sam's resolved to make their lives as normal and joyful as possible, and they venture out on a road trip across England reuniting with friends and family. This film is bound to be a crowd favourite, and we'd love to see you at the theatre and enjoy this film together.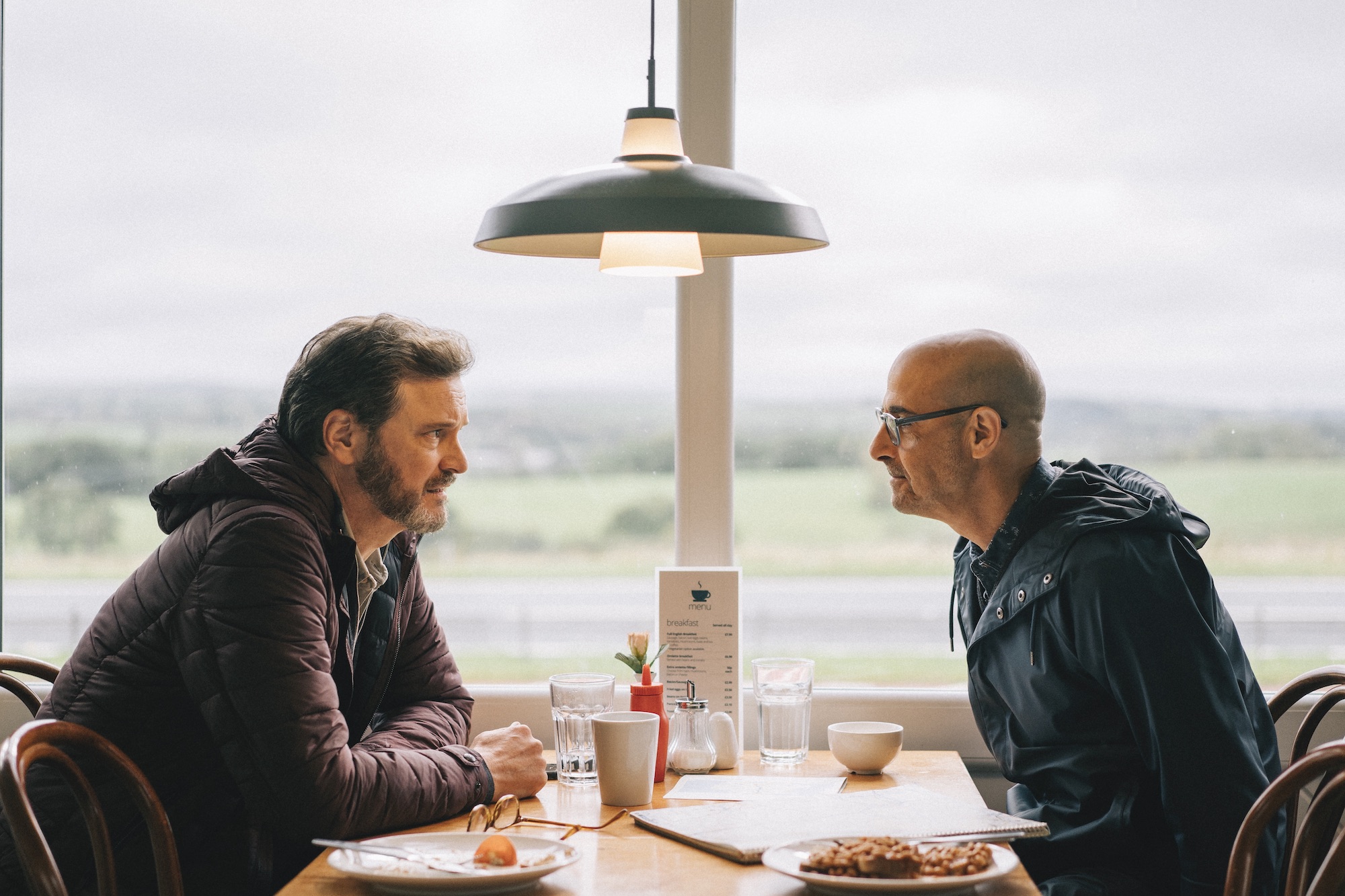 Supernova is screening at the Ritz Randwick. The screenings at Event Cinemas and the Hayden Orpheum are already sold out. This charming road trip movie starring acting powerhouses Colin Firth and Stanley Tucci will deliver two understated, career-best performances in this heart wrenching modern love story.
BOOK NOW!
I Carry You With Me is an epic love story uniquely weaving fiction and documentary to tell a tale of two Mexican men and the love that colours their lives. Screening at Event Cinema on George Street you will fall in love with the characters Ivan and Gerardo who meet in provincial Mexico, where they quickly fall for one another. Both men, and the actors who play them, are incredibly charming, effortlessly pulling you in to bear witness to their budding relationship.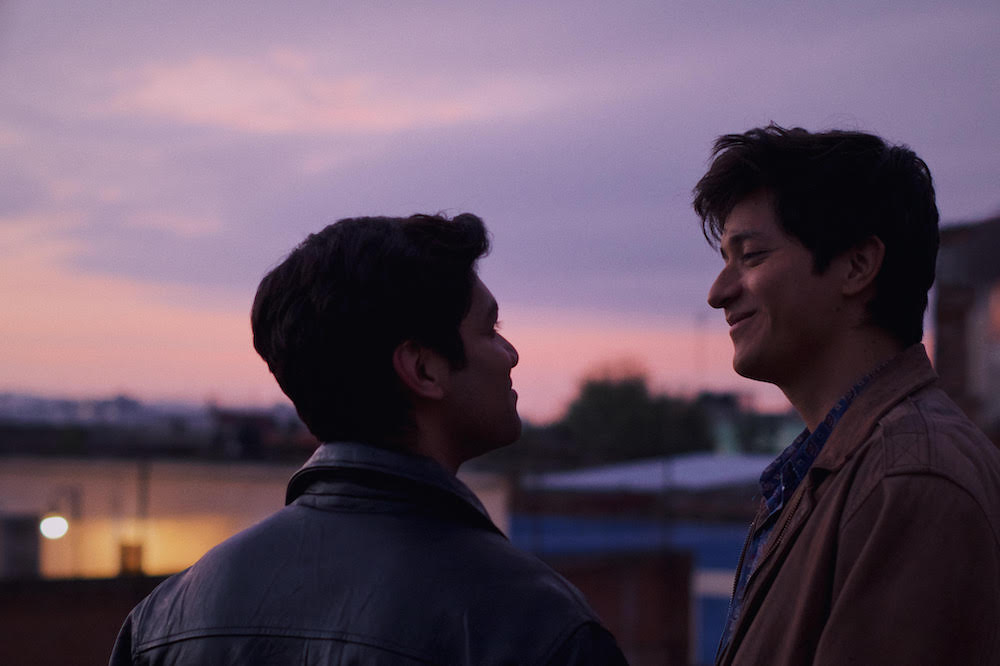 The winner of the NEXT Audience and NEXT Innovator Awards at Sundance 2020, this is a beautiful film that award-winning director Heidi Ewing (Jesus Camp) has brought to life with an expert eye. With no on-demand option for this film don't miss out and book your tickets now.
BOOK NOW!
Our final hot tip and warning to you all, book now for The World to Come. This beautiful lesbian drama will captivate you with Katherine Waterston and Vanessa Kirby delivering stunning performances in this Venice Film Festival 2020 Queer Lion award-winning film.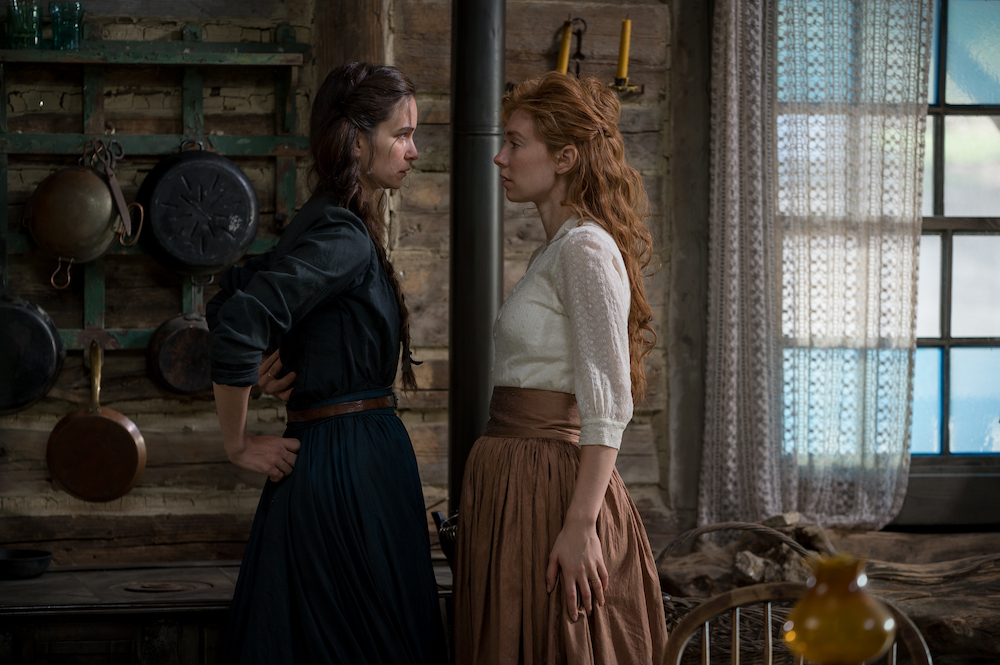 In sprawling 1850s America, Abigail and Dyer (played by Waterston and Casey Affleck) lead a frontier life of survival and duty. After a tragedy, their relationship slowly crumbles to a strained familiarity. Then Tallie (Kirby) arrives. With her lustrous red mane, she is electric with an evident hunger for something more. Waterston and Kirby's incredible chemistry smoulders from the moment they appear together and never lets up. Don't delay – book today.
BOOK NOW!