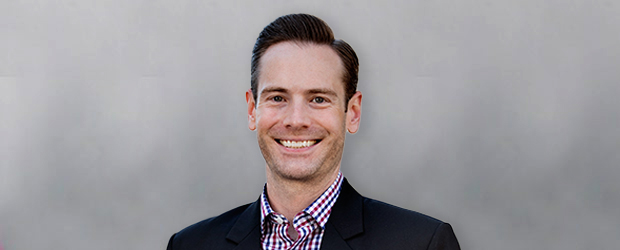 17 Jun

Ian Goshko

Pronouns: He/Him
Role: Members and Volunteers Director

Ian is passionate about inclusion, diversity and equity in the community and workplace. After years of being a corporate sponsor and volunteering at Queer Screen, Ian joined the Board in April 2020 supporting both volunteer and membership initiatives.

Ian is the Regional Head of Diversity, Equity and Inclusion at Macquarie Group. Prior to Macquarie, Ian had a tenured career in management consulting, specialising in change management, HR transformation, and employee experience. In addition to volunteering with Queer Screen, Ian's had several roles with Out for Australia (a community organisation that provides role models, mentors, events and support to aspiring LGBTIQA+ professionals) and continues to be a mentor for queer youth and young professionals.