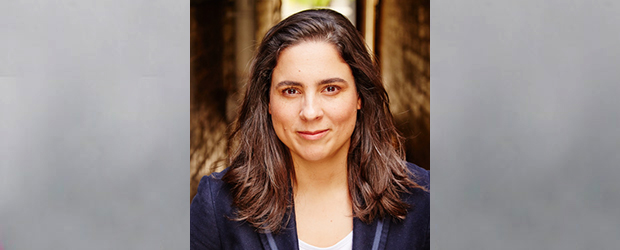 02 Aug

Jessica Liley

Pronouns: She/Her

Jessica is a dedicated writer and producer with a passion for film and storytelling that authentically represents herself and the LGBTIQ+ community. With over 15 years of experience in employment law and human resources management, she has worked in various management roles for large corporate entities.

Recently, Jessica made a bold transition into the world of filmmaking, dedicating herself full-time to her JML Productions banner. Her primary focus is on creating impactful and inclusive narratives that highlight the strength of female characters in both film and television.

Driven by her deep appreciation for queer storytelling, Jessica has joined Queer Screen as an Associate, eager to assist in driving important initiatives that provide crucial support to queer filmmakers. Her aim is to contribute to the growth and empowerment of the community through her involvement in the organisation.