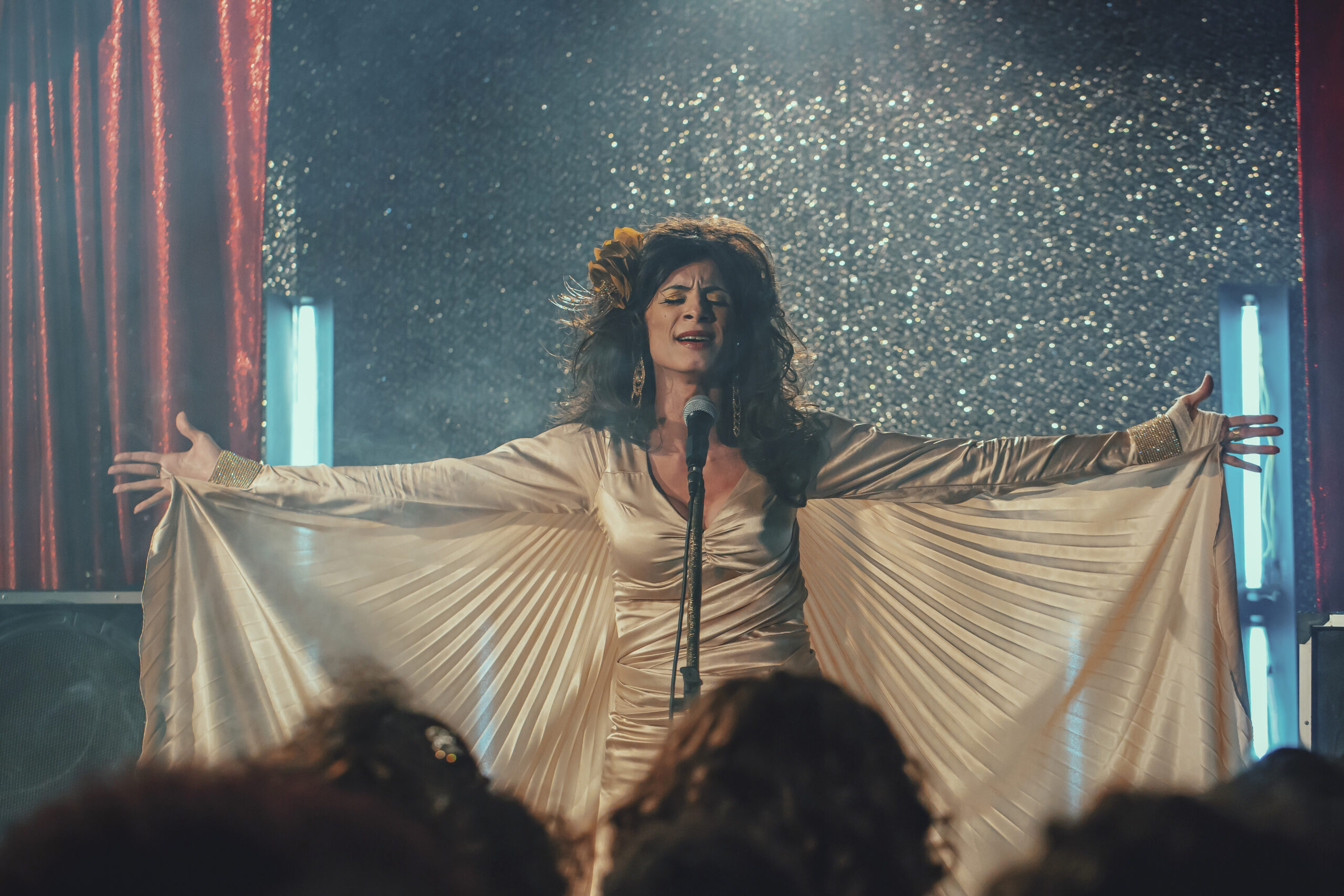 18 Nov

Join us to watch "The First Fallen" this World AIDS Day

Held annually on December 1, Worlds AIDS Day is an international campaign that to raise awareness of the issues surrounding HIV/AIDS. 

Today, we pay respect to those who have lost their lives to AIDS and support those who are affected by HIV/AIDS. Not to mention staying educated to reduce stigma and prevent transmission of the virus. You can show your support, keep learning and get involved by attending World AIDS Day events.

This year for World AIDS Day, Queer Screen brings you a Sydney's first screening of the Brazilian drama The First Fallen, a beautifully crafted celebration of the resilience of the 1980s Brazilian queer community in the face of a looming epidemic.

buy tix!

At the turn of 1983 in a small Brazilian town, a group of LGBTIQ+ people celebrate the New Year with no idea what was approaching. Biologist Suzano knows something terrible is disrupting his body. Uncertain of his future and desperate at the lack of information, Suzano reaches out to transgender artist Rose and videomaker Humberto, both equally ill. Together they'll try to survive the first wave of the AIDS epidemic.