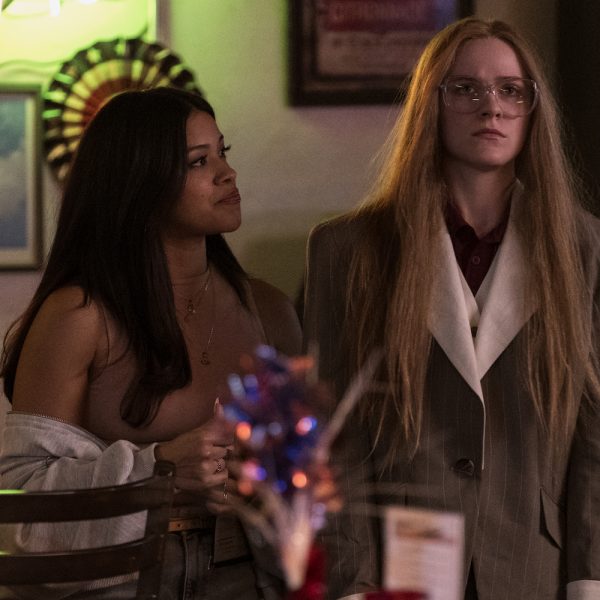 29 Sep

Kajillionaire: Special Preview Screening

Join us for a Special Preview screening of the much anticipated new film from Miranda July, Kajillionaire.

From acclaimed writer/director Miranda July comes a profoundly moving and wildly original queer comedy. 

Con-artists Theresa (Debra Winger) and Robert (Richard Jenkins) have spent 26 years training their only daughter, Old Dolio (Evan Rachel Wood), to swindle, scam, and steal at every opportunity. During a desperate, hastily conceived heist, they charm a stranger (Gina Rodriguez) into joining their next scam, only to have their entire world turned upside down.

Special Preview Screening
Wed 14 Oct, 6:30PM
Dendy Newtown

BOOK NOW!

"Miranda July's latest film 'Kajillionaire' is a heartfelt and humorous Queer delight" – Newsbreak

"Funny, poignant and ultimately triumphant, "Kajillionaire" is a precarious balancing act, one that July pulls off with astute writing, careful staging and trust in her actors" – The Washington Post

Due to social distancing, limited tickets are available. Book in advance to secure your seat!

BOOK NOW!