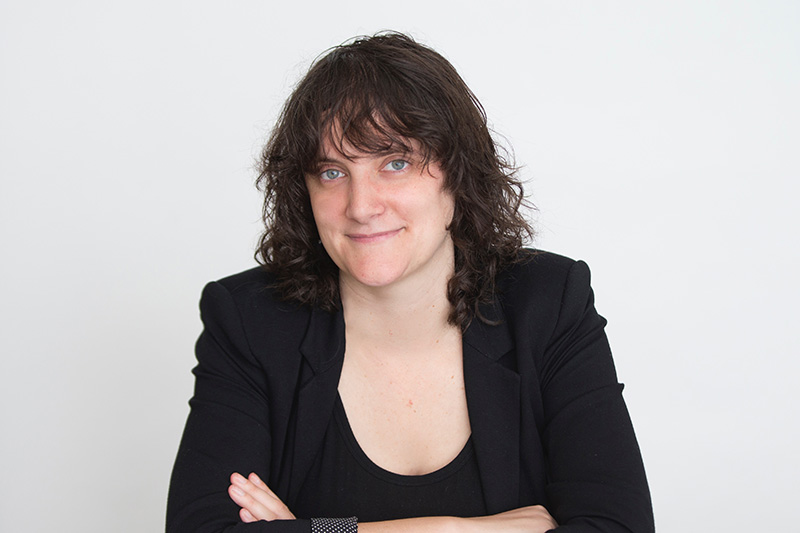 08 Dec

Lisa Rose (Festival Director)

Lisa was appointed as the new Queer Screen's Festival Director at the end of May 2017.

She was elected President of Queer Screen following the FY2016 AGM on 5th November 2016 but resigned from that position following the Mardi Gras Film Festival 2017.

An eager film buff, Lisa comes from a sales, service and marketing background, with a previous successful and award-winning career managing various Blockbuster stores including implementing the only pink shelved queer section seen in a Blockbuster Australia store. Lisa has since moved from people management into marketing and analytics.

Lisa joined the Queer Screen Board in November 2012 where she originally took on the role of Membership Director, before becoming Vice-President in March 2013. A passionate believer in giving voice to all forms of queer entertainment, Lisa is focused on showcasing and championing diversity.

Below are some highlights of initiatives she has lead and achievements in her time with Queer Screen:
Driving female engagement on the Board, among volunteers, members and Queer Screen's audience
Working closely with Festival Director to increase lesbian content and attendance growth
The only Director to also be a member of the programming committee from 2013-2016
Acting as conduit between paid staff and the Board of Directors due to strong, dedicated involvement with the programming committee
Host of three fundraising community Trivia events
A founding director of the ongoing and successful Queer Screen Film Fest
Championed the revitalisation of eNews for Queer Screen members
Coordination of yearly Strategy Workshop for Queer Screen to drive change, foster collaboration and focus on outcomes
Regular radio guest spot on 2SER's Gay Panic representing Queer Screen
Represented Queer Screen at Out For Australia International Women's Day Roundtable, UNSW Queer Arts Panel Discussion and Frameline40 in San Francisco
Host and participant of panels and forums with festival guests within Queer Screen, including the Lesbian Filmmakers Forum, Trends in LGBTIQ Cinema and an in-depth panel for Starting From… Now!