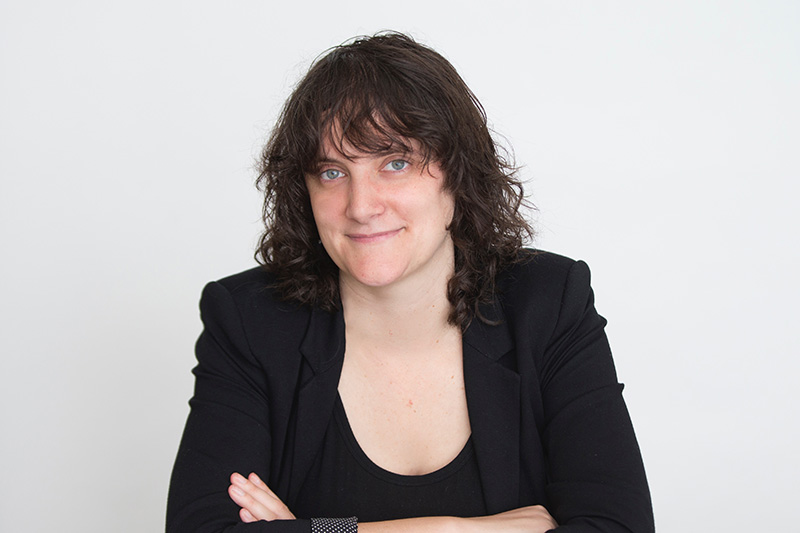 08 Dec

Lisa Rose

Pronouns: She/Her
Role: Festival Director

Lisa was appointed as Queer Screen's Festival Director in May 2017, after serving four and half years on the not for profit charities Board of Directors, including stints as Membership Director, Vice-President and President.

She was a founding board director of Queer Screen Film Fest held in August. During her time at Queer Screen, the organisation has launched two industry initiatives, to help LGBTIQ+ film content be made by emerging Australian filmmakers with the Queer Screen Completion Fund and Queer Screen Pitch Off and introduced a hybrid model of festivals for in person and on-demand screenings.

A passionate believer in giving voice to all forms of queer entertainment, Lisa is focused on showcasing and championing diversity and is also known for her somewhat amusing film introductions and her love of the Richmond Tigers.