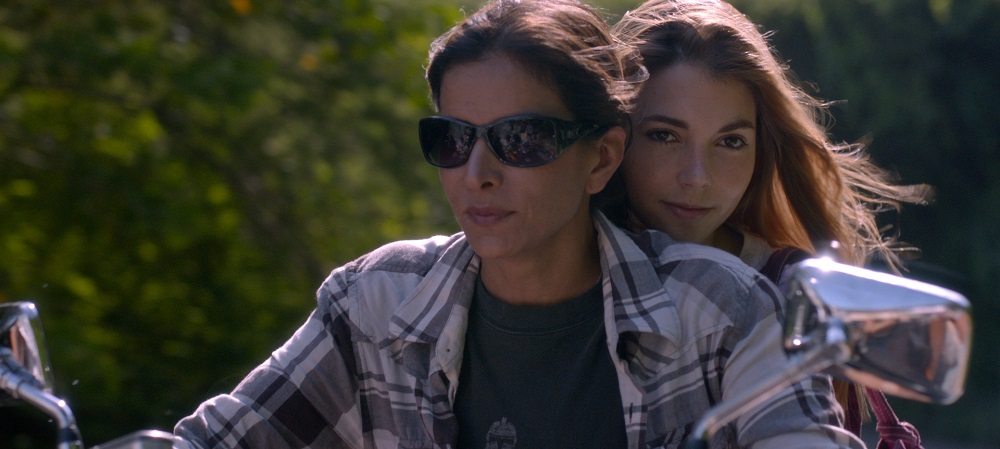 25 May

Liz in September – Free Blue Mountains Screening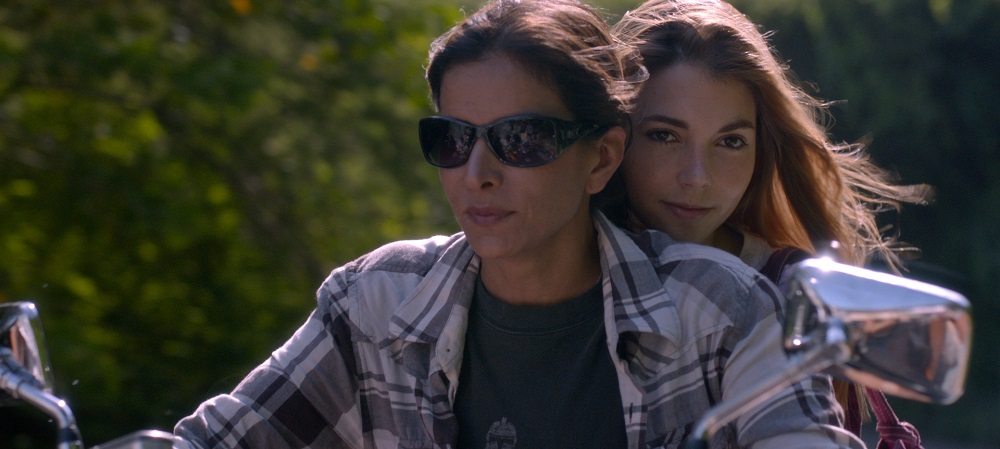 Queer Screen are pleased to announce a Free Screening of Liz in September on Sunday June 5th at the beautiful Carrington Hotel in Katoomba.  Tickets are Free, but space is limited, so be quick to book.
In her first film since coming out of the closet, the beautiful Patricia Velásquez (The L Word, CSI: Miami) plays Liz, an aloof, soft-butch heartthrob who is used to getting her way with the ladies. Eva (Eloisa Maturen) is a heterosexual mother mourning the loss of her son. When Eva's car breaks down close to Liz's home – a coastal sanctuary for lesbians near the Venezuelan Archipelago – Liz's challenge is set and their fates entwine.
A delightfully rare South American lesbian film by director Fina Torres (Women on Top, Oriana) Liz in September is full of gorgeous scenery and equally gorgeous Latin women. Based on Jane Chamber's 2014 play Last Summer at Bluefish Cove, the film is both humorous and touchingly real; gently traversing a number of issues faced by women in society through its love story & tangible sub-plots of Liz's eclectic group of lesbian friends.
Winning the Audience Award for Best Film at the Miami Gay & Lesbian Film Festival in 2015, Liz in September is definitely worth seeing and is one that will stick with you for a while.
"★★★★★ Absolutely unique, full of drama, and ending in a way you could not have imagined." – Movies Move Me
"Patricia Velasquez captivates in Liz in September." – After Ellen
"Must see film" – The Advocate
Liz In September
Sun 5 June 3pm




Carrington Hotel Ballroom, Katoomba
Tickets are Free, but space is limited