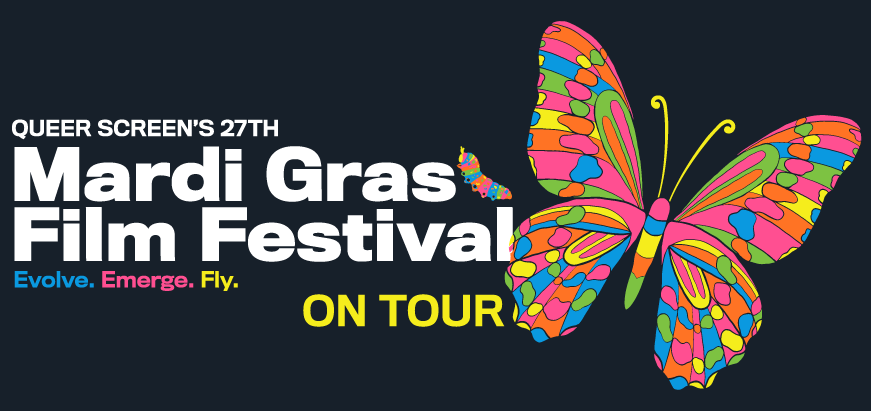 13 Mar

Mardi Gras Film Festival 2020 on Tour

Queer Screen is on tour in March. Presenting the best of its 27th Mardi Gras Film Festival 2020 to regional and western sydney LGBTIQ+ communities. Tickets for the screenings in the Blue Mountains, Canberra, Parramatta, Lismore and Newcastle are on sale now.

"We are delighted to be taking the Mardi Gras Film Festival on tour again," said Festival Director Lisa Rose. "Doing outreach into communities that are starved of opportunities to see LGBTIQ+ stories on screen is paramount to what we are all about."

Events like Queer Screen's Mardi Gras Film Festival continue to be a significant inclusion on the Australian LGBTIQ+ calendar. The 2020 theme – ​Evolve. Emerge. Fly – is a testament to the broad evolution of queer cinema and the importance of representation on Australian cinema screens. 

"Seeing a story or character you identify with on screen is reaffirming; it builds confidence and pride," Rose said. "We are proud to be presenting a diverse range of stories and characters to audiences across New South Wales and the ACT and thank Create NSW for helping to make it happen. This program celebrates our community and the ongoing evolution of queer filmmaking."

Create NSW granted funding to Queer Screen to support the Festival's tour to the Blue Mountains, Canberra, Parramatta, Lismore and Newcastle, bringing visibility, diversity and the Mardi Gras experience to those communities.  

NSW Minister for the Arts, Don Harwin, said Create NSW was proud to join with Queer Screen to showcase diversity and excellent films, bringing the Festival's total screenings to 102.

"The Mardi Gras Film Festival has been at the forefront of challenging prejudice and telling the stories of our community for 27 years. It is so important that our regions have the chance to see the best LGBTIQ stories from home and around the world."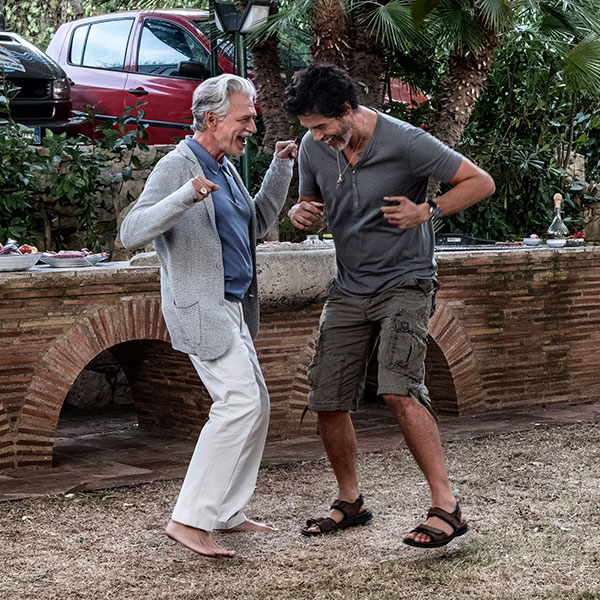 First up is Canberra, screening at Event Cinemas Manuka 13–15 March 2020, with a line-up that includes cheeky comedy AN ALMOST ORDINARY SUMMER (pictured), the beautifully realised TRANSGENDER SHORTS  package showcasing some of the best filmmaking about transgender people from around the world, and stylish Canadian drama WHITE LIE which explores social media and the lengths we go to for status, attention, and love.
They'll be joined by Mardi Gras Film Festival 2020 audience award runner-up and heartfelt documentary 5B, about the start of the AIDS epidemic in San Francisco, and delightfully modern cross-cultural rom-com SAME BUT DIFFERENT: A TRUE NEW ZEALAND LOVE STORY.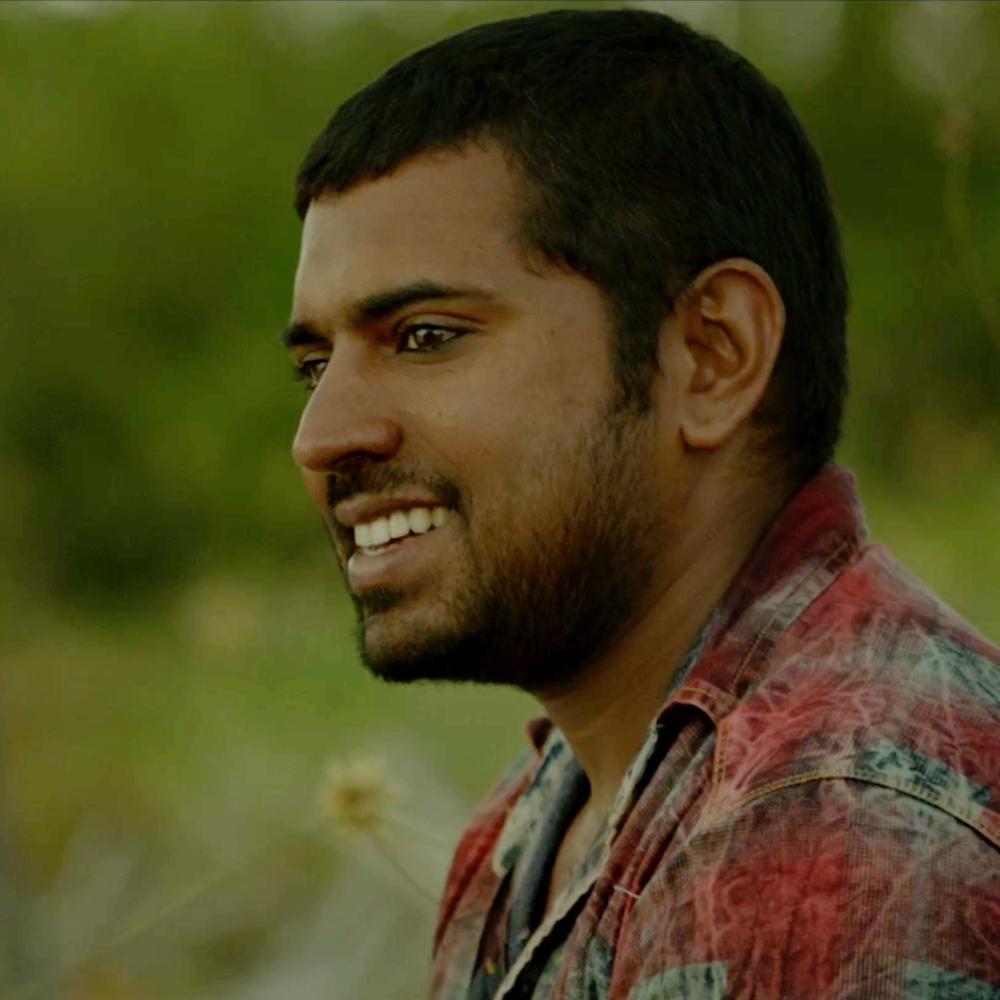 Next is Parramatta, screening at Riverside Theatres 20–22 March 2020, which kicks off with the audaciously genre-defying THE ELDER ONE (pictured) about a child from idyllic Lakshadweep setting off for Mumbai in pursuit of their elder brother who left the island due to his sexual orientation, and romantic comedy SAME BUT DIFFERENT: A TRUE NEW ZEALAND LOVE STORY.
They're followed by compelling drama 15 YEARS, exploring the fallout when a couple realise they have very different outlooks on life; insightful doco UNSETTLED: SEEKING REFUGE IN AMERICA about four LGBTIQ+ refugees and asylum seekers seeking a new life in the USA, and meditative character study FIREFLIES which follows​ Ramin, a young gay man who had to leave his boyfriend behind when he fled oppression in Iran for Europe, only to end up in Veracruz, Mexico.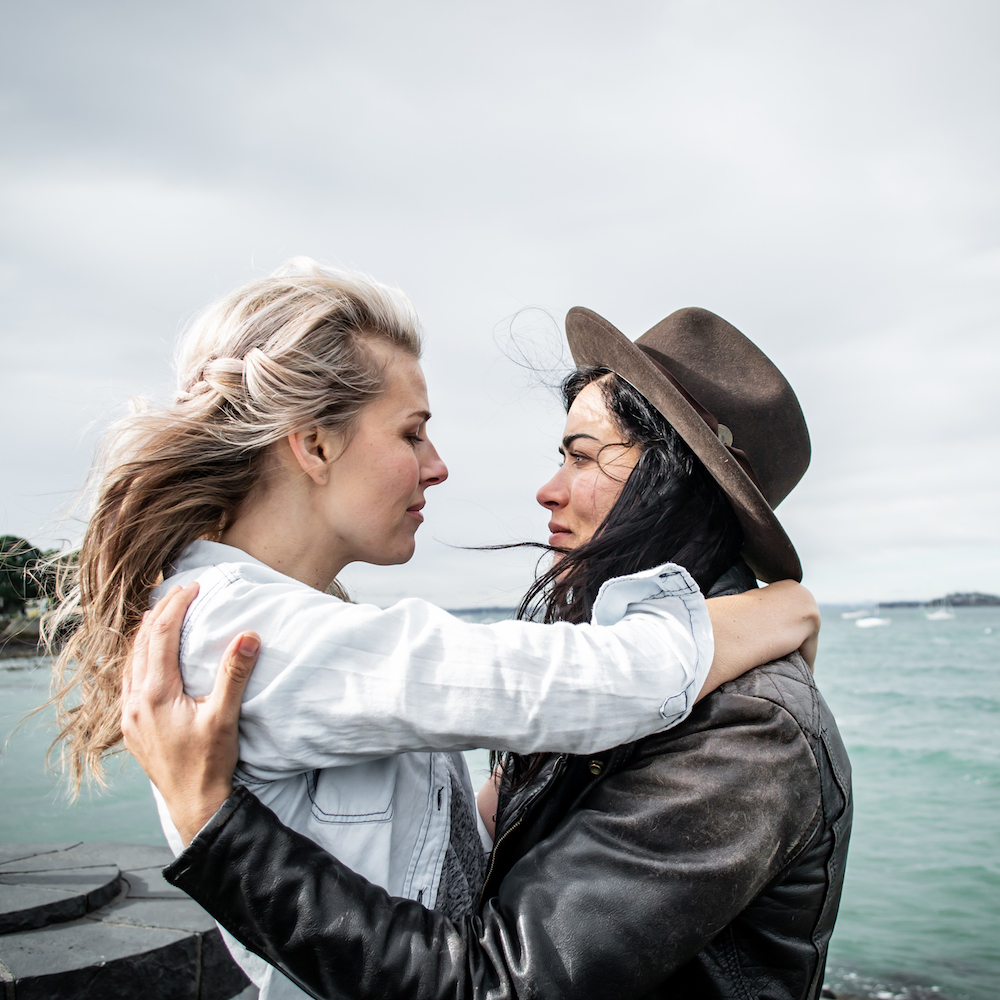 And finally Lismore, Newcastle, and the Blue Mountains will all be showing the same 'best of the fest' collection of films, featuring two romances – AN ALMOST ORDINARY SUMMER and SAME BUT DIFFERENT: A TRUE NEW ZEALAND LOVE STORY (pictured) – as well as two shorts packages – BEST OF GAY SHORTS and BEST OF LESBIAN SHORTS – which reflects how far queer cinema has evolved over the years since the first Mardi Gras Film Festival.
Lismore screenings will be taking place at BCC Lismore, 20–21 March 2020.
Newcastle screenings will be taking place at Event Cinemas Kotara, 27–28 March 2020.
The Blue Mountains screenings will be taking place at Mt Vic Flicks, 27–29 March 2020.