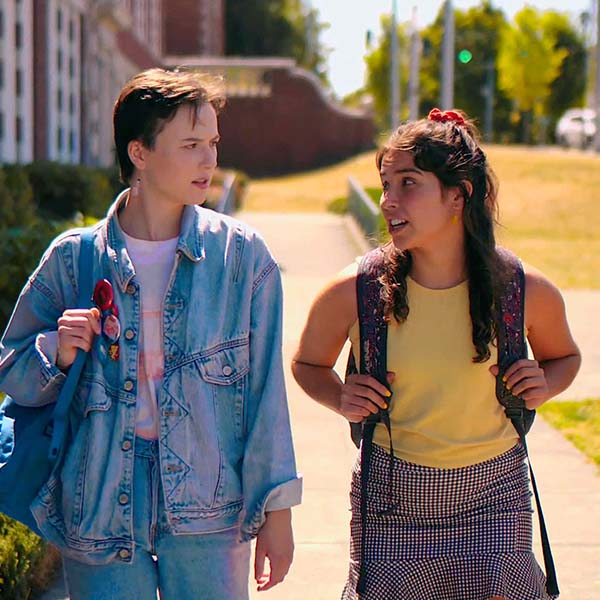 10 Feb

Meet the young creatives at our youth chat after 'Hetero'

Come and see the best miniseries of 2021 Hetero on the big screen at the Mardi Gras Film Festival! This is a special queer youth screening from Queer Screen presented with Twenty10. Each ticket comes with a choc top on arrival (yes, with a vegan option), and we'll have some cool ~free stuff~ to take home as well.

The screening will be followed by a panel discussion of young creatives about the future of the industry. There are also opportunities to take some great pics and network with panellists and attendees after the event.

But, about Hetero…

Book Now

Channeling the cinematography, colour palette and costuming of Euphoria, and the ensemble, high-school drama of Sex Education, Hetero captures the evolving queer teen American high school experience. 

Under strict orders from their principal, five queer high schoolers must recruit straights to their Gay-Straight Alliance in order to save the club from disbandment. To do so they become the 'gay best friends' of straight students, all while catching feelings, navigating queerness and being teenagers!

This episodic is all the dream of a super-close, super-gay friend group, with delicious shenanigans that propel the quintet to a glorious finish. Written, directed and created by queer teens, and filled with impeccably accurate youth vernacular and more one-liners than there are feathers in a feather boa, Hetero will inspire you and have you cackling from the opening scene.

And the best part? Everyone's gay + no one dies <3.

Book Now
Panellists
After the screening, we'll be hosting a panel discussion about the screening, the intersection of youth and queerness, short-form storytelling, the future of the film industry, and anything you want to chat about! The panel will be opened up to the audience. Check out the amazing young creatives joining us below: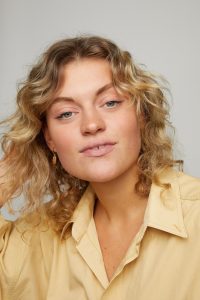 Kath Ebbs
Kathleen Ebbs (they/she) is a Queer 24-year-old writer, actor, presenter and content creator. Their work focuses on LGBTQIA+ visibility, feminism and mental health. Most recently Kath is creating their own IGTV series called Conversations with Kath, where they interview multiple guests on important topics such as race, gender and sexuality.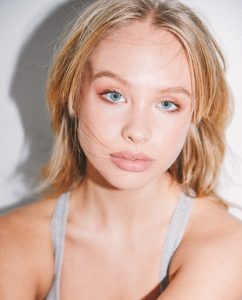 Olivia Deeble
Olivia Deeble is a creator and actor, playing 'Raffy' on Home and Away for three years, winning a Kids Choice award foin 2018, and starring as Princess Roxana in the Disney+ film Secret Society of Second Born Royals. Olivia wrote and filmed More Than This while completing year 12, which is coming soon to Paramount+.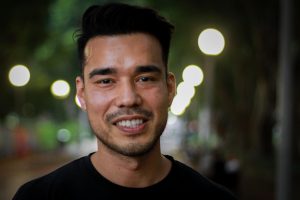 Adrian Chiarella
Adrian is an award-winning writer and director. His most recent short, Dwarf Planet, played in the Dendy Awards for Short Film at Sydney Film Festival and earned an AACTA nomination for best short form drama (you can also catch Dwarf Planet at this year's My Queer Career screening of short films at MGFF!).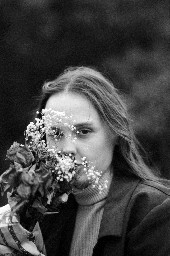 Laneikka Denne
Laneikka Denne is an award-winning writer, actor, and maker from Western Sydney. Her debut play Dead Skin was awarded the State Theatre Company x Flinders University Young Playwright's Award. Laneikka is currently producing a program called The Monologue Collective where teenagers write monologues for teenagers to perform for the HSC.
As you can see our panel is full of amazing young Australian creators passionate about storytelling. This is a great opportunity to hear about what's happening near you, to get inspired, and meet some cool young folks! We'll be hanging out at Event Cinemas, George St for chats and networking after the screening and panel, and you're welcome to join us.
Bring all your gay mates and allies <3
Tickets only $10 – Book yours now!
Book Now