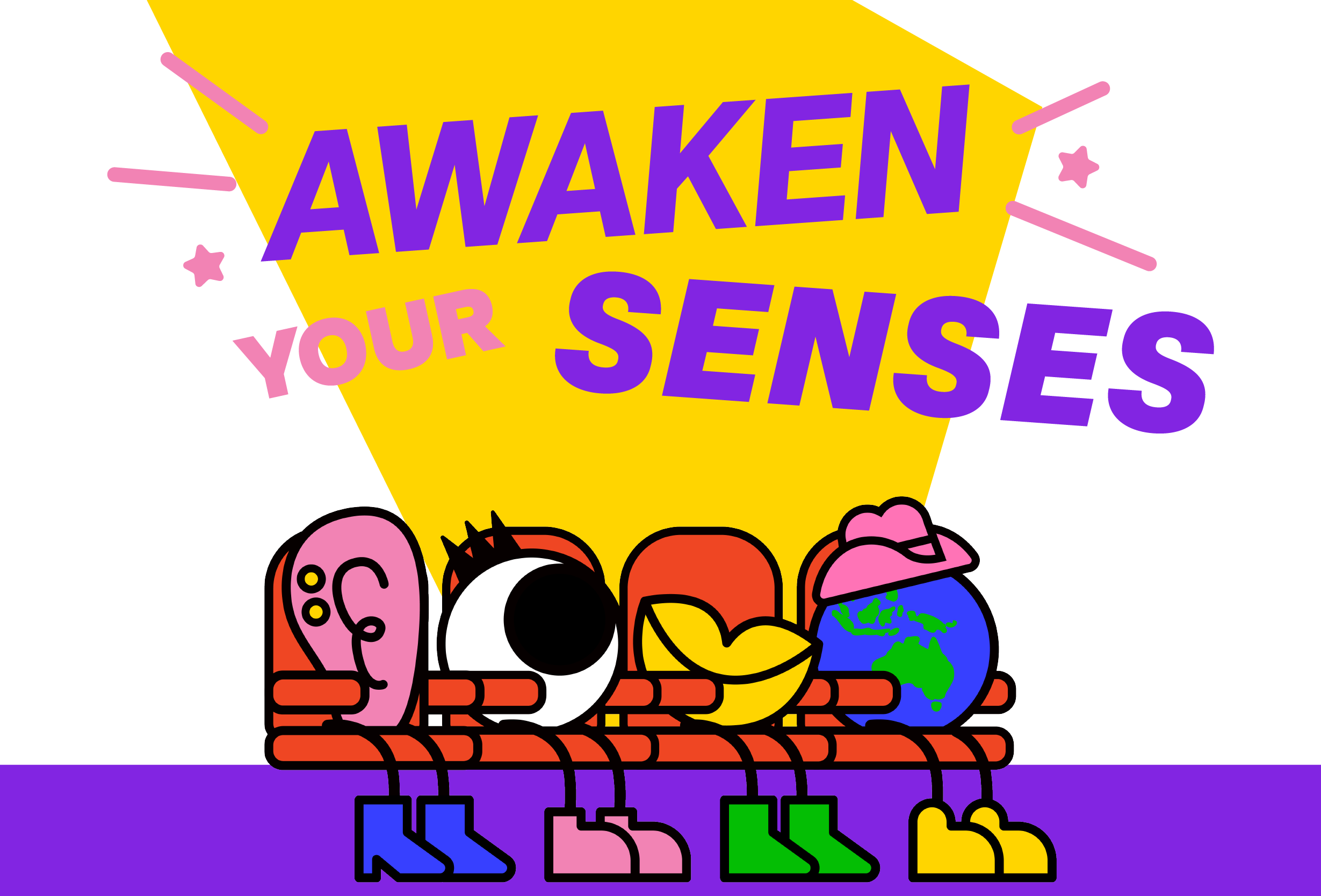 13 Feb

Tips and Tricks to get the best of the fest for MGFF23!

Our 30th Mardi Gras Film Festival is one of our biggest festivals yet, and whilst coinciding with Sydney WorldPride we know there are lots to see and do. To help you navigate your way through the festival, we have curated this list of 10 tips and tricks to help you get the best out of the fest and avoid festival FOMO.
TIP 1: Become a Queer Screen Member prior to the festival to save money and time with priority entry and discounted tix
Enjoy the finer things in life as a Queer Screen Member from just $45, like skipping the queue with priority entry and nabbing yourself discounted tix across the festival!
TIP 2: Nab yourself a Flexipass to see more for less
If you've got a solid line-up on your wish list of films to see (we know we do!), then save some money and nab yourself a 10 Session Flexipass for $180 or a 5 Flexipass for $95!
TIP 3: Check out our Festival Guest list for Guest updates and meet and greets 
We have an extraordinary line-up of festival guests popping up on our Pink Carpet at screenings, attending Q&As and After-Parties. Don't miss your chance to brush shoulders with your favourite directors or dream crush! We are adding fabulous guests every week, so please check the Festival Guest list on the reg!
TIP 4: Go to the El Jimador Mardi Gras Film Festival Bar after your screening
Stroll over to our Festival Bar when you're seeing a film at Event George St and enjoy some mouth-watering margaritas, cocktails and great company! A perfect time to discuss the film and meet some new friends also attending the festival. Who knows, maybe that dream crush will be there!
TIP 5: Immerse yourself in the festival and watch something new
Awaken your senses and dip your toes into watching a film that's outside your comfort zone. Who knows it might be your favourite film yet! If you need some inspiration, take a look at the Festival Directors Hidden Gems or WorldPride Vibes lists across the program, or refine the What's On List by Community, Country, Language, Strand or Genre to find something different.
TIP 6: Keep an eye out for affordable TIX across the festival
Check out our program film guide to see what films and events you can catch for Free or for $10. Keep your eyes peeled for our weekly emails (like this one) that include our half-price picks for our weekly Tuesday TIX! Plus, if you or someone you know is experiencing economic barriers to attending the festival, send an email to ticketing@queerscreen.org.au and we'll send two free tickets to MGFF23 thanks to American Express. Terms and conditions apply.
TIP 7: Snap a photo at the Media Wall
You'll be looking and feeling fabulous with all the festival fun, so why not grab a snap and head over to our Media Wall at Event Cinemas, George Street or Ritz Cinemas, Randwick. Plus, keep your eyes peeled for your photos on our socials and eNews!
TIP 8: Have your say in the Audience Award and Vote for your fave films
Your voting support could help your favourite films win some well-earned awards! The best Narrative Feature will score $2000, the best Documentary Feature will score $1000 and the best Short Film will score $500!
TIP 9: Reset at our Quiet Space Area
We know festivals can be a bit cray, and waiting in lines isn't for everyone! So we've set up a Quiet Space Area away from the crowds at our venues for people who may be unable to stand for long, or have sensory needs for a variety of reasons. Ask a wonderful volunteer if you would like to use this area and they'll show you the way!
TIP 10: Enjoy yourself
It's WorldPride and we're in Sydney celebrating queer film goodness with one of the biggest Mardi Gras Film Festivals, so enjoy yourself! Be nice to each other and be nice to our wonderful volunteers who are helping navigate you through the festival.
Browse The Full Festival Program