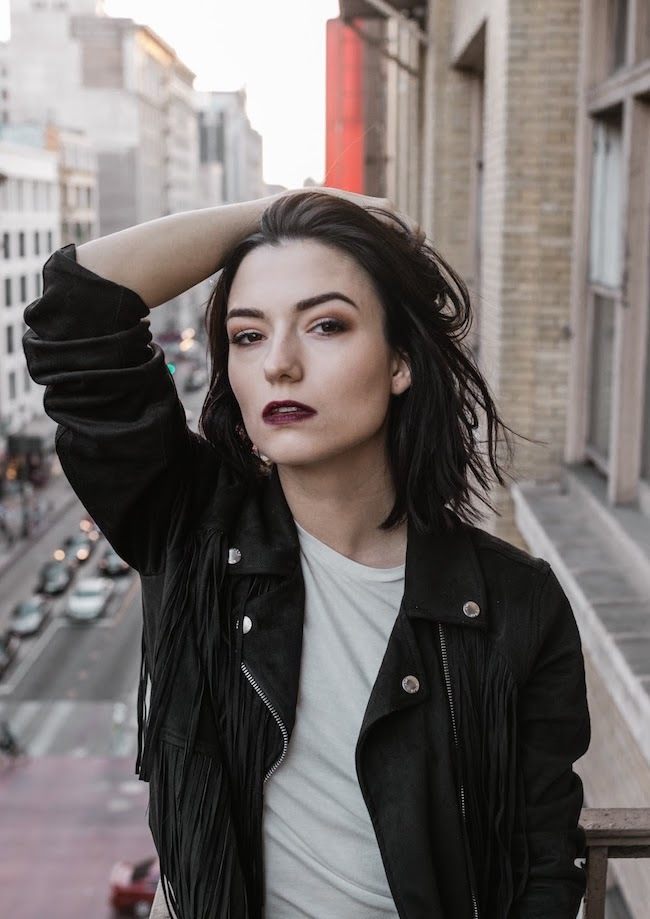 12 Feb

Mardi Gras Film Festival 2018 Guests!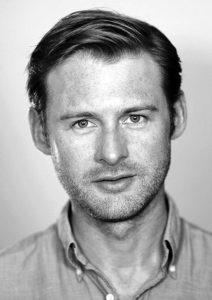 William C. Sullivan is a writer, director, producer and editor based in NYC. Recent directing credits include The Ring Thing, That's Not Us, Percival's Big Night and Jane Wants a Boyfriend, starring Eliza Dushku. A graduate of NYU, William C. Sullivan is one of the only students in the school's history to graduate with a double BFA in Film Production and Drama.
William will also be leading our Filmmaker Masterclass.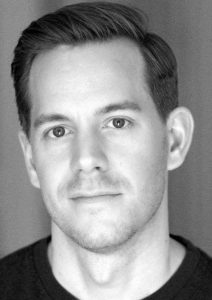 Derek Dodge  is a writer, director, producer and cinematographer based in NYC. Recent credits include: Hurley, The Ring Thing, and That's Not Us. He is a former CNN producer and Travel Channel video journalist. He earned a degree in Cinematography at the School of Visual Arts in New York City. Along with William C Sullivan (above), Derek will be leading the Filmmaker Masterclass.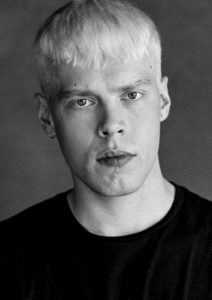 Mikko Makela is a London-based filmmaker who, feeling compelled to fill the queer void in Finnish cinema, decided to return to his native Finland to make his debut feature, A Moment in the Reeds. Mikko has directed music videos and fashion films alongside working as an editor in drama and commercials, and has acted on the stage as well as making an appearance in John Cameron Mitchell's film How to Talk to Girls at Parties.

Anna Lise Phillips is an Australian actor whose credits include Devil's Playground, The Killing Field and Animal Kingdom. She'll be here to help celebrate the US film Sensitivity Training, in which she plays the lead role of the rather fearsome Dr Serena Wolfe – whose forced to endure sensitivity training with a bubbly colleague. Anna Lise will participate in a Q+A session after both screenings of the film so come ask her about her brilliant performance!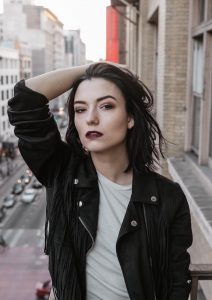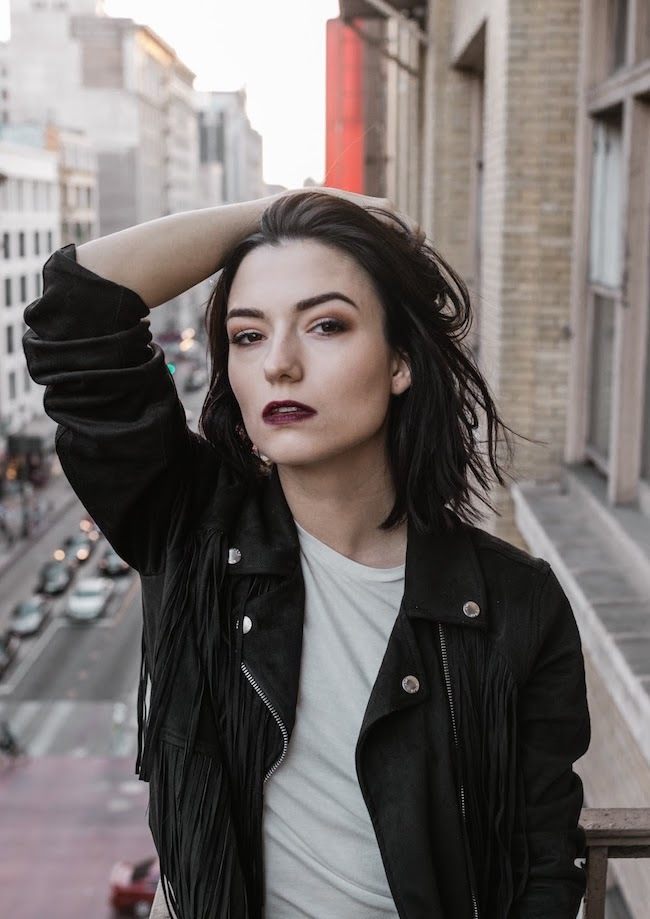 Natasha Negovanlis is an openly pansexual Canadian actress who gained notoriety in 2014 for playing the broody lesbian vampire Carmilla in the LGBTQ digital series turned feature film Carmilla. Her CV includes films such as Freelancers Anonymous, Almost Adults, as well TV series Murdoch Mysteries and Slasher. She recently co-produced a new queer web series called CLAIREvoyant, and in 2017 won a Canadian Screen award for Fan's Choice.
Natasha is a festival guest with thanks to the Consulate General of Canada.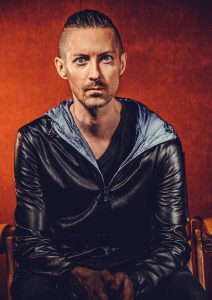 Ian Thomas Ash is a documentary film director and producer based in Japan. His films include the award-winning documentaries A2-B-C (2013) about children living in Fukushima which he directed and Boys for Sale (2017) about male sex-workers in Tokyo which he produced. Combining interviews with Tokyo's 'urisen' (young men who sell their bodies) shots of an underground gay district, and manga depictions of sexual acts, this is an immersive, one-of-a-kind experience that will leave you breathless. Ian is a festival guest with thanks to the Japan Foundation.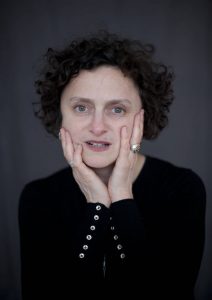 Lisa Gornick has made three award winning feature films, Do I Love You? Tick Tock Lullaby and The Book of Gabrielle, accompanied by the book iteself, called How to do it, and a complementary live drawing show, What the fuck is lesbian film? Lisa's first live drawing show about her Grandma Ray got a Scotsman 4 star review at the Edinburgh Fringe 2015 and was described as "sharp and sexy in a nonchalant kind of way".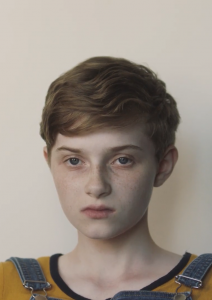 Rhys Fehrenbacher is a transgender male actor who plays the lead character "J" in the movie They. He lives in the suburbs of Chicago, Illinois and in addition to acting, enjoys directing short films; writing screenplays, stories and poetry; designing book covers for authors; playing instruments; and loving all things Goth.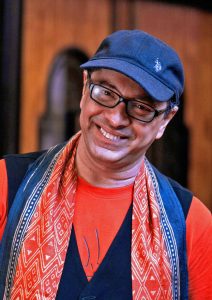 Sridhar Rangayan is an award-winning writer and filmmaker whose LGBTQ films have been at the forefront of the nascent Indian queer film movement. He is also the festival director of KASHISH Mumbai International Queer Film Festival. His feature film Evening Shadows will have its world premiere at Queer Screen's 25th Mardi Gras Film Festival.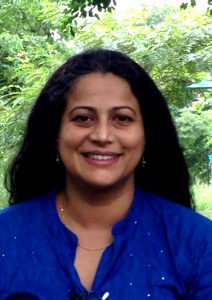 Mona Ambegaonkar is a leading actress in the Indian film industry with numerous award-winning films, TV series and plays. She is also a published author and a LGBT, human & animal rights activist. She is the lead actor in the film Evening Shadows and plays Vasudha, the mother.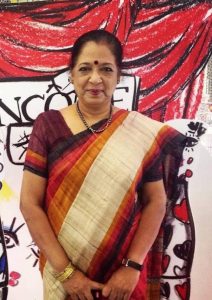 Kala Ramnathan plays a character role in the film Evening Shadows – that of the grandmother. actress. She is a freelance insurance agent and homemaker. She is greatly interested in arts and culture.