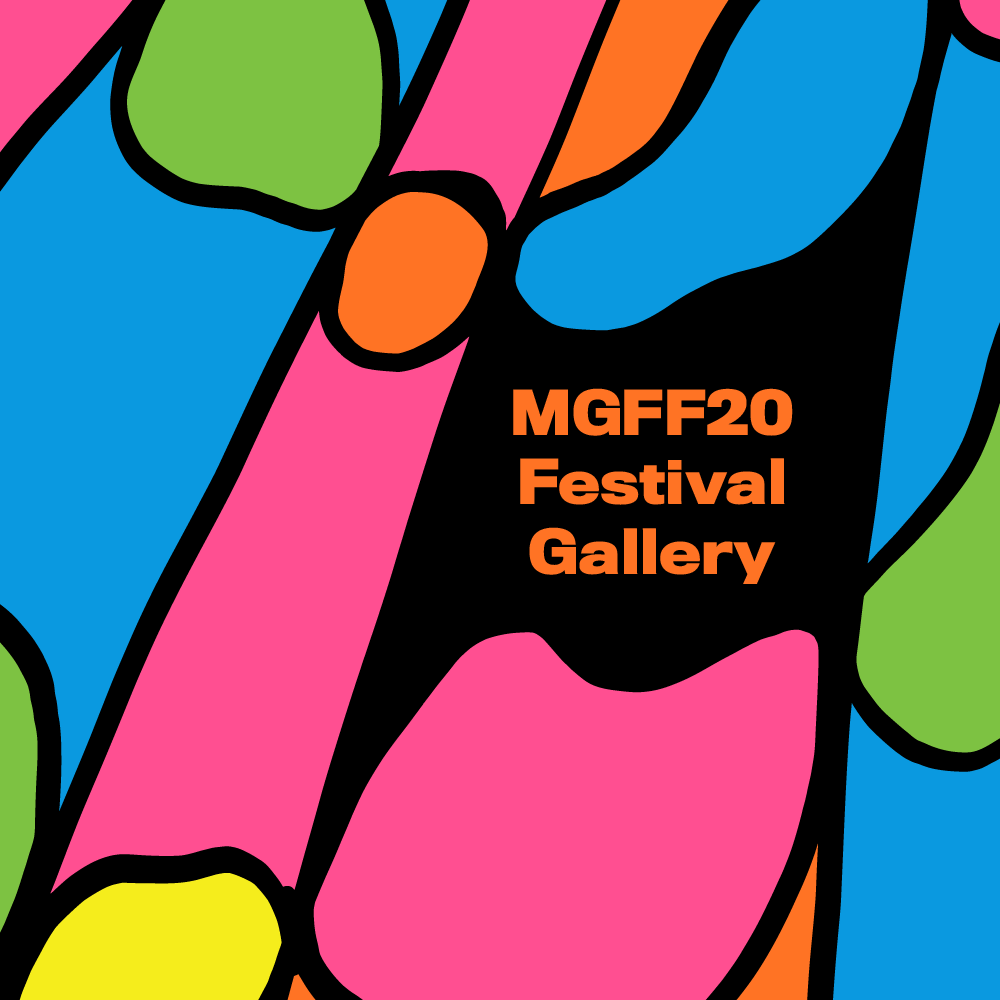 31 Jan

MGFF20 Festival Gallery
MGFF20 Day Two: The Shiny Shrimps, Season of Love, Guy on Guy Shorts
Our second night at MGFF20 felt a lot like Gay Christmas, with huge crowds flocking to see some fun and fabulous queer Australian premieres! First we made a splash with THE SHINY SHIMPS, a feel-good comedy about the antics of a gay French waterpolo team, and Q&A from the charismatic director, Cédric Le Gallo after the film. Next up was a refreshingly queer Christmas movie, SEASON OF LOVE, which took a light-hearted look at the romantic ups-and-downs of six diverse queer women followed by a lively Q&A with the filmmakers and cast. We wrapped up with some sexy Friday night GUY-ON-GUY SHORTS from around the world. Pics by the Aperture Club.
Download the full album here: https://bit.ly/mgff20day2
MGFF20 Opening Night: Ellie & Abbie (& Ellie's Dead Aunt)
MGFF20 opening night, presented with AGL, was packed to the rafters for the world premiere of the fabulous lesbian rom-com, ELLIE AND ABBIE (& ELLIE'S DEAD AUNT). The first Aussie feature to open MGFF in our 27 year history was met with rapturous applause and a standing ovation, followed by a moving Q&A from the director and members of the cast. Afterwards, we partied on in the Gold Class Bar. Tag yourself if you were there! Pics by the Aperture Club.
Download the full album here: https://bit.ly/MGFF20day1a
MGFF20 Launch Party at the Powerhouse Museum!
On Thursday 23rd January, we launched our glittering #MGFF20 program to a packed house at the Powerhouse Museum. Afterwards, we partied into the night with music by DJ Sveta and live entertainment from Gayna Tension. Thanks to AIX Rosé International, Seedlip Drinks, Mountain Goat Beer and Dalzotto's Winery for keeping the drinks flowing and to The Aperture Club for the fab pics.
Download the full album here: https://bit.ly/38LDDGu